The 2016 New York Auto Show had some excellent debuts. Not only did the Navigator get its groove back, but the Mazda MX-5 Miata, one of the best-looking Miatas ever, also flashed its metal, as did the updated 2017 Nissan GT-R. None of these cars were the stars of the show, though. If we had blue ribbons to give out, they would have gone to the heritage collection Nissan brought out to accompany the GT-R, including vintage Skylines in pristine condition.
Car: Nissan Skyline GT-R
Location: Javits Center, New York City
Photog: Tony Markovich (Instagram + Twitter: @T_Marko)
Camera: Canon EOS Rebel T5i, 18-55mm IS STM len
The R33 Skyline seen here was just one of the many generations on display. We also were treated to a model from 1969, one from 1989, one from 1995, and one from 1999. The '99 edition was an M Spec Nür model, which made the showing even more special.
No matter the setting, whether it be on the highway or in a car show, the Skyline will forever live on as a car that stops us in our tracks. We might have the GT-R now, but the foreign nature of the Skyline models have always had that pull, and inclusion in iconic pop culture moments like The Fast and the Furious only served to grow the legend to new heights. Typically our photos of these things are half blurry taken through the windshield or side window, so it was a pleasure to clearly photograph these cars undisturbed. If only that guy in the back would have moved …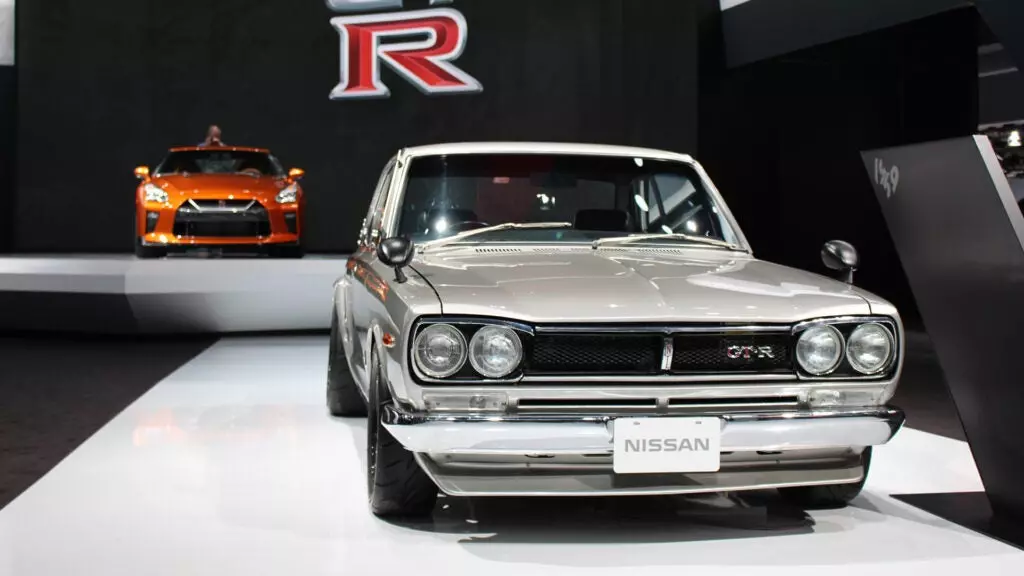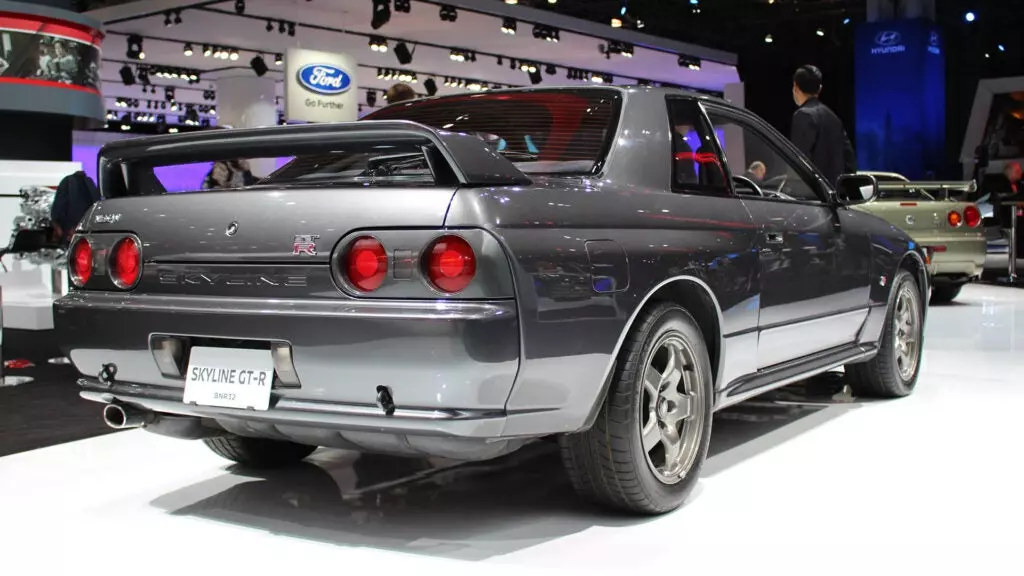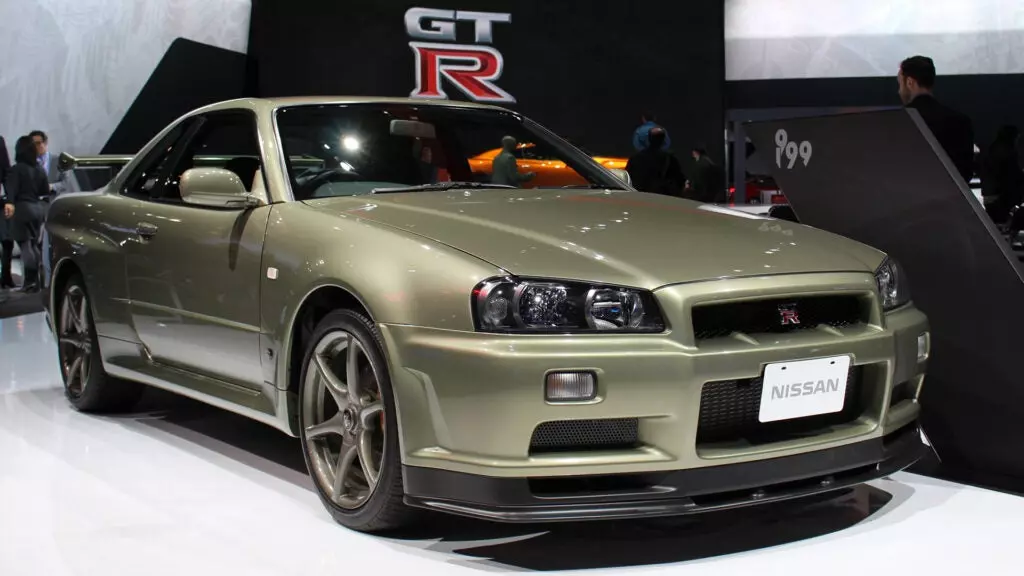 More great stories on Car Autance