Volkswagen's revival of the Scout name as an off-road electric vehicle brand is still taking shape. Last November, VW was reportedly interested in partnering with iPhone maker Foxconn or automotive OEM giant Magna to build the battery-powered rigs stateside. Now, though, it looks like the VW Group may go it alone if a report from Automobilwoche is accurate.
The German outlet writes that talks have closed with both Foxconn and Magna, citing sources inside VW. Not only are those two reportedly out of the running, but VW will supposedly forego any outside partnership. "The decision to build the plant ourselves has been taken," a company insider told Automobilwoche.
It would be no small undertaking for VW to build a new facility entirely independent of a third party, but there's good reason to manufacture Scout EVs in the United States. It's all about qualifying for subsidies that stem from the Inflation Reduction Act, which awards up to $7,500 to buyers of electric vehicles that are built in the U.S. There are other factors to consider, like where Scout Motors will source its battery materials from, but the decision to set up shop here wasn't made solely to appeal to American buyers for patriotism's sake.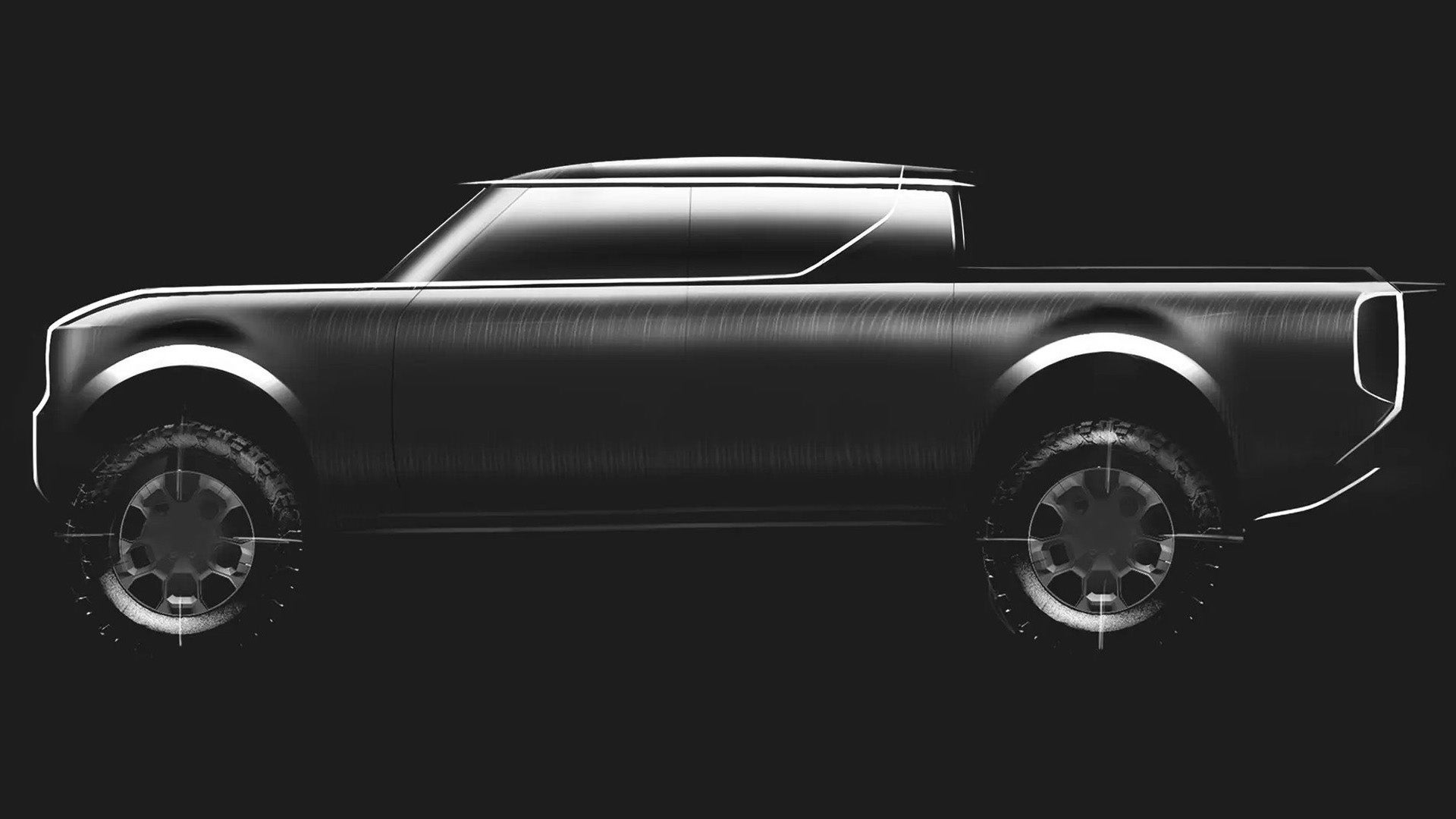 Fellow VW brand Audi has also expressed interest in building a U.S. factory. CEO Markus Duesmann called the idea "highly attractive" when speaking with Frankfurter Allgemeine Zeitung earlier this week. It's impossible to say for sure whether the brand and Scout could share a facility, though Audi said last May that it was "looking into" making its own pickup truck. There were also reports from January of this year saying Audi could sell a Mercedes G-Wagen competitor based on the Scout platform, which reinforces the idea that both could work together for a common good.
It's anyone's guess exactly where exactly they'll be built, but Scout Motors plans to start production of its electric pickup and SUV in 2026. That may seem far away but it doesn't leave much time to get these specifics figured out. You can bet one way or another that U.S. cities will keep courting VW in the meantime.
Got a tip or question for the author? Contact them directly: [email protected]