Mercury Marine's high-performance, aftermarket V8 engines for GM vehicles came up in my newsfeed recently. That's right, the fjord guys, not the Ford guys. Hah, see what I did there? It's a very cool powersports crossover, and while Mercury is certainly best known for boat engines it's been putting power into cars for a long time too.
Mercury Marine has been around since 1939 and has extensive experience in making some potent powerplants. If you've ever seen one, or several, of its outboards strapped to a bass boat, Boston Whaler, etc. you might have figured, they're well-loved for their high power output and reliability. The company has also dabbled in snowmobiles, funny enough. It's easy to see why it'd have no issue producing high-horsepower V8s, via the Mercury Racing division, that easily drop into road-going vessels.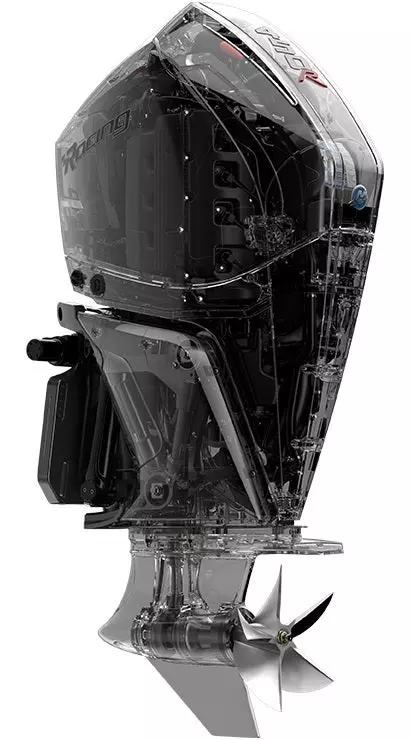 The engine being presented is coded as the SB4 and features seven-whole-liters of displacement, plus dual-overhead cams. That's right, not your grand-dad's (or neighbor's brand-new C8 Corvette's) pushrod, LS-type engine. Well, now they're called LTs… just like they were in the early '90s before the LS. GM loves recycling engine codes, it gets confusing.
There isn't much info on the site yet in regards to specs, but we can all take a pretty confident guess that these engines will be absolute screamers. Seven liters of bespoke, aftermarket V8; they probably rev to the moon thanks to being DOHC, and make insane power.
I thought this was pretty darn cool when it came across my desk. However, it also reminded me that this isn't the first time Mercury has built V8s for GM vehicles. Anybody remember the C4 Corvette ZR-1?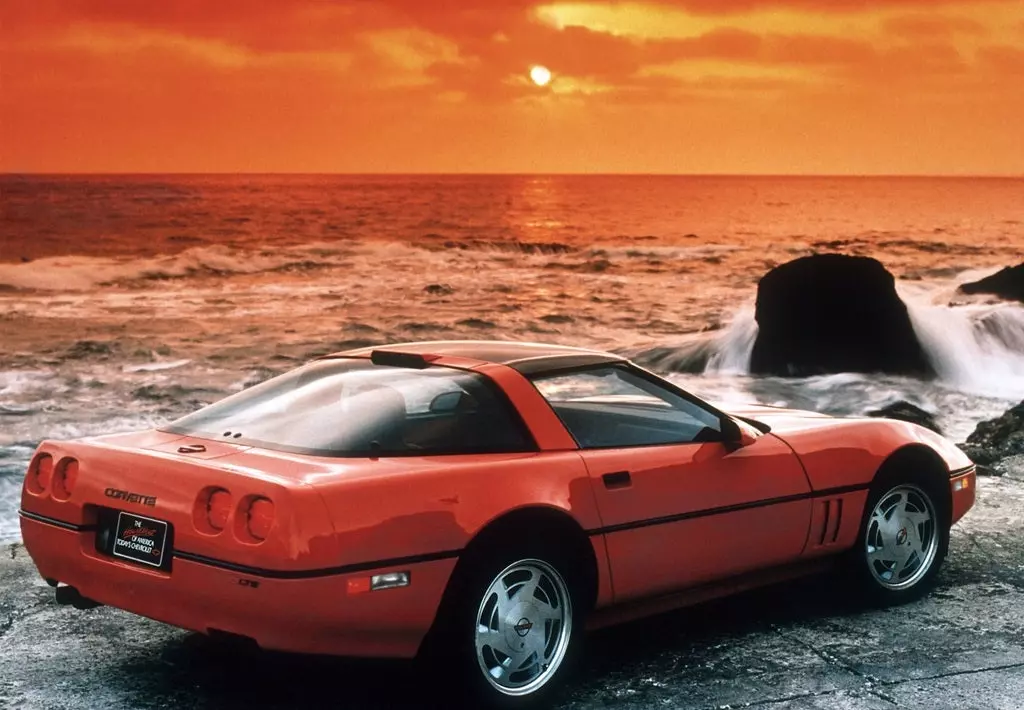 Engineered to Spar With Europe's Best
While most people automatically think of big boats with cop liveries when when we're talking about late 1980s and early 1990s GM products (at least I kind of do), there was a lot more going on than that.
GM acquired Lotus in the late '80s and put it in charge of designing a high-strung V8 that could, in typical Corvette fashion, give its European competition a solid run for its money.
What they came up with was the LT5, a 5.7-liter DOHC V8 which produced 375 horsepower initially, then 405 a few years later. It was mounted up exclusively under the hood of the Corvette ZR-1, which reviewers were able to achieve a 4.5 second 0-60 time and exceed 180 MPH in, according to Motor Trend. This outpaced so much in the early '90s, including the Ferrari 328TB.
GM produced an engine with more fizz than Vernors Ginger Ale (another famous Michigander institution).
The Detroit firm didn't have the bandwidth to produce the engine itself in the Bowling Green plant, so it contracted Mercury Marine to do so. The engine was a big deal; never before had Chevy thrown a DOHC engine in any performance vehicle, or anything if I recall correctly. The engine itself was apparently quite labor-intensive to produce, requiring a lot of hand assembly and machining before it could be shipped off to Kentucky to get installed.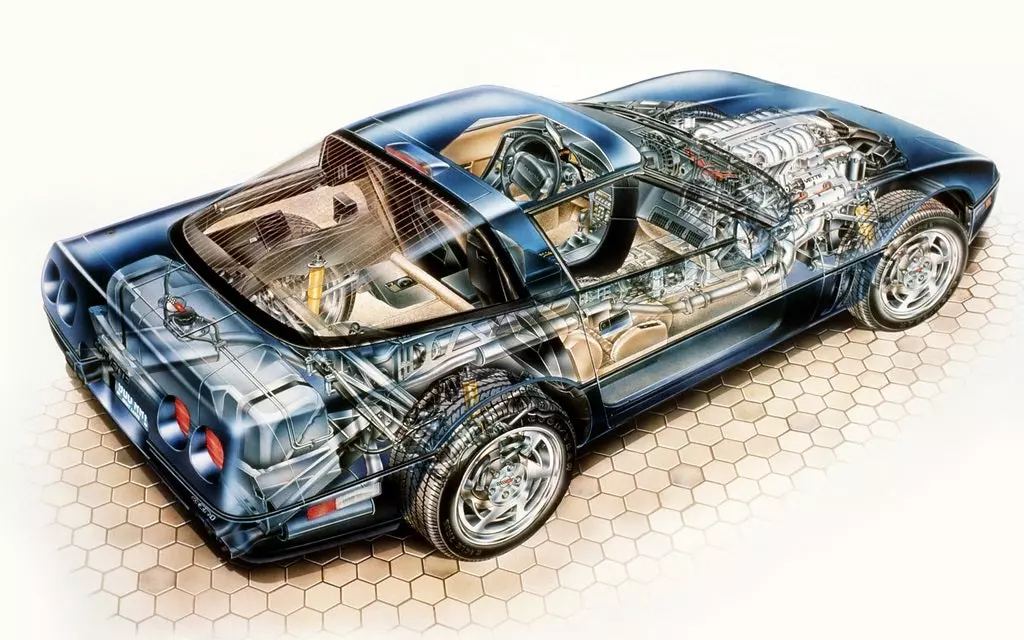 A Rare Bird Indeed
Less than 7,000 LT5-equipped C4 ZR-1s were produced between 1990 and 1995. Unfortunately, it didn't sell very well, it was expensive to produce and therefore commanded a lofty price tag, and corporate preference switched back to the ol' pushrod small-block anyway. This preference is what gave us the LS1, so it was probably a solid decision in the end.
According to this cool article by Motor Trend, when the LT5's plug was pulled by GM, a lot of engineering was left on the table. One engineer picked up the pieces some years later while working for Corvette tuner Lingenfelter and made a monster out of it without much issue with 528 naturally-aspirated, glorious horsepower, and 431 pound-feet of torque!
The LT5's replacement the LS1 ended up being a solid replacement for sure, in fact, I blabber about it in our C5 Corvette Car Autance. Like the LT5, the LS1's development story is pretty fascinating. But man, imagine if they continued on the LT5's trend of DOHC, high-revving aggression? It's fun to think about and ponder, because man, what a heck of a "what if…" discussion.