The Evening Rush is your daily roundup of auto, gear, and lifestyle news, all in one place. Less time searching, more time driving. Motor on.
Automotive
Ford is looking to come out with a new piece of safety technology called Wrong-Way Alert. Using a camera mounted on the dash, Wrong-Way Alert would use visible and audible warnings to alert a driver if he or she are traveling against the flow of traffic. The camera would pick up Do Not Enter or Wrong Way signs and immediately notify the driver of his or her error.
Carroll Shelby's 1966 Shelby GT350-H is hitting the auction block. Powered by a 289 cubic inch V8 pumping out more than 300 horsepower, the muscle car with a three-speed automatic was good for a 0 to 60 run of around seven seconds. Expect to see this baby appear at the Mecum Auctions in Dallas—and don't be surprised if it sells for more than $200,000.
If you are in the market for a 990-hp Chevy Camaro, you are in luck. A company called Fireball is selling supercharged Camaros for customers willing to pay $90,000 or more. Just remember...the act of purchasing a 990-hp Camaro does not mean you know how to drive a 990-hp Camaro.
Gear
A company called CMRA has made a camera for the Apple Watch. Unlike your iPhone, the Apple Watch does not come equipped with a camera for you to populate with selfies and quaint sunset pictures. Fortunately, CMRA's new watch band comes with two high-definition cameras, both packing video capability.
Getting a good cup of joe while camping or on the road can be a pain in the ass—until now. Libra Coffee has come out with a device called Pourtables that allows coffee lovers to make a fresh cup almost anywhere. Each little pack sits snuggly in your cup; all you have to do is pour hot water into the top of the bag.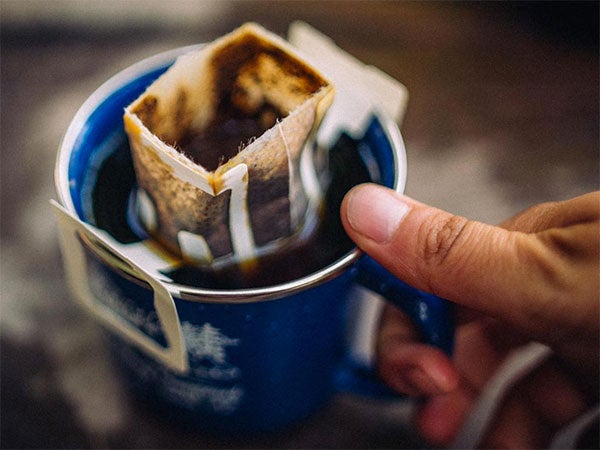 Orca Coolers
Lifestyle
A comfortable pair of pants go a long way. For the majority of us, our job dictates what we wear on a daily basis, so to be able to wear something comfortable while off the clock is essential. The All Day Every Day Pant by Public Rec definitely fits that bill. Made of nylon and spandex, these loose-fitting athletic pants are perfect fo rhitting the gym or just lounging around.
Turn your Orca Cooler into a Tactical Orca Cooler with the company;'s new Molle Wrap. Although I don't really feel the word "tactical" is correct in this context, the modification is very cool. With it, users are able to easily anchor gear and other accessories to their cooler.