Wanted: Two potentially new Formula 1 teams interested in competing in 2025 or beyond. 
Qualifications: Must have deep pockets, with mostly unfettered access to unlimited money with no promise of meaningful return for up to five years. Cargo planes and hospitality accommodations are a must. Preferred candidates will be familiar with Western European languages and/or cultural freeze-outs. Americans may be considered with the right qualifications and a bunch of money. Deference to others despite being in a competitive field with 10 other teams isn't a requisite but heavily encouraged. 
The FIA announced Wednesday it would now accept applications for new teams to compete in Formula 1, weeks after Andretti-Cadillac announced its intention to compete, which was met with a tepid response. The FIA's letter says that interested teams with "serious intent" could apply in a considerably tight timeframe: applications are now open and will close by April 30. The FIA would decide on new teams by June 30.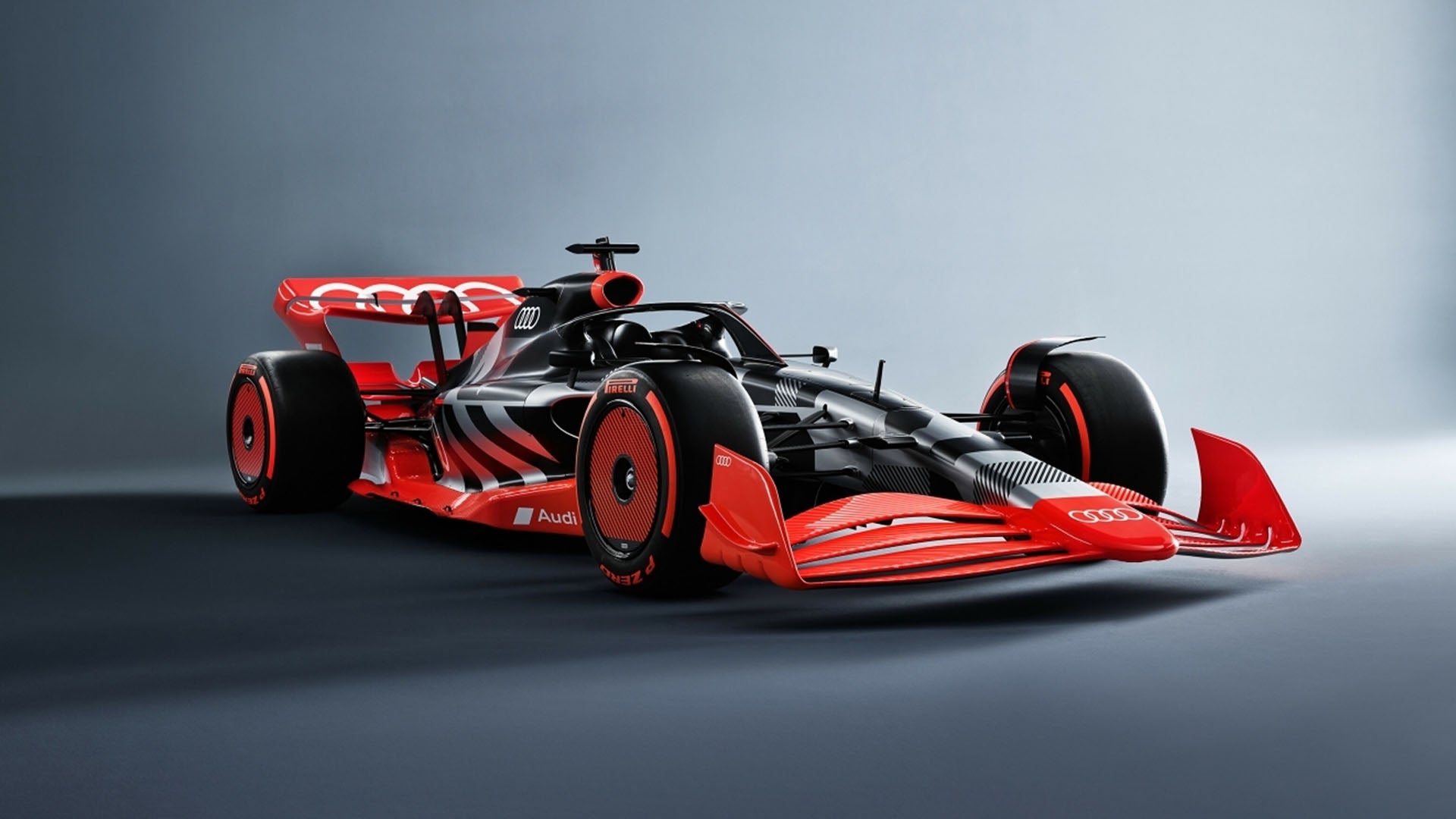 Audi
It's not clear if the news is an open door for Andretti to make good on its claims to race or the most passive-aggressive way of looking around the room for other interested parties. So far, Andretti, Audi, Porsche, and others have expressed interest in hopping into the world's richest form of auto racing, with Andretti and Audi at least announcing publicly how they plan on taking up more slots on the grid in 2025 and beyond. (In theory, Audi's bid to take over Sauber/Alfa Romeo shouldn't be a "new" team, but the FIA's interpretations of its own rules and statements have been far more surprising recently than most of the F1 races have been.)
Andretti's intention to join the field soon was met with a relative lack of enthusiasm from the rest of the field. F1 stalwarts like Mercedes and Red Bull have at least intimated that they wouldn't be too jazzed about sharing revenue with start-up teams they deem won't be competitive and could siphon money away from other teams in revenue sharing. That's led some (including those on The Drive's staff) to ask aloud if it's an Andretti thing, a money thing, or an American thing. Nonetheless, Andretti and partner GM have announced their intention to continue down the road of building a team. 
The FIA said it would only accept two new teams to the grid, and it's unclear who'll make the cut. Interested applicants must script a $300,000 check to cover the cost of the FIA investigating how serious they are about reading the rule book and spending zillions more to race cars. Then there's the issue of the winning applicants backfilling any lost revenue for other teams while they're racing cars that will cost a fortune. That check will need to be $200 million. Remember: We said deep pockets.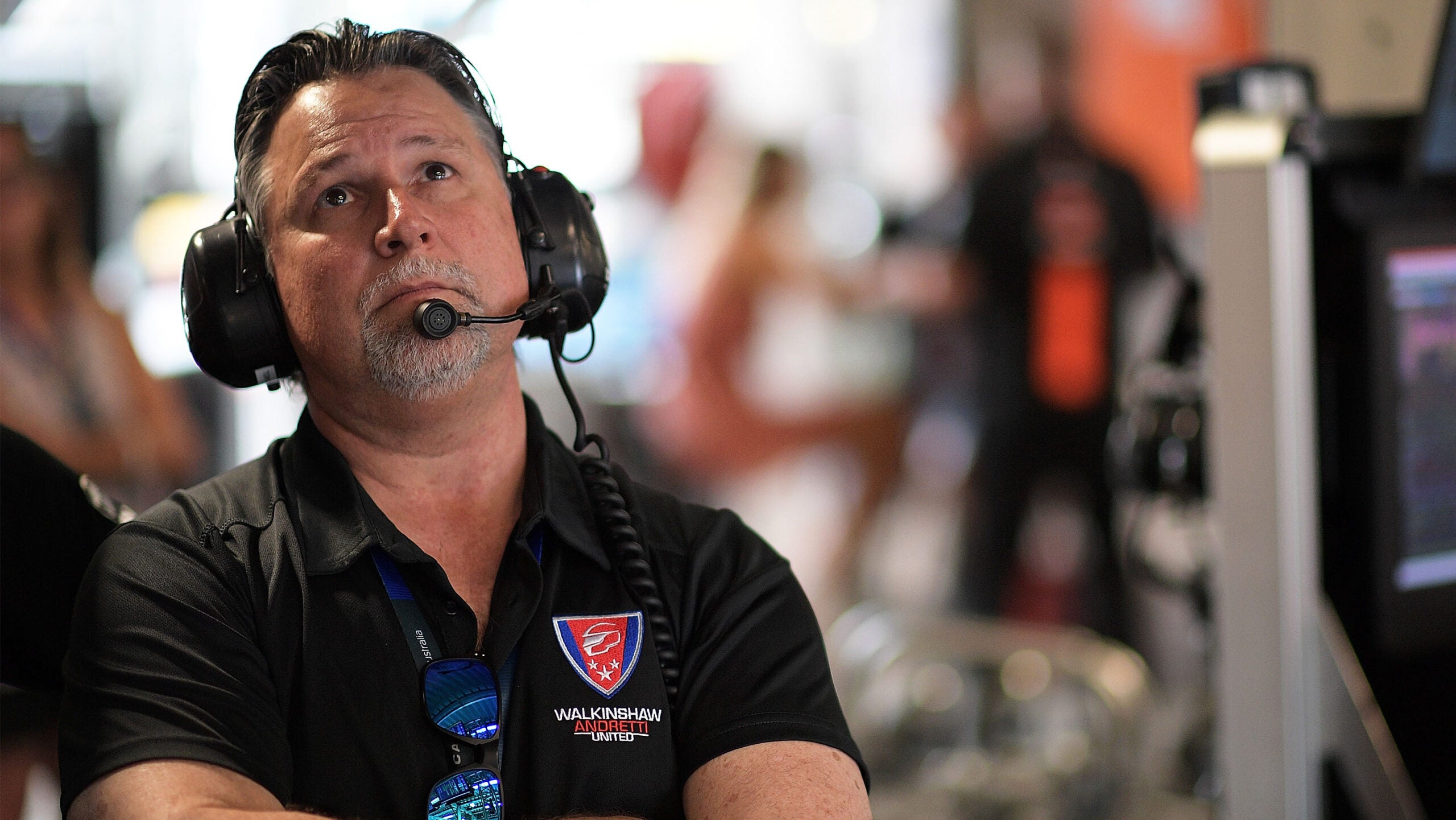 We'll know more about the new teams in June, but it's anyone's guess why someone would apply to race in 2025 when a significant rules change is in the books for 2026. One season of racing in an old-spec car seems like a bad investment to me, but I'm not in charge of anyone's race team.
Out of the interested parties to raise their hands so far, only two will get grid spots. Here's a revenue-generating idea for those interested in applying to be part of F1. Start filming a reality series now and call it "Survive to Drive." I'd tune in. 
Interested applicants can apply here. No in-person applications will be accepted, but if you do, please send pics:
Got a tip? Send it in to [email protected]