It seems like everybody and their mother wants a Ford Bronco nowadays. The Blue Oval's off-roader has been a hit since its revival, resulting in a year's wait or more for some loyal—and extremely patient—customers. Supply is still struggling to meet demand, and Ford is now willing to pay buyers $2,500 to cancel their Bronco order for something else.
A bulletin saying as much was sent to dealers earlier this week and first reported on by Cars Direct. An anonymous Ford dealer source confirmed the letter's legitimacy to The Drive. Rumors of the offer have been floating around Bronco forums for a few days, complete with the leaked corporate bulletin showing four options to work with the incentive, which is being called the "Bronco Order Modification Customer Private Offer."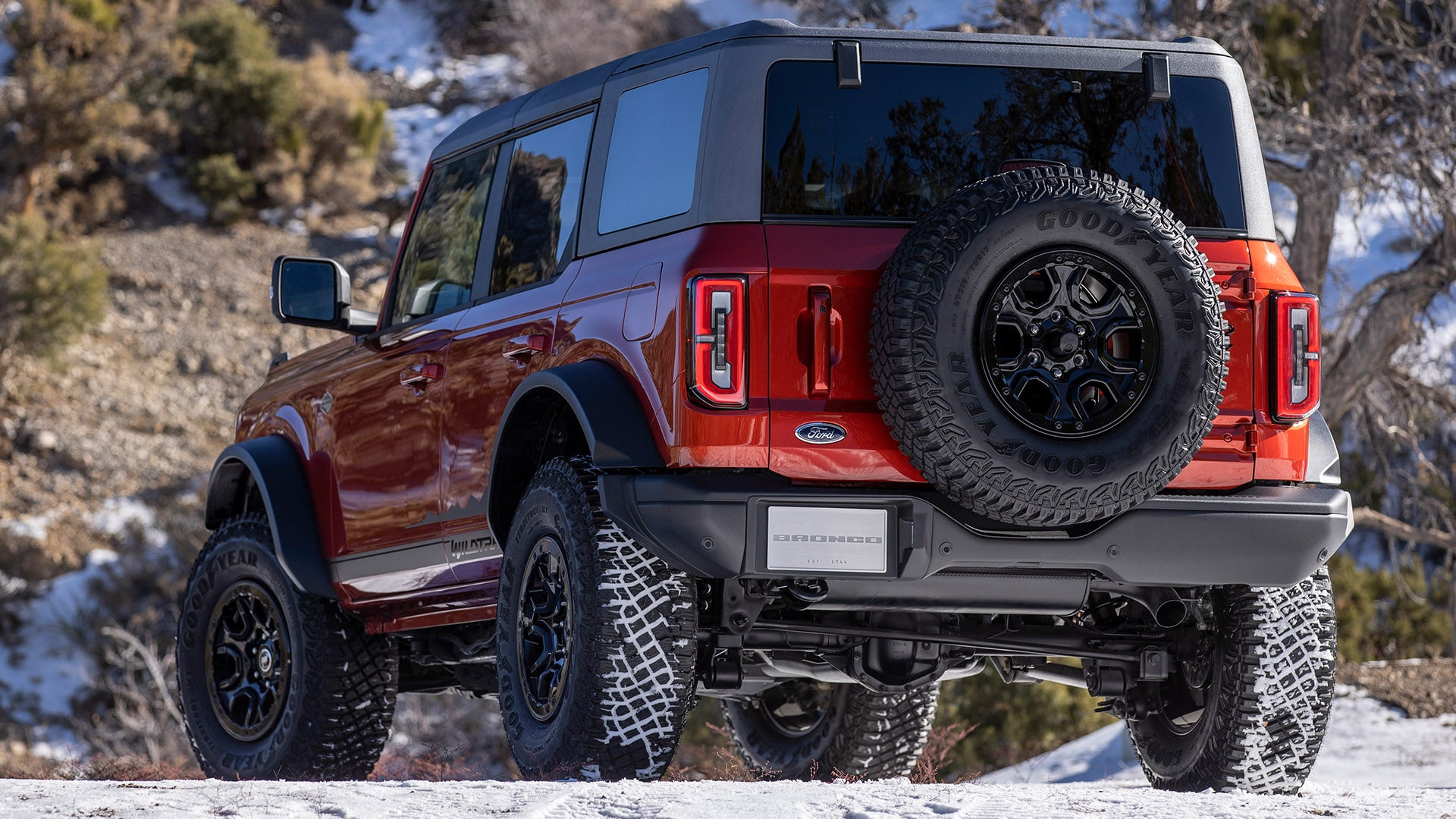 The first option for buyers is to simply modify their existing order. Wildtrak customers are apparently being offered $2,500 to convert to Badlands, Big Bend, or Outer Banks trims, whereas non-Wildtrak customers are offered $2,500 to remove what Ford calls "constrained commodities"—the molded-in-color hard top, as well as the Lux and Sasquatch packages.
The second option is to simply buy a different Ford. Wildtrak customers are being offered $2,500 to order a different Ford-branded vehicle, whereas non-Wildtrak buyers may receive the same $2,500 incentive, but must purchase a vehicle from stock—that includes in-stock Broncos on dealer lots. Cars Direct reports that there are some limitations to this offer, however. For example, it only applies to seven other Ford models: Bronco Sport, Edge, Escape, Explorer, Expedition, F-150 (excluding Raptor and Tremor), and Ranger. Ford also reportedly says that its in-stock offer for non-Wildtrak customers will work with most vehicles except for the Mustang Mach-E.
Buyers can still choose to simply do nothing. However, Ford warns that they not only risk further-delayed delivery of their Bronco but that they may also miss out on the $2,500 incentive.
And lastly, Ford says buyers tired of waiting can walk away. It might seem like a pretty off-the-wall solution to simply tell buyers to cut ties and bow out, but when some have been waiting more than 900 days after their original reservation date, it might be a more attractive offer than you'd think.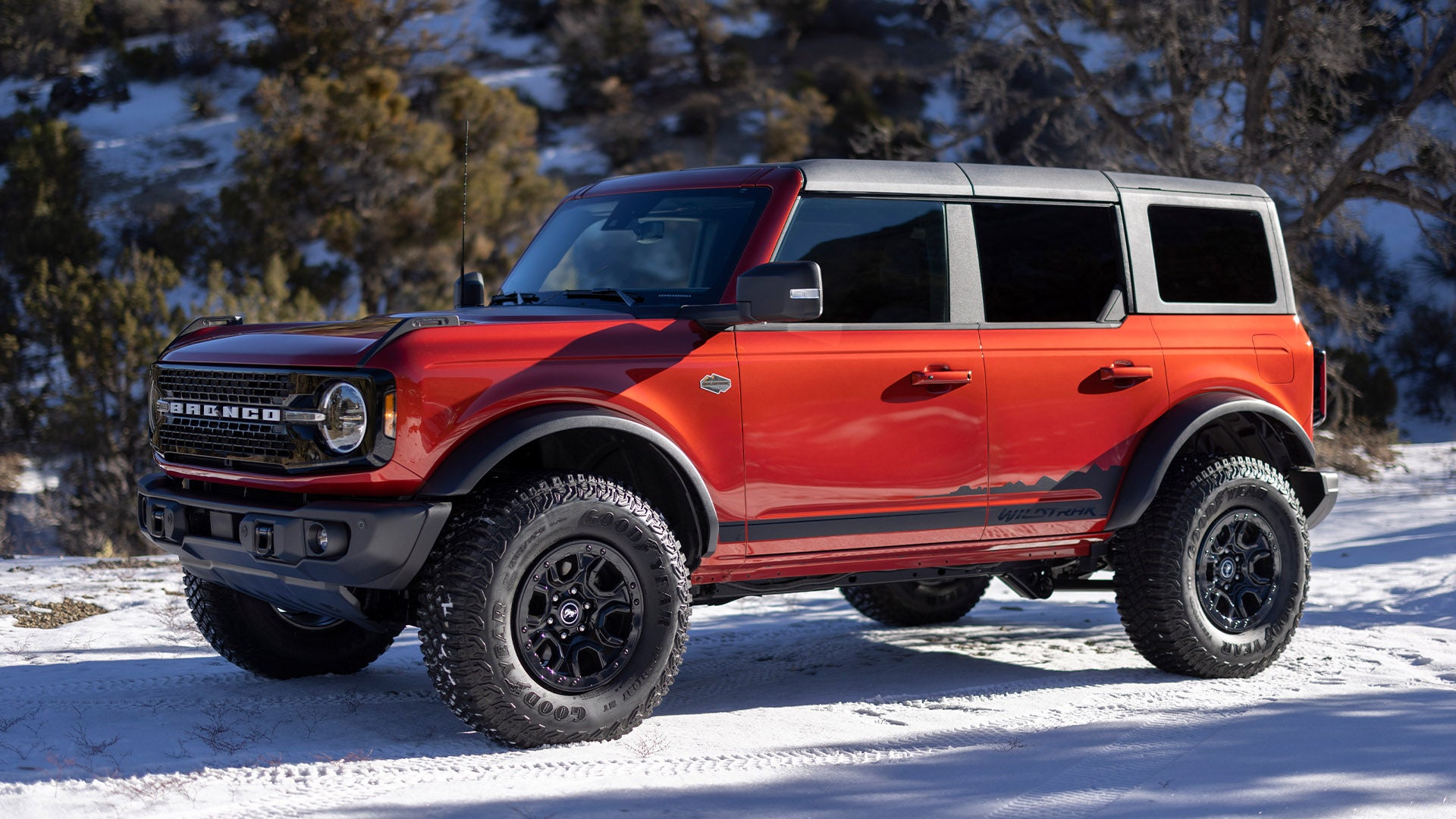 This isn't the first time that Ford has tried to appease Bronco buyers. In 2021, the automaker set up a "satisfaction fund" for angsty customers and advised dealers to give them booze and branded merchandise. And in a world where production delays are still running rampant, it may not be the last.
Got a tip or question for the author? Contact them directly: [email protected]