Ford CEO Jim Farley is no stranger to motorsport. He's raced in countless classic car races and he regularly takes his own cars to the track. During his time helming Ford Europe, he used to lap the Nürburgring on his lunch breaks and last year he even competed in the Le Mans Classic, in a Ford GT40. On January 21, Farley will take to the track once again, this time behind the wheel of a Mustang GT4 in the Roar Before the Rolex 24.
The Roar Before the Rolex 24 is essentially the final dress rehearsal before the Rolex 24 in Daytona and it's also the fans' first look at the year's IMSA cars. It will also be Farley's first IMSA race, when he takes the wheel of Multimatic Motorsports' Mustang GT4 in the GSX class (production-based cars running GT4 homologation specs).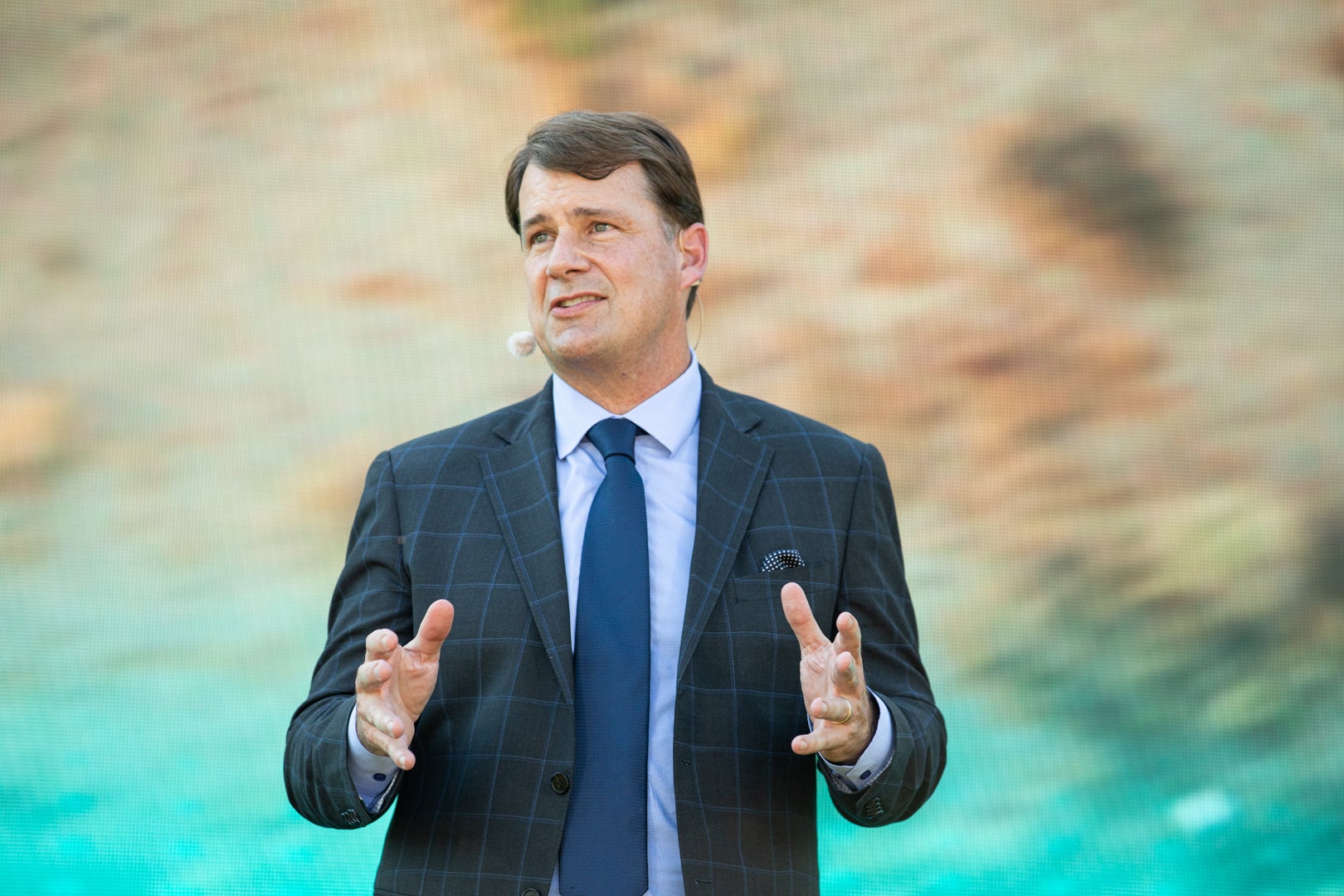 Ford CEO Jim Farley
The Multimatic Mustang GT4 Farley will be racing is based on the new seventh-generation "S650" Mustang, which debuted last year. That means the Roar Before the 24 is the inaugural race for Ford's new Mustang, so it's fitting that it will be piloted by the brand's CEO.
However, competition will be steep for Farley, as there are 15 other cars racing in the GT4 class. While on track, Farley will go wheel-to-wheel with the likes of the Chevy Camaro GT4.R, Porsche 718 GT4 RS CS, BMW M4 GT4, and Aston Martin Vantage GT4. However, GT4 rules do equalize the cars a bit. Per regulation, GT4-class cars can only make between 400-450 horsepower and any advantages one car might have are equalized by fuel tank capacity, ride height, and weight.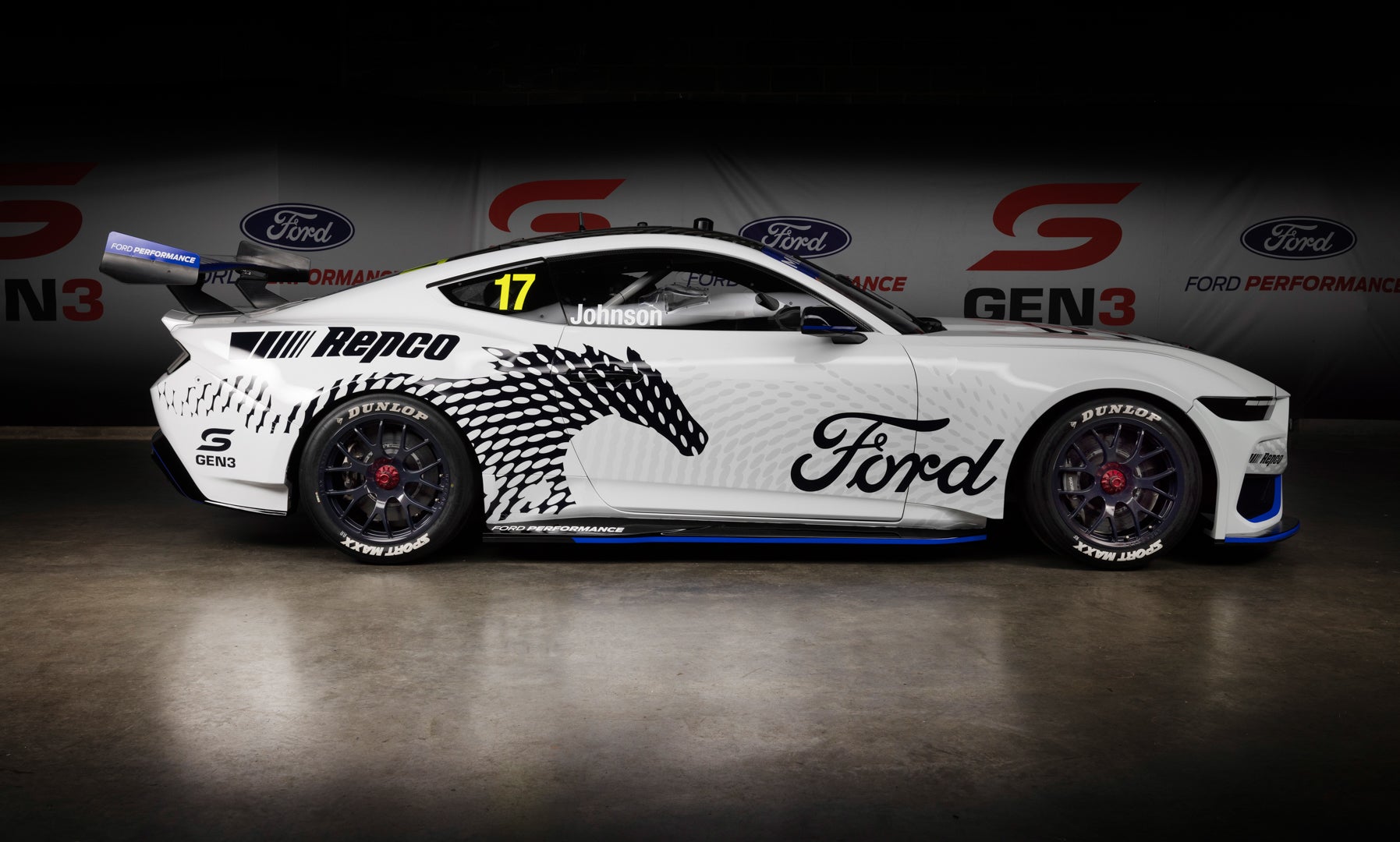 Ford is very serious about getting more and more involved in motorsport and the IMSA Mustang GT4 is just one part of its plan. At least six racing Mustangs are planned for 2023, in both the GT3 and GT4 classes, and it's also planning on getting into NASCAR and NHRA Factory X. But it all kicks off next weekend, with Ford's CEO racing a Mustang in Daytona.
Got tips? Send 'em to [email protected]