What would a Ford Explorer look like if it were only developed by men? Well, it wouldn't exactly be road worthy. That's the message the Blue Oval is sending to celebrate International Women's Day during Women's History Month.
Ford launched an ad for an Explorer "Men's Only Edition" built by men only. As cringy as it sounds, you'll get it once you watch the ad. It's quite clever, really. Because there weren't any women involved in the development of this theoretical Explorer, it lacks all of the automotive innovations that were pioneered or developed by women. As a result, the Explorer would be pretty undrivable.
For instance, it lacks windshield wipers, which were invented by Alabama native Mary Anderson, who patented a manually operated windshield wiper in 1903. Before that, a handle inside the car would operate a wiper to clear snow and rain from the windshield.
This Explorer also lacks a heater, as the in-car heater was invented by Margaret Wilcox in 1893 when she figured out to pipe heated air from the engine bay into the cabin. Being over 100 years old, it was a crude device that lacked any sort of temperature control but it prevented frostbite during frozen months.
The men's only explorer doesn't have turn signals, either. Electronically operated turn signals were invented by actress and inventor Florence Lawrence, who created turn signal arms that would raise and lower from the rear fenders. Ironically, Lawrence's mother Charlotte Bridgewood ended up inventing the electronically controlled windshield wiper, improving on Anderson's invention.
Want to check your six while driving? You have to thank Dorothy Levitt for that. The British racing driver and journalist semi-officially invented the rearview mirror, as she would hold up a mirror over the dashboard while driving to see behind her and it ended up catching on.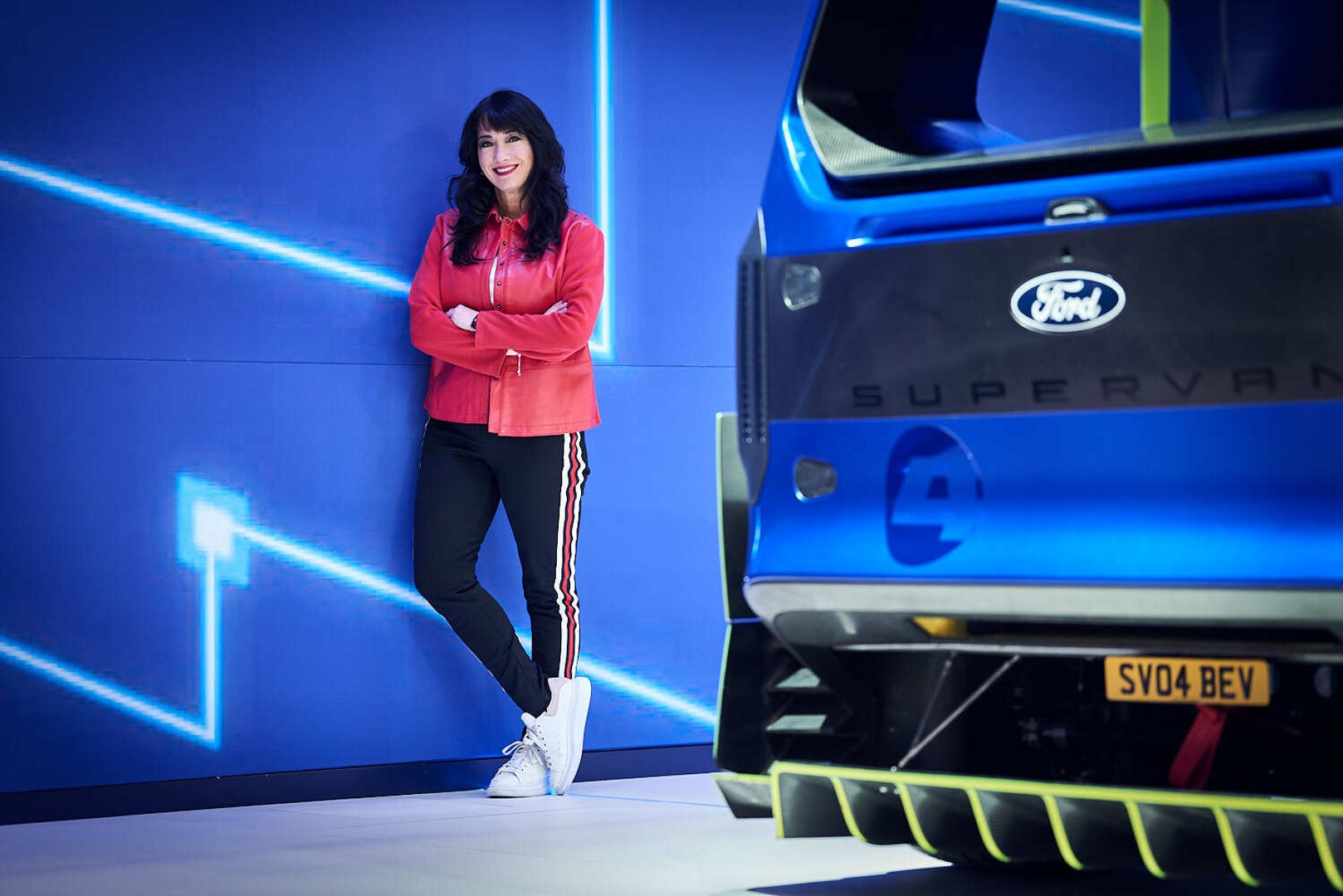 Wanda Young | Ford CMO
Women are now a force in every industry across the globe, but especially in the male-dominated automotive sector. Women now hold positions on every step of the corporate ladder and continue to succeed as engineers, designers, inventors, racing team principals, drivers, and more. Countless features and design ideas we use every day are owed to women. So, thank you.
As Ford highlights with its unconventional-but-clever ad, it would be impossible to build a modern-day, functioning automobile without them.
Got tips? Send 'em to [email protected]