If Ford lives up to its promises, it's going to look like a very different company two years from now. In a stunner of a press release, Ford dropped some big, exciting news about the near future of the brand, and it's all about SUVs, EVs, hybrids, and safety tech with the new Co-Pilot360 system. This is the new normal for high-volume car manufacturers.
Ford claims it will have "North America's freshest lineup among full-line makers by 2020, replacing more than 75 percent of its current portfolio and adding four new trucks and SUVs." However, there are more than four new trucks and SUVs alluded to in the press release. There's a high-performance electric SUV planned for 2020, an Explorer ST, a hybrid F-150, the long-prophesied return of the Bronco, and a yet-to-be-named little off-roader slotted below the Bronco (pictured above).
It's not hard to see why Ford is going all-in on trucks and SUVs. That's what sells and that's where the profits are. With SUVs getting smaller and more fuel efficient all the time, it's starting to look like the market shift from traditional cars like sedans and hatchbacks to SUVs and crossovers is permanent.

Ford
But don't fret, because Ford is making a commitment to making SUVs fun again, both on-road and off. A teaser image of the new Bronco makes it look like the rugged off-roader we were all hoping it would be, and with the confirmation of a sporty new Explorer ST, Ford is making sure we can have fun in an SUV in any driving condition. 
"We will introduce both on-road and off-road performance variants of SUV models, today confirming an all-new Explorer ST," said a Ford representative an in an email to The Drive.
Several specific existing models are mentioned in the press release like the Escape, Explorer, and Edge, but there is a deafening silence when it comes to sedans. There is no mention of the Fusion or the Taurus and we have a feeling those two models aren't part of Ford's planned overhaul.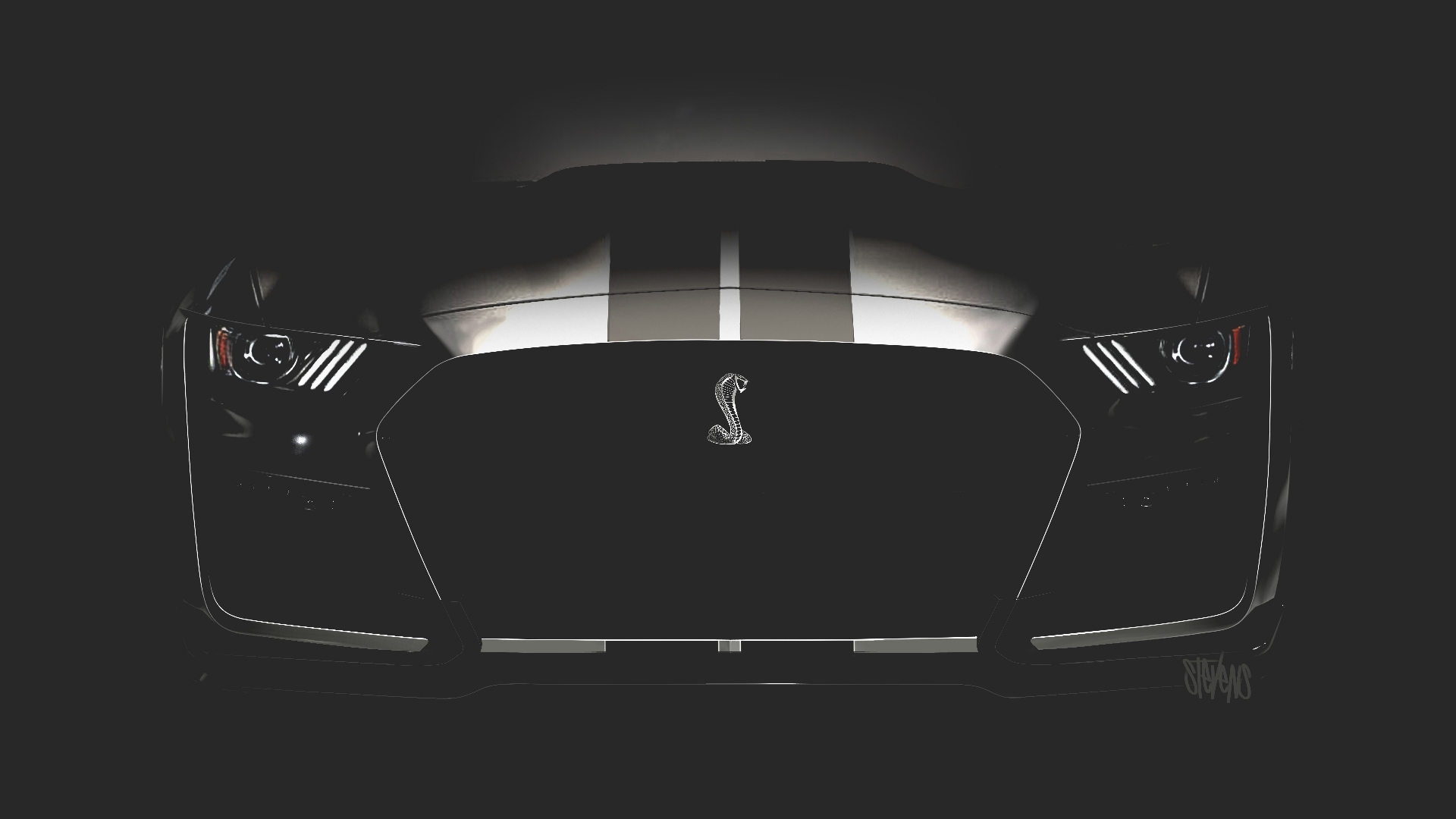 Ford
One non-SUV that is safe is the Mustang. We get a new teaser image of the upcoming Mustang Shelby GT500 and confirmation that a hybrid variant of the pony car is on its way. But that's not the only existing Ford getting the hybrid treatment. "We are confirming that by 2020, the all-new Escape, Explorer, and Bronco will arrive and all will be available with hybrid engines," said Ford in an email to The Drive. "The F-150 Hybrid will also be available by 2020 and the Mustang Hybrid is scheduled to arrive in 2021."
Ford's plan seems like a logical move into the future of cars and we wouldn't be surprised to see other big automakers come out with similar plans. We hear a lot of lofty promises about new hybrids and EVs, but Ford's plan sounds refreshingly realistic.