The offseason for sports fans can be a dreary time of anticipation, while they impatiently await the next season's arrival. During that time, any sliver of news about the upcoming season is met with giddy excitement. Which means fans will be happy to know that eight F1 teams have announced the launch dates and locations of their cars for the 2023 season.
So far, Red Bull, Ferrari, Mercedes, AlphaTauri, Williams, Aston Martin, McLaren, and Alpine have announced their new cars' arrivals. The first team to reveal its car will be Red Bull, which will do so in New York on February 3. Williams will follow shortly after, on February 6 but will host an online reveal. On February 11, AlphaTauri will reveal its car in New York City. Both Aston Martin and McLaren will reveal their cars in their Silverstone and Woking headquarters, respectively, on February 13. Ferrari will make its reveal the next day but hasn't announced a location. Mercedes will follow on February 15, in Silverstone, with Alpine a day later in London.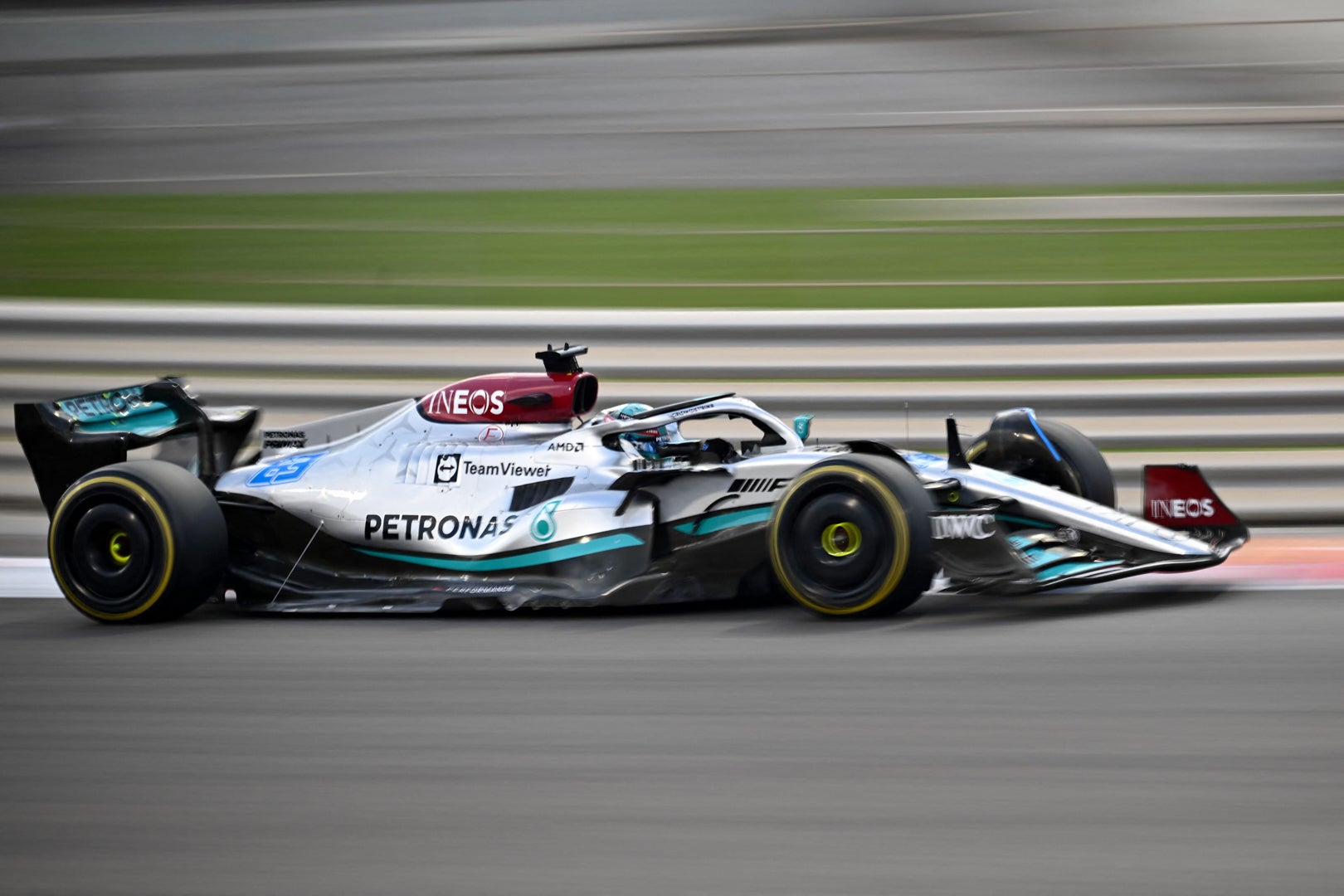 Photo | BEN STANSALL/AFP via Getty Images
None of the other teams have announced the dates or locations of their cars' arrivals. However, don't expect them to wait much longer, as the 2023 F1 season kicks off in Bahrain on March 3.
F1 fans are eager for the 2023 season to start, after last season's anticlimactic ending. Red Bull had both the driver's and manufacturer's title wrapped up well before the end of the 2022 season, which was far less exciting than the thrilling last-second end of the 2021 season. There are several story lines to watch out for next season, too. Will Red Bull and Max Verstappen continue their dominance? Will Ferrari's new team principal stop the team from shooting itself in the foot and help realize its full potential? Will Mercedes carry its late season momentum into 2023 and help Lewis Hamilton once again compete for a title, after his disappointing 2022 season? It all starts when teams begin unveiling their cars next month.
Got tips? Send 'em to [email protected]