By breaking into motorsport only in his late thirties, Ken Block proved that you're never too old to chase your wildest dreams. That even applies to driving a Formula 1 car, as a former Pirelli official says that Block once secured an F1 test—only for a complication with the car to disrupt the plan.
Speaking to Motorsport, former Pirelli Motorsport Director Paul Hembery revealed that he tried to orchestrate an F1 test for Block back in 2011. Pirelli, which had supported Block in the World Rally Championship, had just returned to F1 and wanted to use the newly famous Block to hype up its involvement. The tire supplier already had a three-day test at Monza planned for August, with Toyota's 2009 F1 car to use as a tire testbed. The idea was to give Lucas di Grassi (now a Formula E champion) the first two days, and Block the third for a filming day when he'd attempt some Gymkhana-style stunts in the car.
When Block visited Toyota's F1 headquarters for a seat fitting and a simulator session, though, the plan hit an obstacle. At 6 feet tall, Block was considerably bigger than the drivers around which Toyota's F1 car had been designed, at no taller than 5 foot 8 inches. That meant his legs were so long that they blocked some steering wheel movement.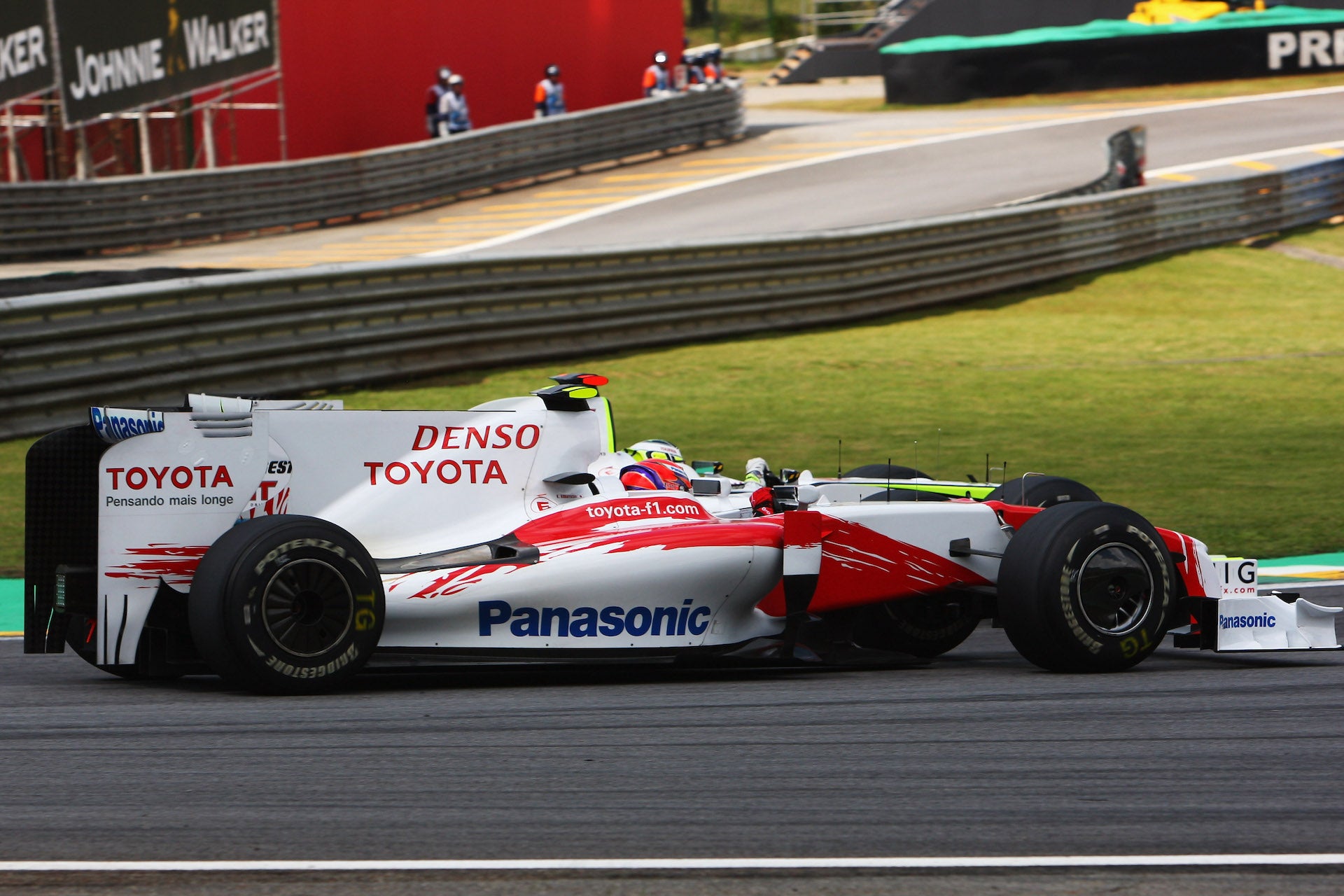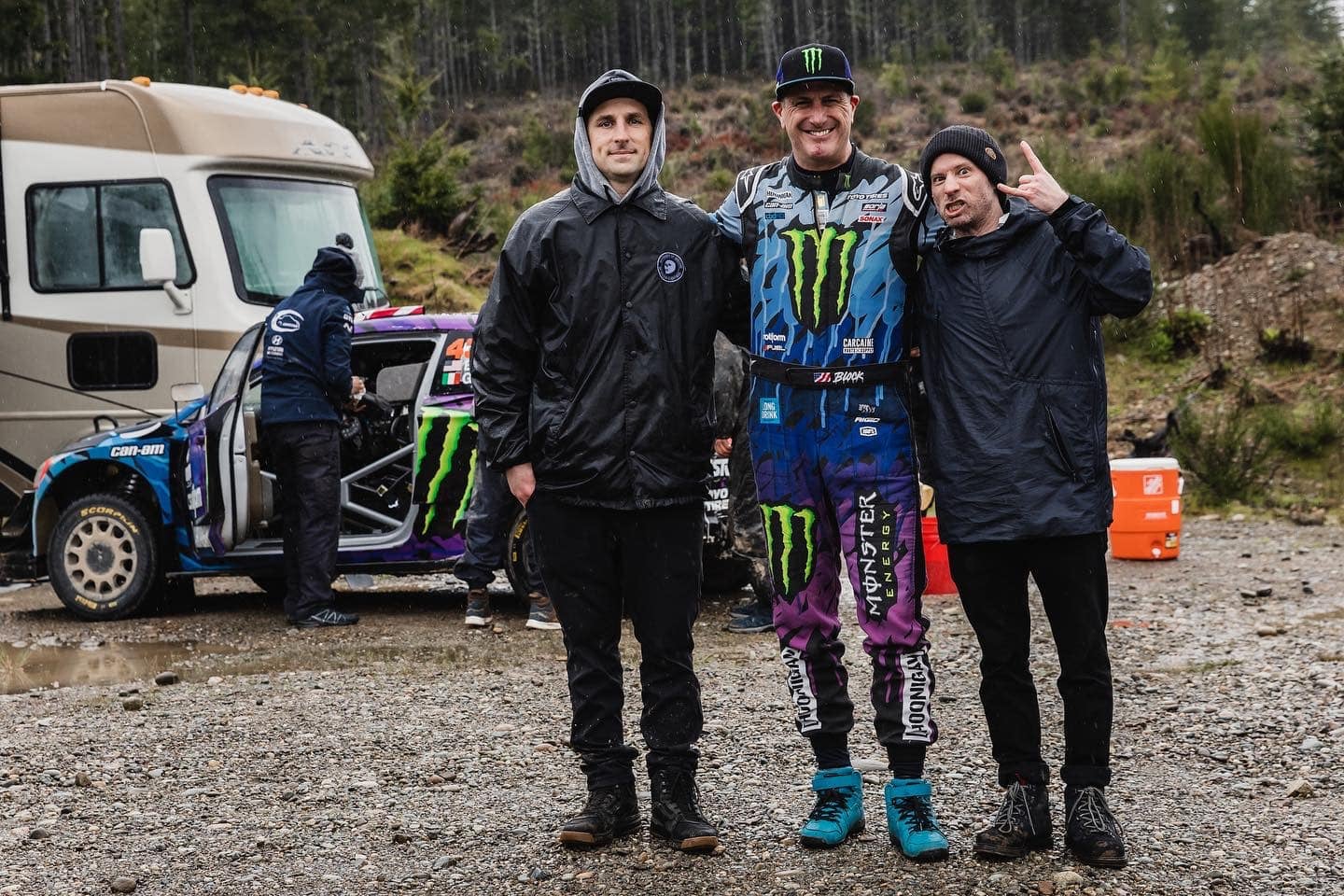 Toyota considered modifying the car, but as its F1 program was mostly wound down by this point, it ran out of time and couldn't make the test happen. Pirelli kept looking for a suitable car, but things never quite came together.
In the end, it wasn't Ken Block that brought in young audiences to F1, but Netflix, whose series Drive to Survive can be attributed to the sport's booming fanbase in the United States. Had Block gotten a chance in an F1 car, he might've helped cultivate a U.S. F1 fanbase even sooner. The real loss, though, is that the down-to-earth adrenaline junkie that Block was would've enjoyed the hell out of a session in the world's fastest single-seaters—and maybe even given us another photo as iconic as his hair-raising slide at Pikes Peak.
Got a tip or question for the author? You can reach them here: [email protected]