Although Ford and its luxury brand Lincoln no longer sell sedans in America, the two brands still offer four-door cars in other markets. In China, for example, Ford has mustered up two new sedans, the Ford Mondeo and the Lincoln Zephyr, as shown by these government documents and images for China's Ministry of Transportation via Motor1 and Motor Authority. The upscale designs of the Mondeo and Zephyr will feed China's huge appetite for mid-size luxury cars, but don't expect these to make it to U.S. dealerships.

Welcome to Headlight. This is a daily news feature that lights up one current event in the car world and breaks it down by three simple subheadings: What Happened, Why It Matters, and What To Look For Next. Look for it in the morning (Eastern time) every weekday.
What Happened
China still has a fairly strong demand for sedans, as evidenced by the plethora of options from General Motors, Peugeot, and domestic Chinese manufacturers. Although Ford has sworn off sedans for the U.S. (and sworn off big sedans for Europe), it crafted two new sedan models specifically for China.
The Lincoln Zephyr, which is the production version of the Lincoln Zephyr Reflection Concept, uses the historic name to replace the old Lincoln MKZ. The Ford Mondeo (known as the Fusion in America) is the second new vehicle, as it's been completely overhauled with styling taken from the new China-only Ford Evos crossover (not the old concept vehicle from 2011). Underneath, both of these cars are related to this new Evos platform.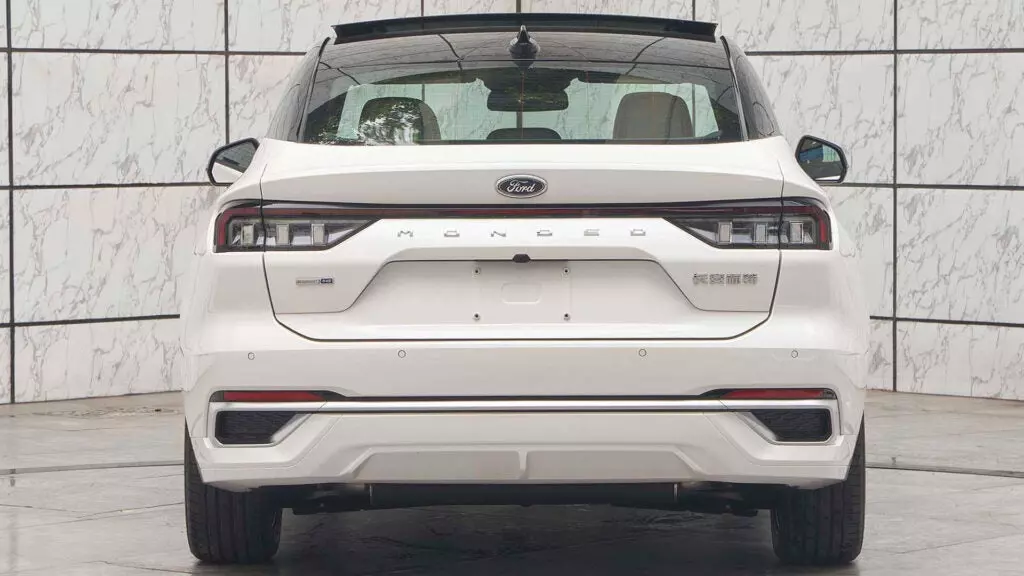 Why It Matters
Nearly four years ago, a Detroit News report sourcing a supplier letter suggested Ford had halted a redesign of the Fusion sedan. Soon after, Ford formally announced it was getting out of the sedan business to focus entirely on crossovers, SUVs, trucks, and the Mustang. The future of the Fusion name was unclear until Ford said the Fusion and Mondeo would likely be replaced with a crossover-type vehicle, though the timeline was undetermined and unclear. 
That rumored car is likely the China-only Evos, a hybrid mid-size wagon-like hatchback with chunky crossover-lite fender flares. Now, according to CarNewsChina, that platform serves as the base of these two new sedans, the Zephyr and the Mondeo. How this entire situation has been handled shows what an automaker says it is doing, what an automaker says it plans to do, and what actually happens in the future are all variables that change on a day-to-day basis.
What To Expect Next
Ford says it is done with sedans for the U.S. and Canada. The company also claims that the Evos is a China-exclusive, with no plans to export to the US. Yet, automakers say a lot of things, and the actions don't always follow the claims.
Back in 2012, Chevrolet famously said that there was no market for the Trax, and it had no plans to release it in the US. However, Chevy changed its mind in 2014, and the Trax and its Trailblazer sister model have sold quite well since then. During Q3 of 2021, the Trailblazer was one of the company's best-selling vehicles with 25,531 units delivered.
Automakers make claims based on the current trends and climates, but everything can always change, and that includes the desire for sedans. A recent study showed that Millennials and Gen Z people are more receptive to sedan and hatchback shapes. I wonder if Ford might have a backdoor in development to find a way to quickly port the Ford Evos, Ford Mondeo, and Lincoln Zephyr to the US if they need to.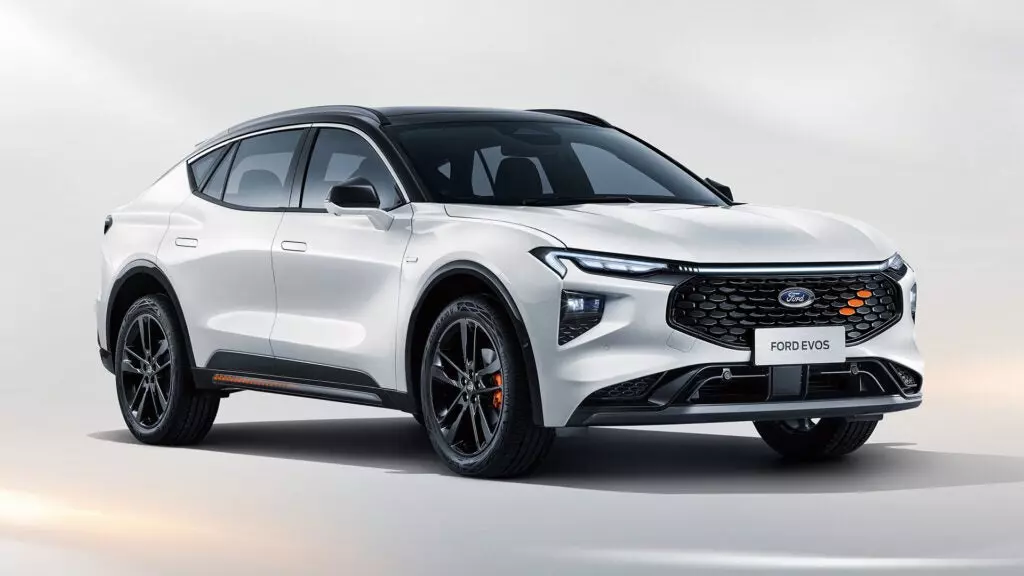 More great stories on Car Autance