Under the new leadership of investor Lawrence Stroll and former AMG boss Tobias Moers, Aston Martin came up with a business plan targeting revenues of £2 billion ($2.6 billion), along with £500 million ($650 million) of adjusted earnings before interest, taxes, depreciation and amortization by the 2024/25 financial years. Stroll, the current executive chairman of Aston Martin Lagonda, says that in the last six months, they've managed to de-stock the dealer network by over 1,400 units to rebalance supply to demand, cut costs (where are you, Valkyrie?), and get enough of a cash injection from co-investors such as Zelon Holdings and Permian Investment Partners as Aston's new shareholders. The investment games aren't ending there, though.
When it comes to old shareholders, one that immediately pops into mind is Daimler AG, who through Mercedes-Benz have been Aston Martin's partners since 2013. The first model to use Benz technology was the DB11 in 2016, enhanced by a Mercedes-Benz infotainment system among other electrical components. Aston Martin followed up with the 2018 V8 Vantage, which also features AMG's 4.0-liter twin-turbo V8 engine. It's now the same story with the supposed brand-savior DBX SUV.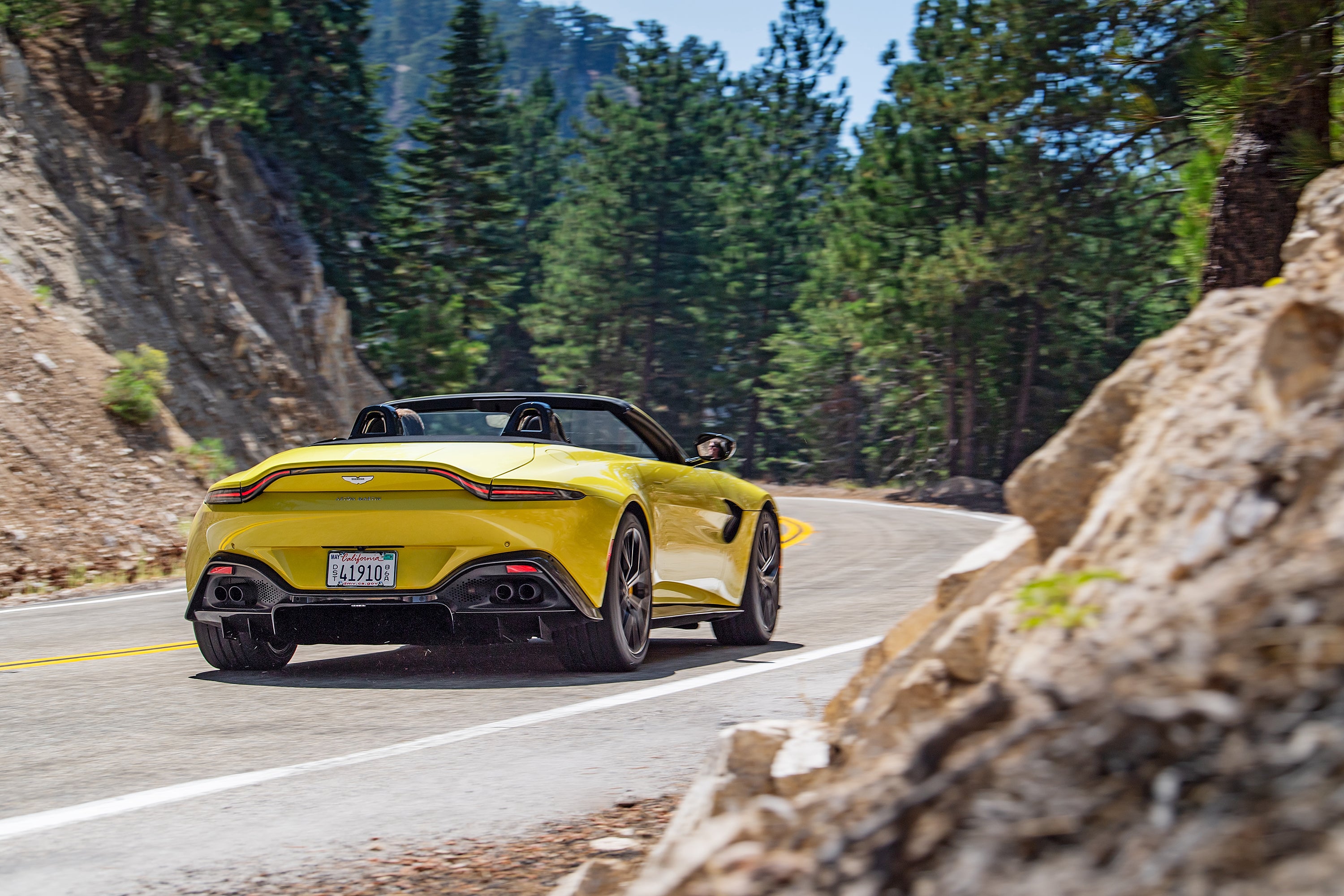 Aston Martin
Where next? Apparently, while the German carmaker holds only a 2.6 percent stake in Aston Martin Lagonda at the moment, this figure could climb up to "no more than 20 percent" in several stages as part of a $374-million stock exchange deal. In return for a much bigger chunk of Aston, Mercedes-Benz will share its hybrid and battery-electric powertrains with the British to support Aston Martin's long-term product expansion plans. The move was confirmed by both automakers on Wednesday.
As you may remember, Mercedes-Benz is about the flood the market with such luxury offerings as all-electric G-Wagens, AMGs and Maybachs, while Lawrance Stroll's Racing Point F1 team will continue as Aston Martin Racing in 2021 with Sebastian Vettel. As far as production figures go, Aston's new DBX factory in St. Athan, Wales is now running at full production rate as a result of 345 DBX wholesales in Q3, while the traditional Gaydon manufacturing facility re-opened at end of August, starting with the first new Vantage Roadsters built to order.
An in-house race between the yet-to-come Aston Martin Valkyrie and the soon-soon-really-soon AMG Project One, anyone?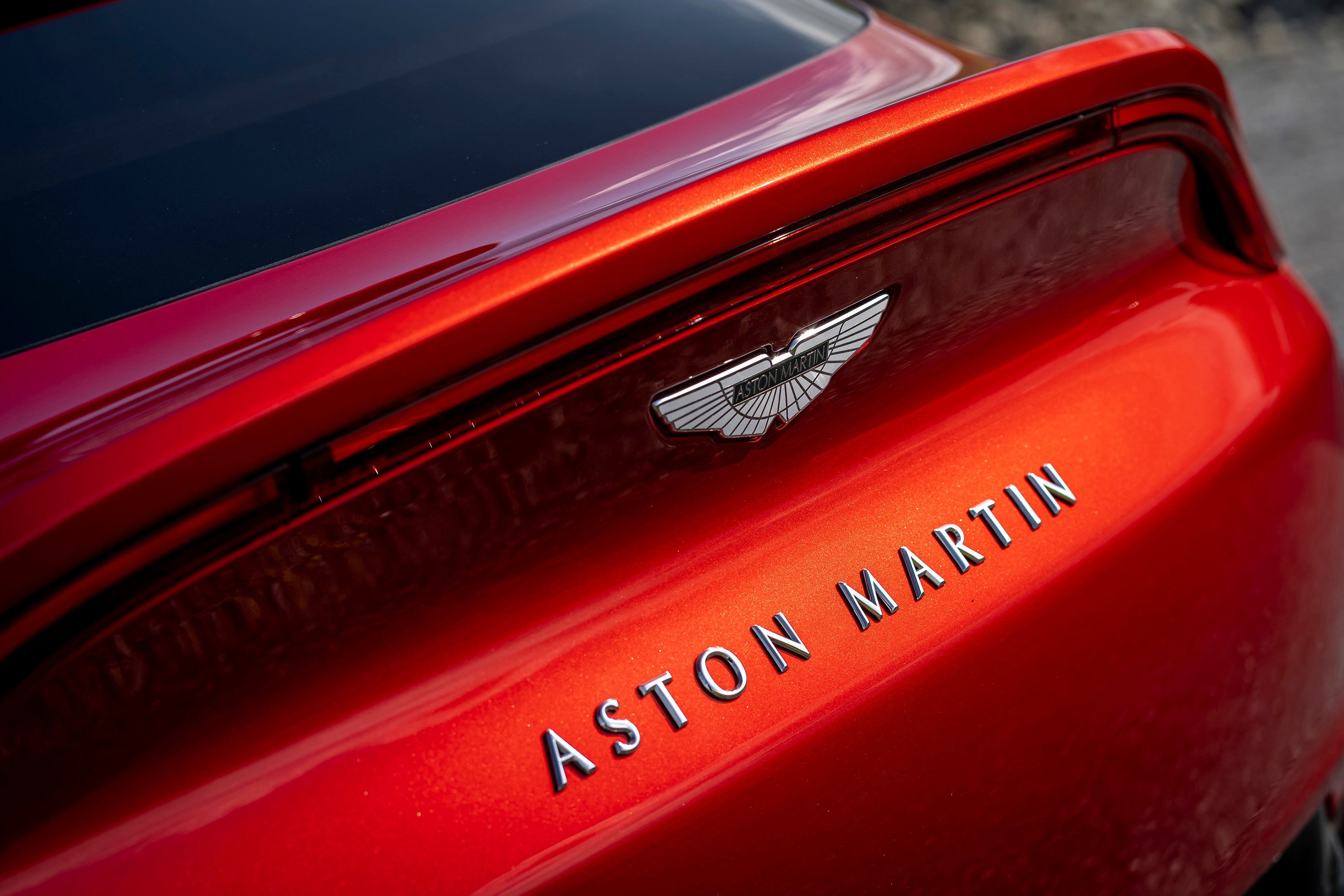 Aston Martin
Got a tip? Send us a note: [email protected]