Ram's new-and-improved 2019 truck lineup proved enough to scream the past overall sales of Chevrolet's Silverado range, placing it squarely as the second-best-selling family of pickups in the United States. This marks the first time in history that Ram has displaced Chevy from its perennial runner-up spot, trailing behind that of the ever-popular Ford F-Series in first. How was that achieved? A critically acclaimed redesign of Ram's light- and heavy-duty options compared to a lackluster Silverado redo that hasn't resonated with experts or buyers.
In total, Ram sold 633,694 full-size trucks last year—that's a healthy bit more than the Silverado which managed just 575,600 units, a two-percent decrease overall. Fiat-Chrysler's Ram brand, meanwhile, enjoyed an impressive year-on-year increase of 18 percent. 
Diving further into the sales figures, Chevrolet's polarizing heavy-duty lineup saw numbers fall by eight percent while the half-ton light-duty models dropped by one percent. Ram doesn't specify exact totals for its light- and heavy-duty trucks, however.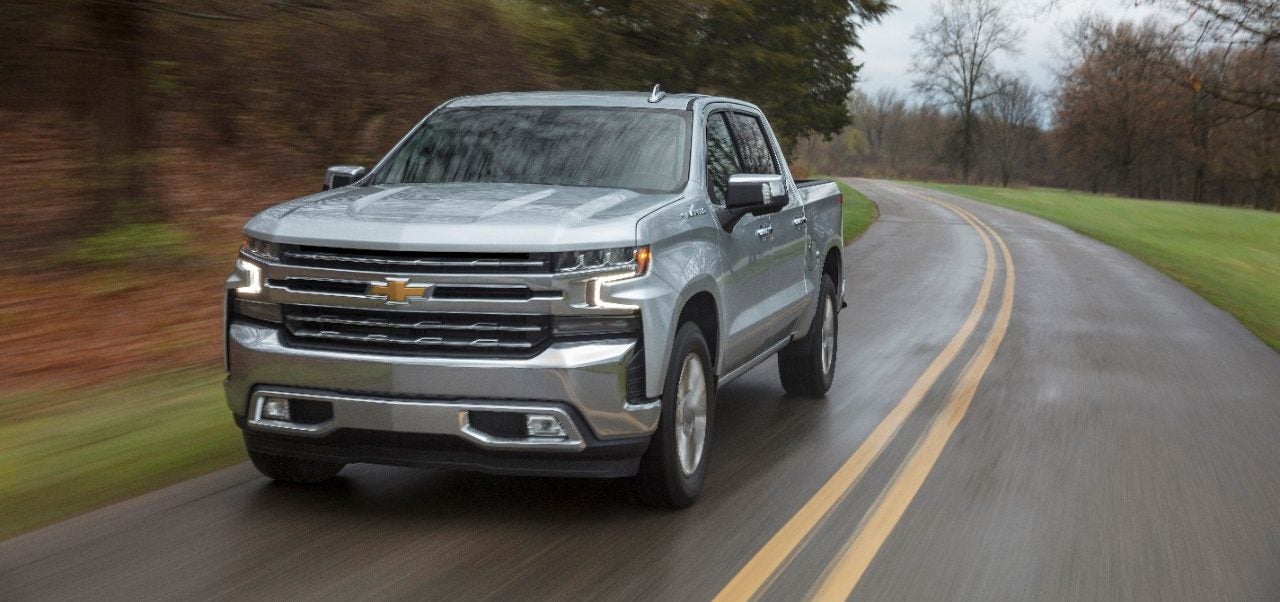 2019 Chevrolet Silverado 1500, Chevrolet
We were tipped off that such an upset might take place after the year's first quarter, in which Ram outsold Chevrolet by 5,713 units. Although the Silverado recouped a bit to narrow its sales percentage deficit, it wasn't enough to overtake the incentive-heavy Ram, especially in late 2019.
When combining the Silverado's volume numbers with its GMC Sierra sibling's (232,323 units), General Motors moved a total of 807,923 full-size pickups. While that's enough to outgun Ram, it's a technicality that isn't considered when measuring single-make achievements. Both are expected to be a far ways off from Ford, which is yet to release its fourth-quarter and full-year sales figures. For reference, Ford had sold 662,574 F-Series trucks year-to-date at the end of Q3 2019.
Got a tip? Send us a note: [email protected]