We've heard the rumors ever since Ford released its Baja-slaying Raptor truck: So-and-so is building another off-road pickup, only better and more powerful. That, of course, has yet to happen, though we may finally see it with the supposedly Hellcat-powered Ram TRX. Chevrolet is also said to throw its hat in the ring with a supercharged Silverado model and, depending on who you ask, it could be coming sooner rather than later. We can't be so sure, though.
TFL reported on Monday that GM is working a version of its supercharged 6.2-liter V8 (currently found in the Chevy Camaro ZL1) to slot in its new full-size pickups and SUVs. An anonymous tipster alerted the outlet of the power plant's development, saying it's on the table despite all the coronavirus craziness at present. That would mean a 640- or 650-horsepower LT4 bound for the half-ton Silverado, placing it far above the almighty Raptor in terms of power. And it's said to be an off-road competitor, not a street rod in the vein of the Chevy 454 SS from the early 1990s.
However, Muscle Cars and Trucks claims that talks of a high-po Chevy pickup have been shelved, citing inside sources. Instead, the only big truck slated to receive the LT4—according to MC&T's report—is the Cadillac Escalade. This can be traced back to a prior rumor detailing a hotted-up Caddy SUV, which will presumably receive the Blackwing moniker like its CT4-V and CT5-V brethren.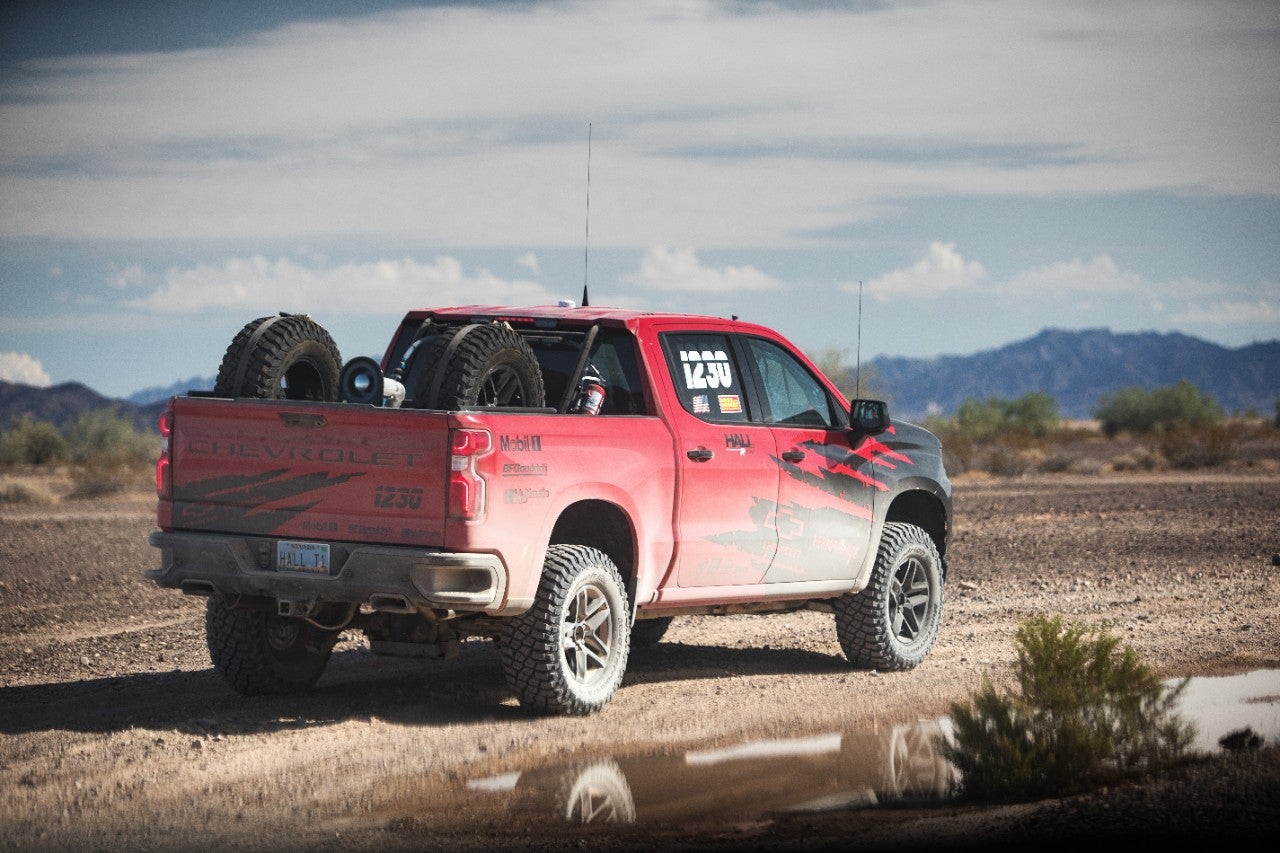 Chevrolet
It's important to note that while a performance-oriented Silverado may be in the works, it could also be put on hold like everything due to the global circumstances strangling both automakers and parts suppliers. The two reports aren't mutually exclusive and, in reality, we wouldn't be surprised if General Motors did decide to offer such a powerful variant. With Ram all but confirming its own contender in the light-duty performance truck segment, Chevy would be the odd man out if it passes on the money-printing premium pickup.
Plus, with Ram stealing Chevy's lunch money in pickup sales last year, there's ground to be recovered.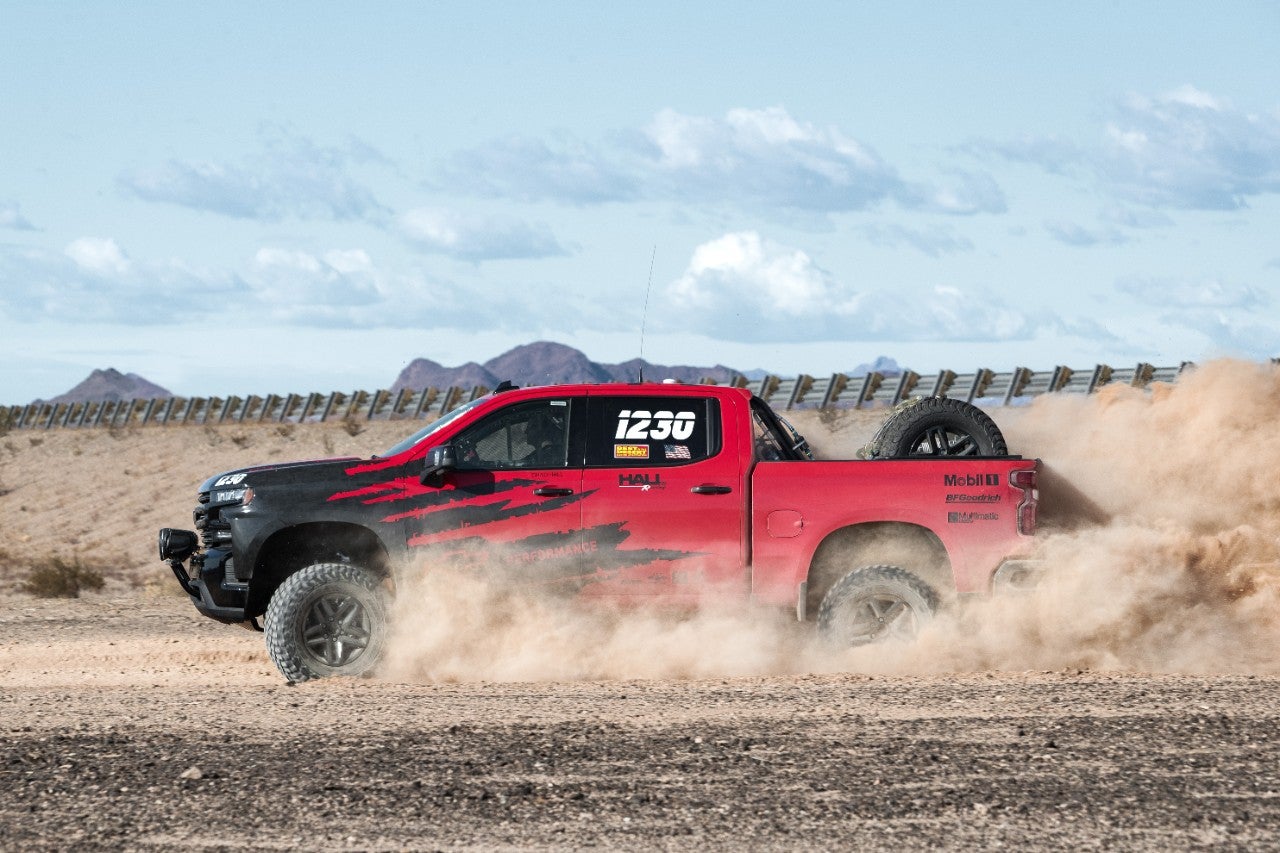 Chevrolet
The Drive has reached out to Chevrolet for comment on these rumors, and we'll update this article with the company's response. In the meantime, you can dream about a Silverado "ZRX" with a blown V8 and trick suspension, maybe even of the Multimatic DSSV variety from the Colorado ZR2. Chevy recently trademarked that ZRX name, after all, but there's no telling when or if it'll actually reach production. Yet.
Update  [May 11, 2020 at 5:30 p.m. EST]: Chevrolet replied to The Drive's request, but denied to comment on speculation of future products.​​
Got a tip? Send us a note: [email protected]