There's such a diversity of car opinions here at Car Autance. Andrew Collins likes big truck things, Chris Rosales is a Europhile, and Peter Nelson loves race cars. Me? I like weird stuff.
Car: Ethan Tufts' 1988 Chevy Nova Twin Cam
Location: Radwood NorCal
Photog: me (Kevin Williams)
Camera: Canon EOS M50
This Nova, or affectionately known as the Novarolla, is weird. Kind of. Built from a partnership with Toyota, this iteration of the Chevy Nova was a reskinned Toyota Corolla, made in California. Most Novas came with a basic 1.6 liter, single overhead cam, "4A-C" engine with a whopping 75 horsepower. The "Twin Cam" cars, however, got something special — Toyota's famous 4AGE Engine, with a super high (at least for 1988) 7,500 redline. It was a screamer; a faster, quicker, more sporting Novarolla.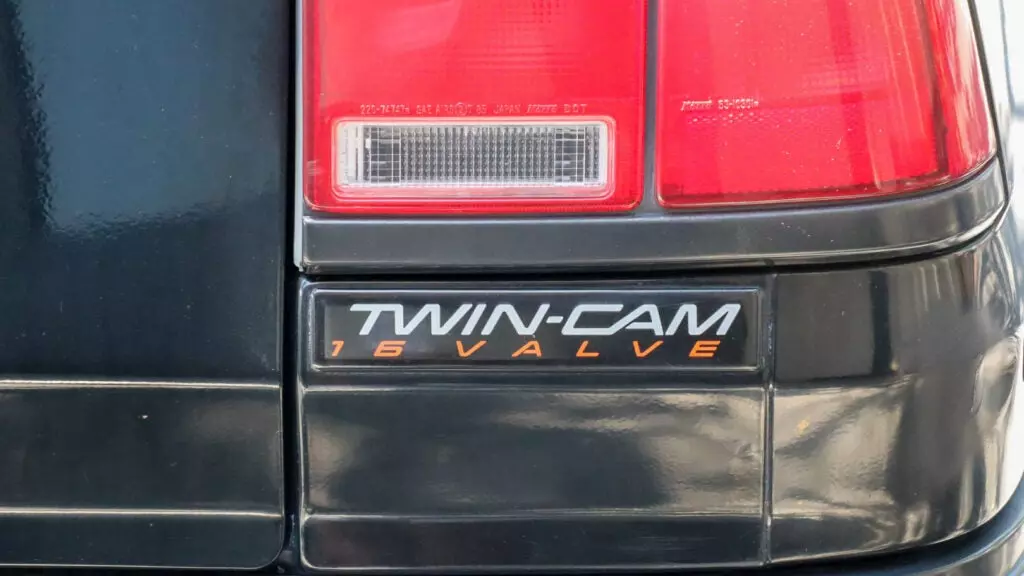 This one is actually fellow car writer journo Ethan Tufts'! I didn't actually go up and meet him, but I know it's his.

Maybe he'll take a manual Accord Wagon on trade?