February was a good month for Subaru, as it posted its seventh straight month of yearly month-over-month growth. The 45,790 cars Subaru sold last month marked a 2.1 percent sales increase over February 2022's 44,866 cars sold. More specifically, one of the cars that helped propel those record sales was the Subaru WRX, which saw an increase of 8,280.7% versus last February.
Last year, Subaru only sold 31 WRXs in the month of February, as it was pretty much just shedding old inventory to get ready for the next-generation of WRX. That next generation of WRX didn't end up hitting dealerships until Spring of 2022 and its improved looks, interior refinement, and ride quality must have resonated with customers.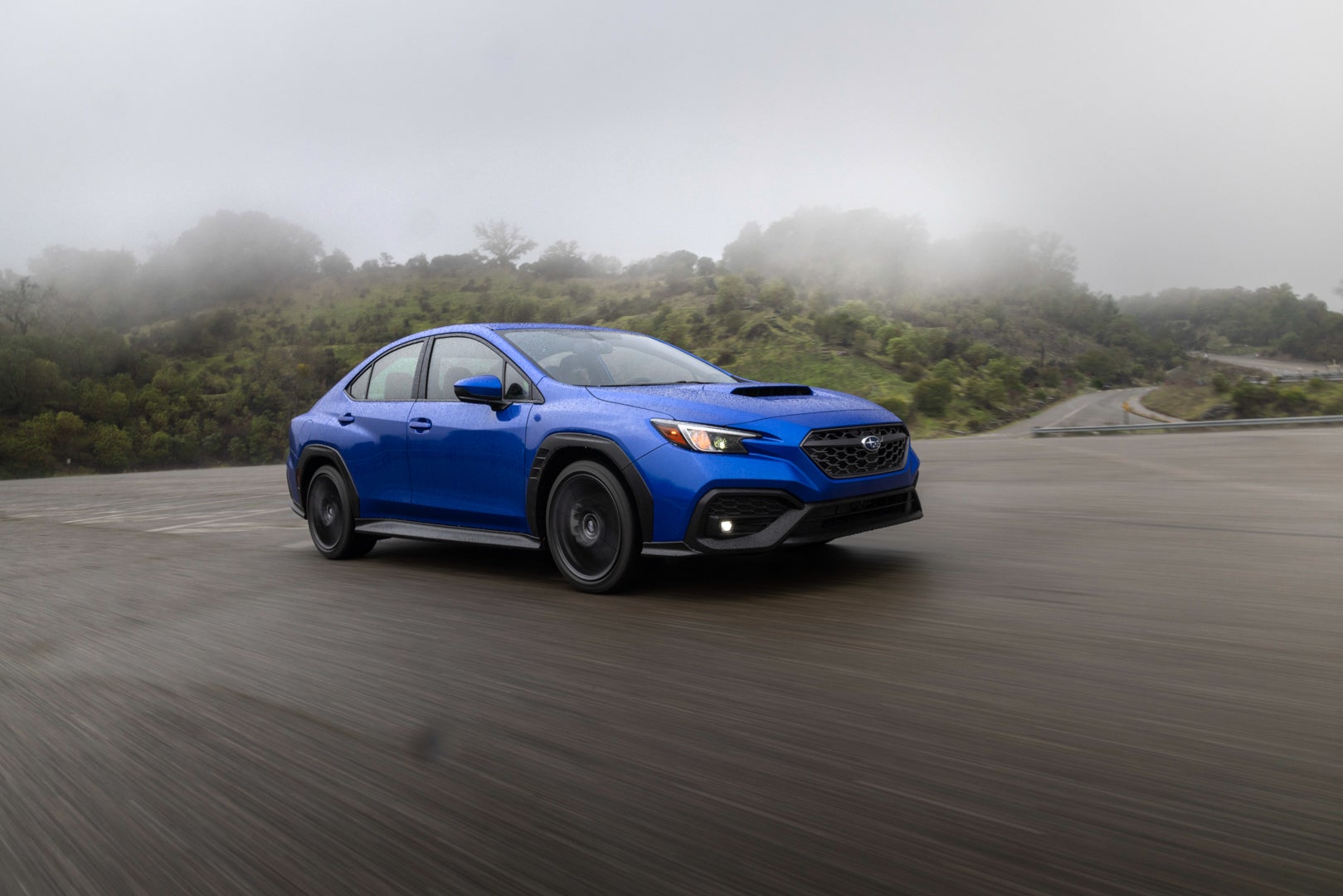 "We had a strong showing in February and our seventh consecutive monthly increase. Subaru car buyers are looking for the adventurous driving experience our vehicles offer," said Jeff Walters, Subaru North America's senior vice president of sales.
For 2023, WRX pricing increased just a smidge, jumping from $30,100 to $31,625 to start. It still comes with Subaru's 2.4-liter turbocharged Boxer engine, making 271 horsepower and 258 pound-feet of torque. A six-speed manual is standard, while the 'SPT' CVT automatic transmission is optional. As per usual with a WRX, all-wheel drive is standard.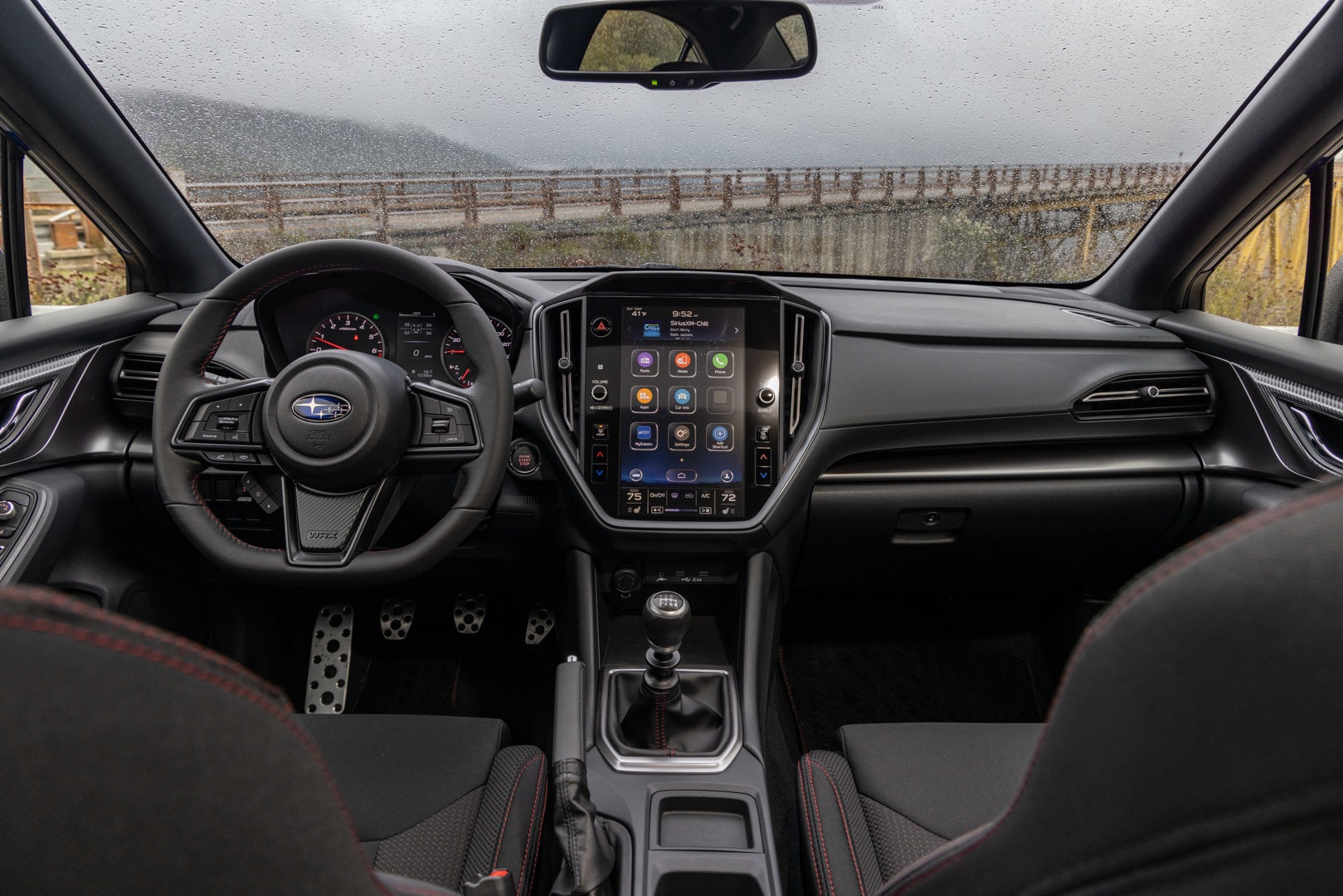 The Subaru WRX was never the most popular sport sedan in its class, especially now with cars like the excellent Honda Civic Si and Toyota GR Corolla stealing headlines. However, it's good to see the WRX jump back into relevancy in the sales sheet, as it still offers an attractive package for car enthusiasts looking for a sporty daily driver. There aren't many four-door, all-wheel drive, manual transmission sport sedans near the WRX's price range.
DuringThe Autance's 2022 Subaru WRX review, we noted that it feels more mature than ever before, with a more comfortable ride and more sophisticated interior. While some fans might see that as Subaru going soft, it seems that its newfound maturity is resonating with customers.
Got tips? Send 'em to [email protected]