Have a hankering for how they used to build 'em but want face-stretching electric acceleration? Lucky you, because London-based startup Charge Automotive will build a run of first-generation Ford Mustangs converted to run on electric power.
Charge Automotive, which boasts expertise from Williams F1 Team, McLaren Automotive, and Jaguar-Land Rover, will cram electric drivetrains into license-built shells of the original Ford Mustang—both coupe and convertible. Inside each car will be a high-roller interior, and underneath, a high-tech electric drivetrain with enough twist to make you sing.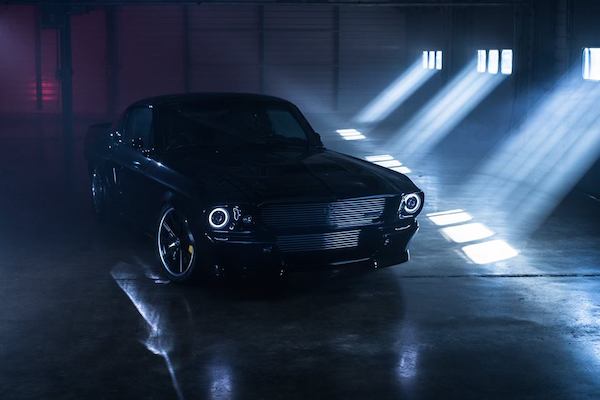 Charge Automotive
A 64 kilowatt-hour (kWh) battery lives under the hood, and can accept 50-kilowatt fast charging. It's good for 124 miles (200 kilometers) of range, but nobody buys a Mustang to see how far they can go on a single fill-up, or in this case, charge. Instead, the UK company built this car to do what Mustangs do best: snap the necks of their occupants with blistering performance.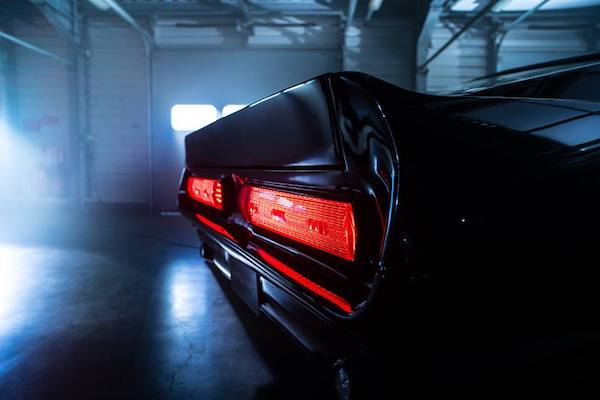 Charge Automotive
Using selectable rear- or all-wheel-drive, Charge's Mustang can toast its Michelin tires with up to 300 kW (402 horsepower) and an astonishing 7,500 newton-meters (5,532 pound-feet) of peak torque. Together, they're good for 0-to-60 in just 3.1 seconds, or as fast as a modified Ferrari Portofino.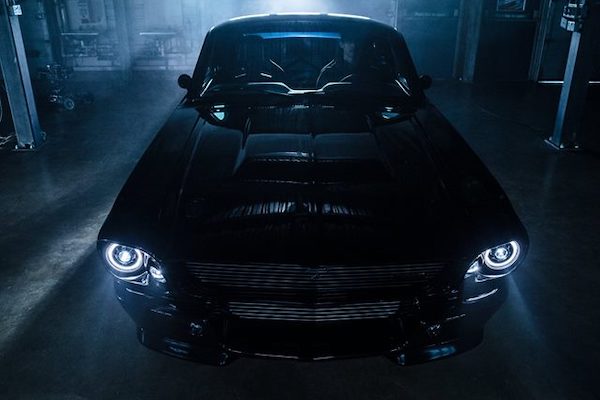 Charge Automotive
Charge plans to construct no more than 499 electric Mustangs and will offer test drive sessions across three continents starting in spring of 2019. If you want one, you'll have to first slip the company a £5,000 ($6,300 USD) deposit, and ready a total of £200,000 ($255,000 USD) to pay for your car. Charge promises that the first production vehicles will ship to clients in September of 2019.
The Drive reached out to Charge Automotive for additional information on the car, and we will update when we receive a response.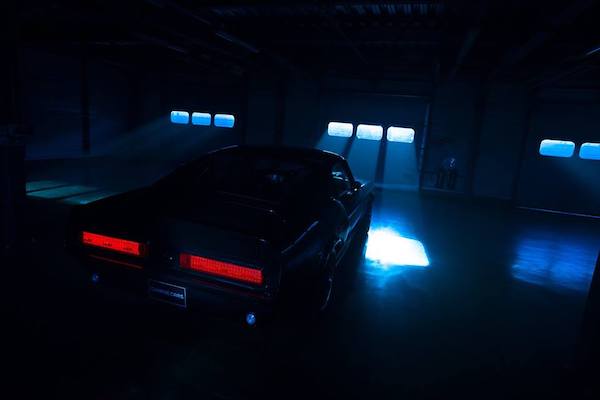 Charge Automotive
Of course, if the Mustang isn't your cuppa, there are other EV conversion services willing to strap a battery and motors into your classic car, such as Atlanta-based Eddy Motorworks.
Evident by the comments left on Charge's social media, the conversion of a classic Mustang into an EV is—put lightly—offensive to some people. While we sympathize with people who prefer the smell of petroleum products in the morning, an electric-only future wouldn't be nearly as bad as some make it out to be.