Despite prior years of major success, Toyota expects to see profit margins go down by a fifth for the first quarter of 2017, according to Reuters. Thanks to a dwindling North American market, the manufacturer has been heavily pushing incentives to level out sales figures, resulting in significantly lower vehicle prices as well as profits. This downturn could potentially hinder the automaker's development of driverless technologies as well as artificial intelligence, both areas which it has placed a lot of focus on as of late.
This is the second straight declining year for Toyota as it lost its title of "World's Largest Automaker" last year to Volkswagen by just 10,000 cars. Last year, the company saw a substantial 30 percent decrease as a result of stronger yen, pulling their numbers on paper down significantly. The gap continues to widen in 2016, and Toyota claims it will have to prioritize its investments to remain profitable through the rest of the year. Official numbers show operating profit has dropped to $14.06 billion through March.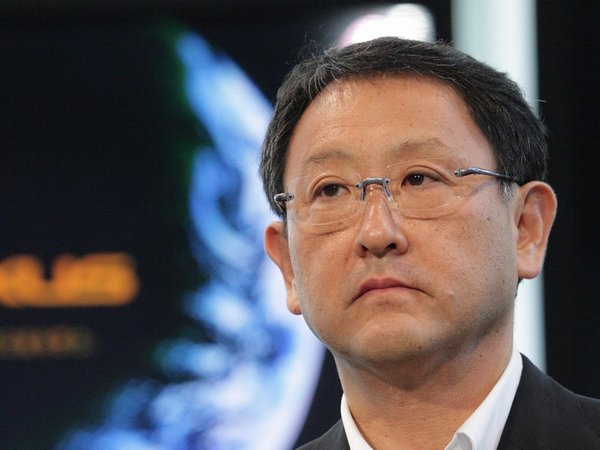 Toyota
"In the sporting world, two years of falling profit would be considered a losing streak, and I hate losing," Toyota President Akio Toyoda said at a recent conference.
Though Toyota didn't state exactly what areas it will be focusing on, expect to see the carmaker harp on selling larger vehicles and making the production process more affordable. 
This puts the rest of the industry on warning as Toyota is consistently one of the top sellers in the North American market. After an overall record in 2016, new car sales look to be in a steady recession across the board.