Toyota recently unveiled its new global EV master plan to enter the electric car market with more than a dozen EV concepts. Flexing the alleged versatility of its platform, Toyota and Lexus showcased a few SUV concepts, a pickup truck, and a variety of sedans. The most exciting models were sporty-looking coupes, including this Lexus BEV Sport concept.
Car: Lexus BEV Sport concept
Location: The Internet
Photog: Lexus
Akio Toyoda, President and CEO of Toyota Motor Corporation, has done his best to emphatically maneuver his brands into forward-thinking EV futures. Frankly, a lot of it seems like last-minute posturing thanks to the fact that most of the concepts were renders or rehashed old concept cars. Even this BEV Sport concept gives me echoes of Toyota FT-1 and perhaps some Mazda RX-Vision.
It looks great, but it is decidedly conceptual. According to what Toyoda said in Toyota's EV presentation, "Lexus will develop a next-generation battery EV sports car that inherits the driving taste, or the secret sauce, of the performance cultivated via the development of the LFA." If he is to be taken at face value, the intent is to create an EV sports car focused on the experiential aspects of driving over performance, as was the goal of the Lexus LFA.
The operative language of "Lexus will" is interesting as well. I doubt we will see this concept become a production car, but perhaps something will come from Lexus in the next decade.
As big as we could get it: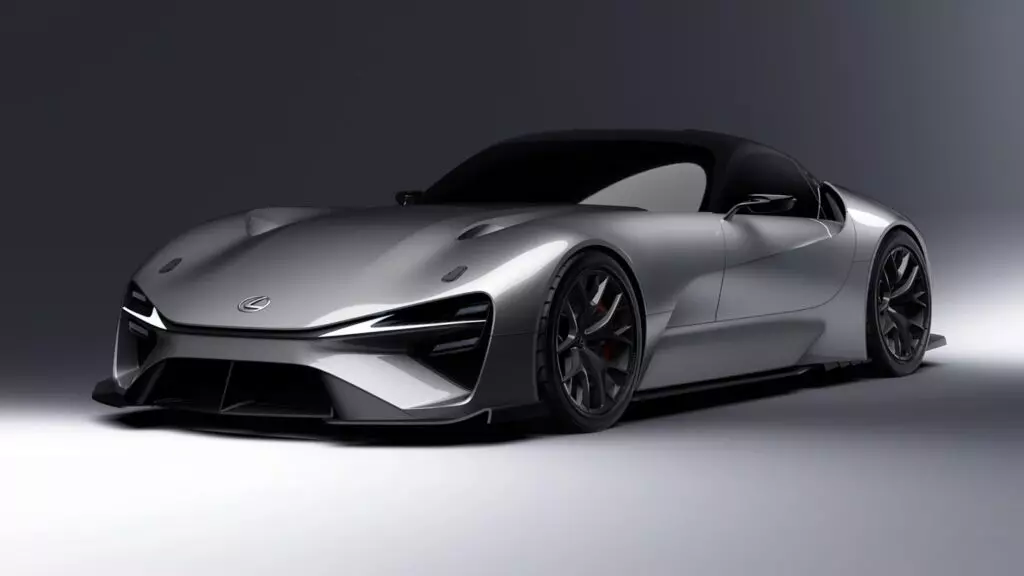 What to read next: