EV newcomer VinFast has been making an interesting introduction for itself in the U.S. It has big intentions to sell cars that it makes in its home country of Vietnam here, with plans to eventually produce cars in the U.S. at a dedicated facility in North Carolina, slated to go live in July 2024. Now, that has been delayed at least a year to 2025.
According to a report from Automotive News, an updated filing for VinFast's planned initial public offering (IPO) released on Friday said that the production at the North Carolina plant is targeted to start in 2025 instead of the initial July 2024 date. Earlier in the week, a VinFast representative that spoke to AN said that the company received an "air permit" and are preparing to start sub-contractor bidding and construction soon.
In the filing, the automaker shared some details about expected production capacity and construction targets along with its updated opening date. 
"Pre-construction work for phase one commenced in the third quarter of 2022 with commissioning targeted for 2025. Phase one of the facility is expected to have an initial capacity of 150,000 vehicles a year." Production capacity is planned to hit 250,000 vehicles per year with phase two.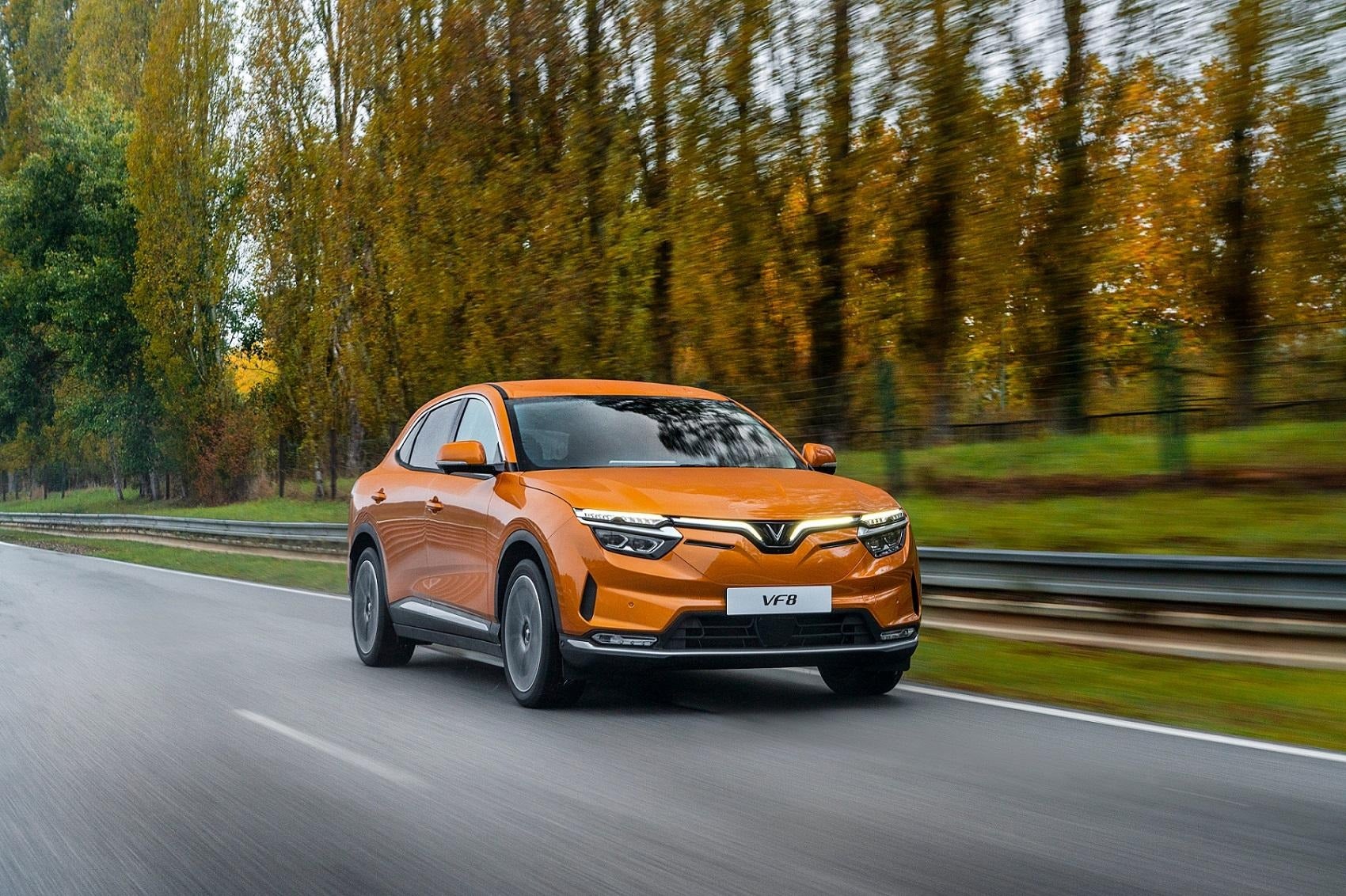 VinFast
VinFast explained the delay to Bloomberg as needing more time to complete administrative procedures. But there is a more pressing issue to the delay, which is the automaker's ability to take advantage of EV tax credits written into the Inflation Reduction Act (IRA). The IRA stipulates that EVs must be built in the U.S. to qualify for tax credits. VinFast currently builds its cars in Vietnam and is importing them.
More interestingly, Bloomberg asked the automaker about claims that cars wouldn't start and the automaker responded with a deflection. "some vehicles might have run out of batteries and need to be recharged when they arrived in the US. This is normal thing."
Cars are now just being delivered to U.S. customers, with approximately 45 being delivered so far. A total of 999 are supposed to be delivered for its first wave, and the automaker claims that it has 12,000 pre-orders for its VF 8 and VF 9. 
Got a tip? Email [email protected]