We were quite impressed by the Volvo XC60. On Thursday, Volvo announced the compact XC40, completing its range of small-medium-large SUVs.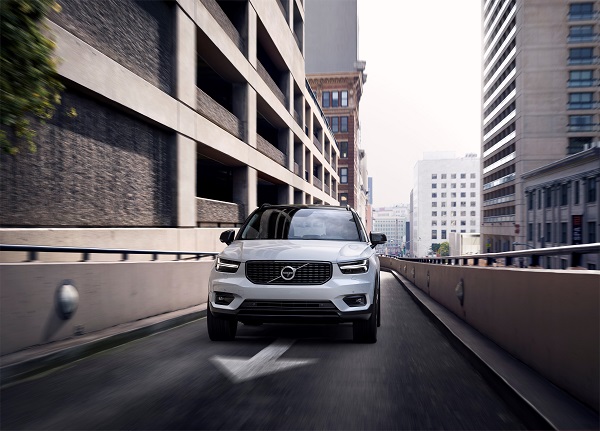 Volvo
Gone are the days of Volvo's "boxy-but-good" styling. The XC40 has an extremely attractive exterior. Despite the general boxy shape of all SUVs, the XC40 stands out from its rivals with styling features like its Thor's Hammer headlights, vertical taillights, and 17 combinations of body and roof colors.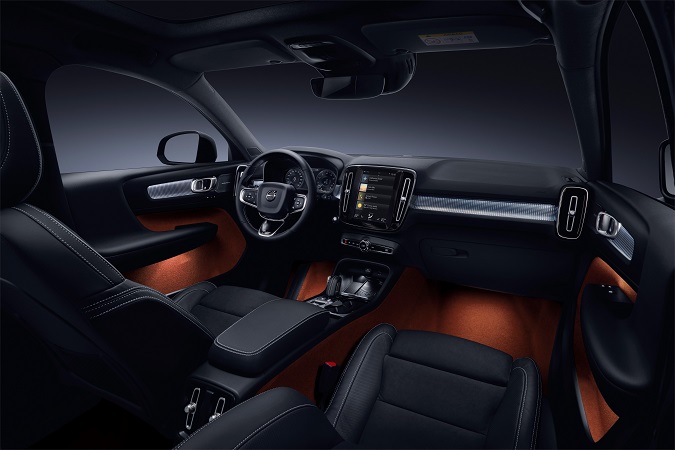 Volvo
Inside, the compact SUV makes good use of its space, carefully designed for passengers and cargo alike. Volvo has even provided a dedicated place for your phone, freeing up the cupholder that people usually use for this task. It can also be charged wirelessly. Apple CarPlay and Android Auto are available, as well as support for Spotify, Pandora, Yelp, and Volvo On Call, which lets you share the car with a special phone app.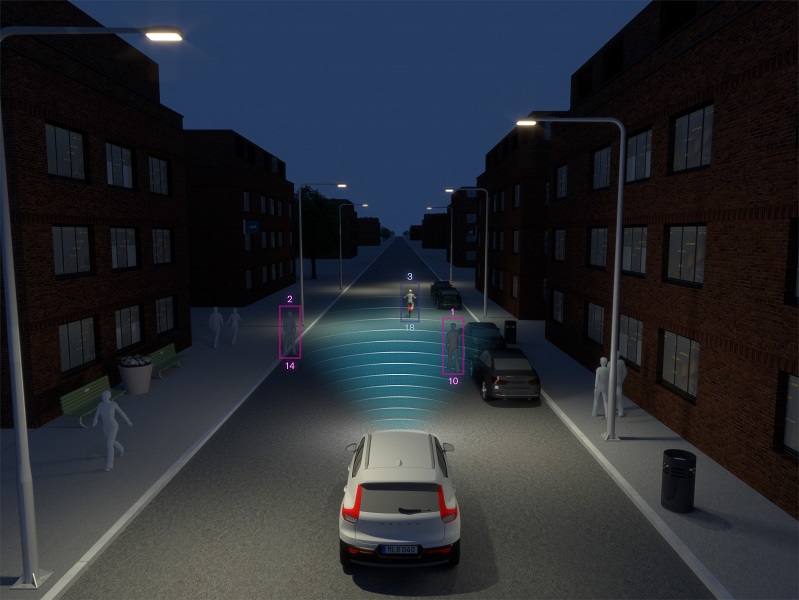 Volvo
Just because you bought a compact SUV doesn't mean you gave up safety. Many of the features we experienced in the XC60 are also in the XC40, including City Safety, Pilot Assist, Run-off Road protection, Cross Traffic alert with brake support, and a 360° camera to help you park. We tested many of these systems extensively in the XC60 and were pleasantly surprised at how well they work without feeling like they're trying to rip control of the car away from you.
The Volvo XC40 will first be available in T5 all-wheel-drive Momentum trim, starting at $35,200. In summer 2018, a T4 front-wheel-drive version will be introduced starting at $33,200. Hybrid and even pure electric versions will follow. Production is scheduled to begin in November.