Back in the day, "Polestar" meant pretty much just one thing: fast Volvos built for touring car racing and other forms of motorsport. That was before the entire auto industry had to pivot hard to electric cars. Now, it's Volvo's high-end electrified performance division, the brand tasked with making sure Volvo and its parent company Geely can take it to startups like Tesla. And this coupe is the division's first, limited-production attempt at making a splash in that space. Meet the Polestar 1, a car that packs some eyebrow-raising specs.
I just spent the weekend driving one around New York City. What do you want to know about it?
It's definitely not something you see every day, and that's by design. Polestar is only making 1,500 of these across a three-year run, all in left-hand drive form. It draws very heavily from the Volvo parts bin, which isn't a bad thing, but it definitely stands on its own in many ways. And its powertrain feels like a preview of the future of internal combustion.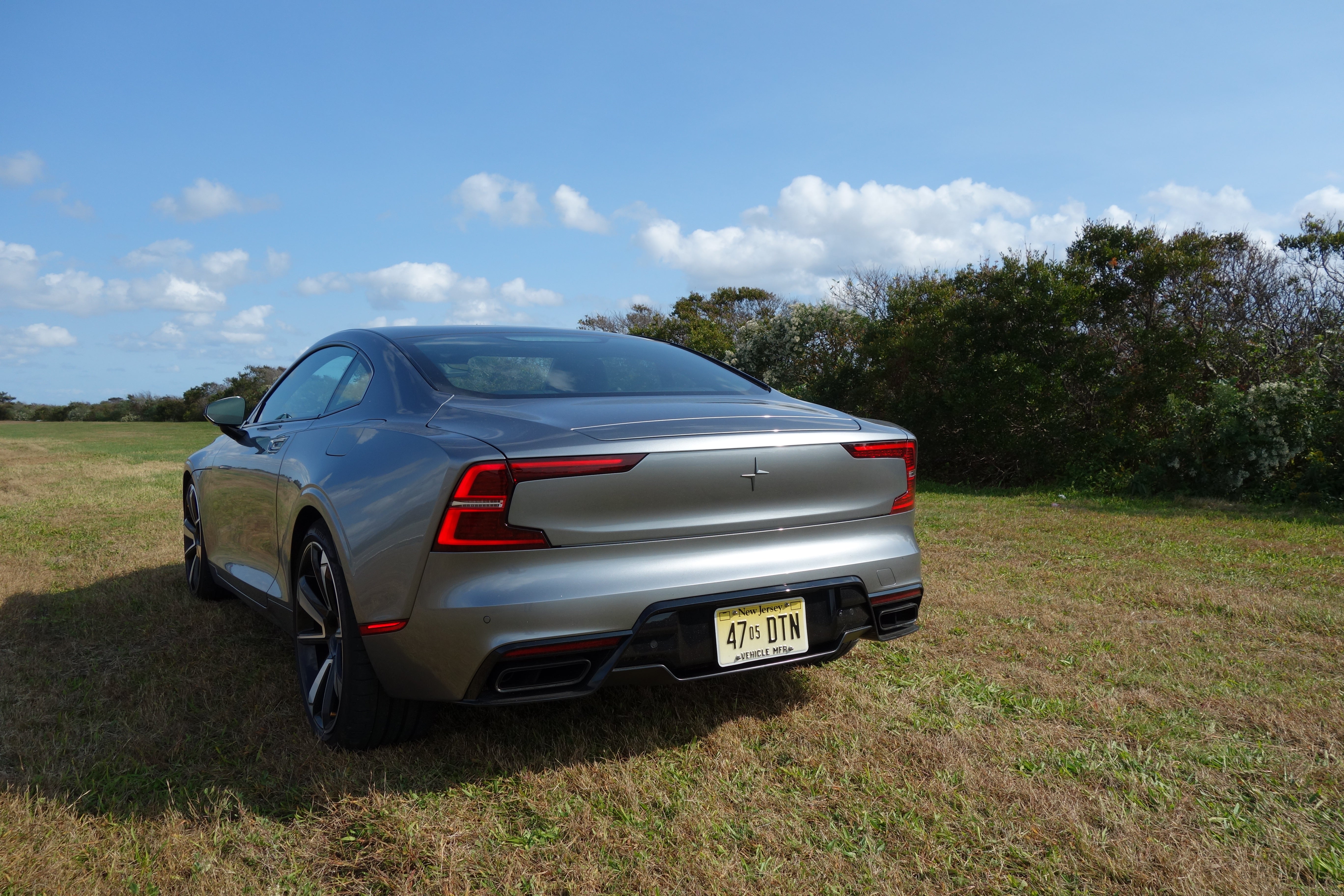 Patrick George
The Polestar 1 packs a 2.0-liter four-cylinder engine that's both supercharged and turbocharged. It's married to a 34 kWh battery pack and a pair of electric motors that drive the rear wheels. Total system output may shock you, pun intended: 619 horsepower and 738 lb.-ft. of torque. Zero to 60 mph comes in at a scant four seconds flat. 
Between the power output, the carbon fiber body and the production numbers, I think you could make the case that it's a real exotic car. The price tag helps with that too: my tester stickered in at $155,000.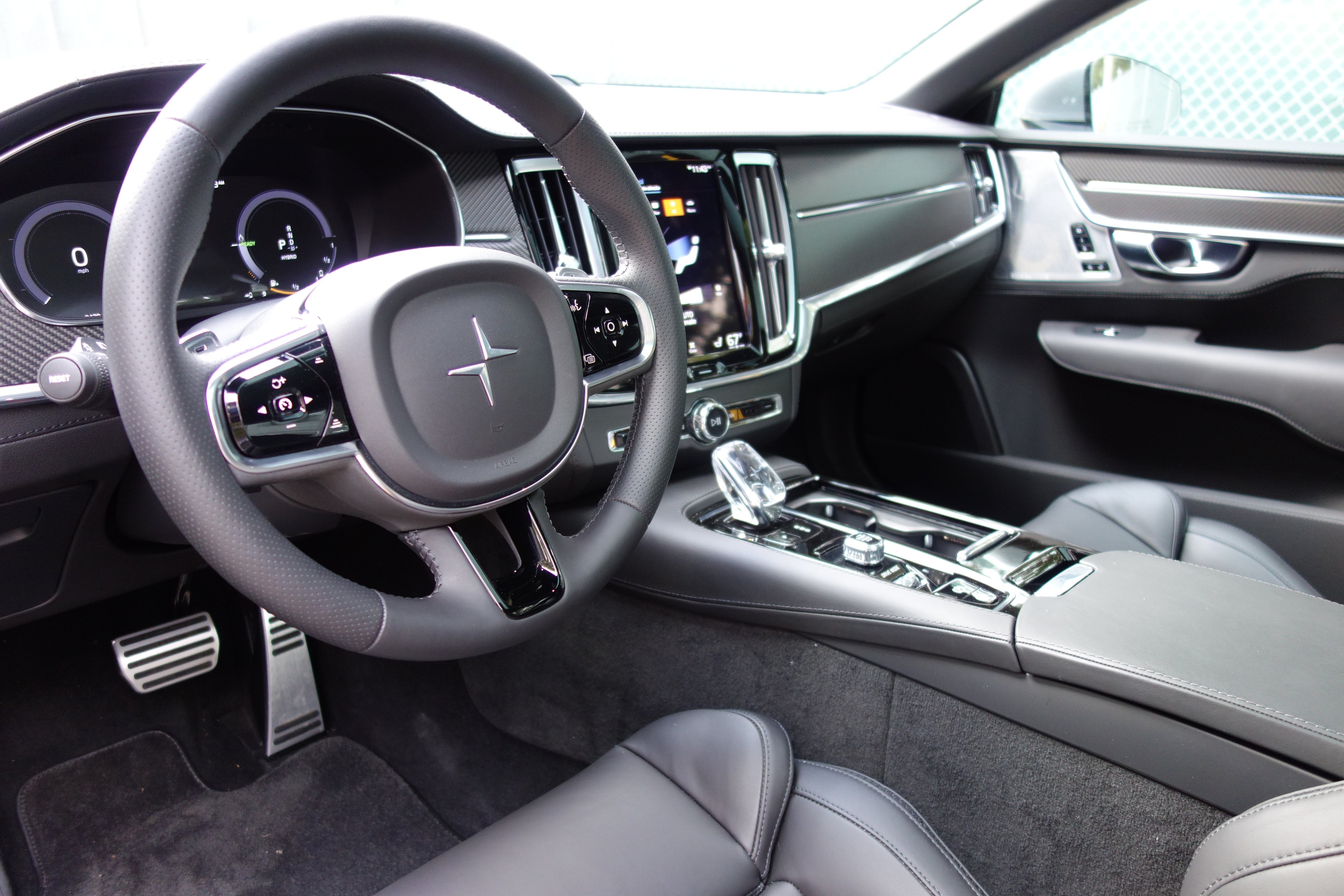 Patrick George
What I like so far: It's an unquestionably beautiful design, the best execution of Volvo's modern langauge to date; the plush Volvo-derived interior; the fact that you can easily toggle between hybrid and fully electric mode, the latter being completely rear-wheel drive; a very progressive, tech-forward approach to performance. 
What I don't like as much: Those numbers seem nuts, but they don't translate into tear-your-face off speed; it may be a little too Volvo inside for most, as nice as it is; you could get a lot more speed for that price than you get here. 
I'll be working on a more in-depth take for you all this week. You can help me do that by telling me what you want to know about it. Ask away.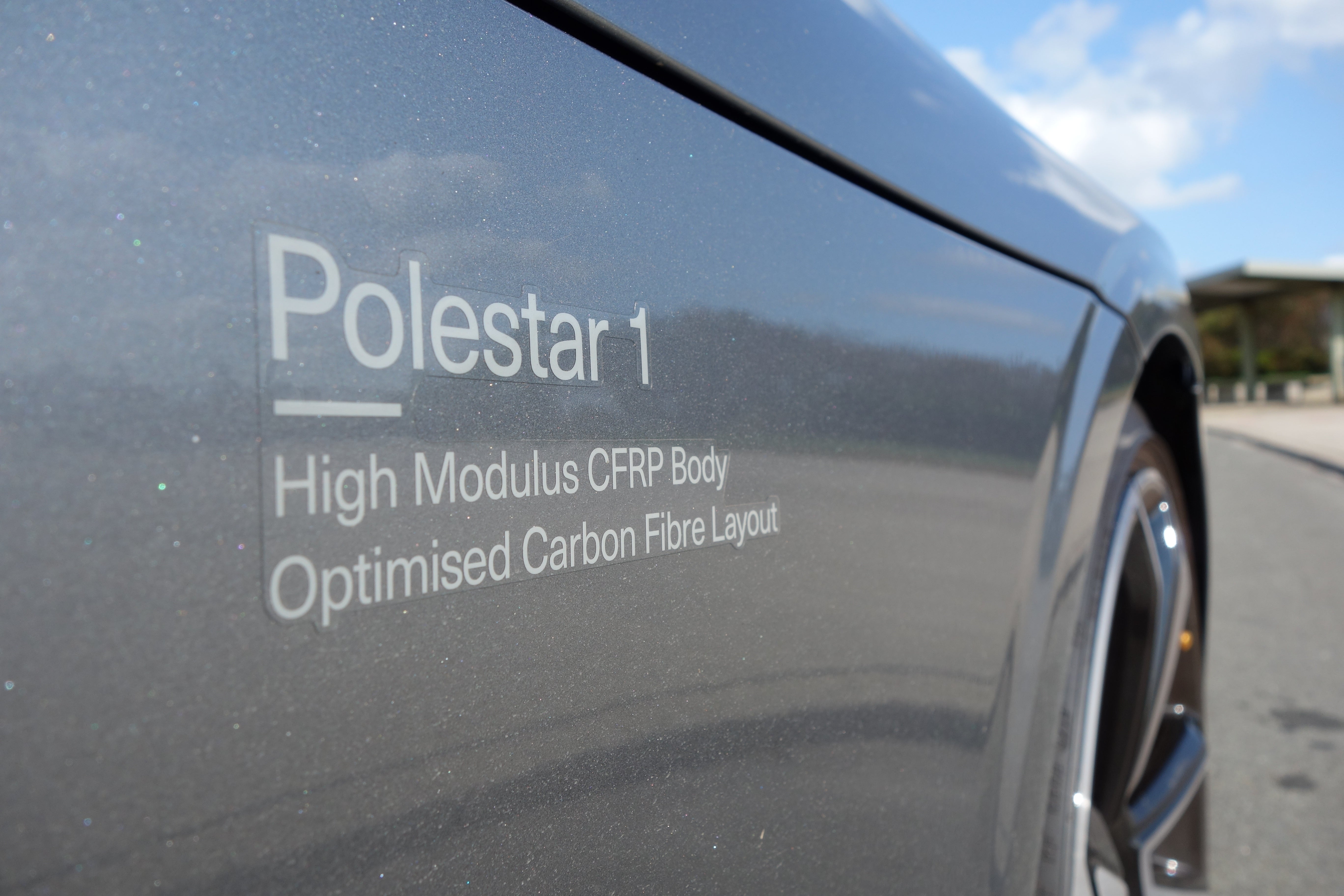 Patrick George