It might be an icon of American automotive history, but there's no denying the Chevrolet Corvette has fallen on some hard times of late. That's no knock against the car, which remains a riot—the fact is that 'Vettes aren't selling like they used to. So with the new 2019 Corvette ZR1 about to storm the castle, dealers are handing out some fat discounts on 2017 and 2018 models. How large? Try $15,000 off MSRP.
Here's how it all works, as laid out by the gurus at Cars Direct. Thanks to a production hiatus last year, Chevrolet finds itself in the weird position of having three model years of the Corvette on sale at the same time. To help speed things up for the older ones, the company has advertised a $2,017 discount on all 2017 models, which might not seem like much at first.
However, the cars are also eligible for a second rebate as part of General Motors' lesser-known Flex Cash program—and that could knock another $8,000 off the original sticker price. That means you can rack up a $10,000 discount right off the bat, and that's before dealers start to compete with each other.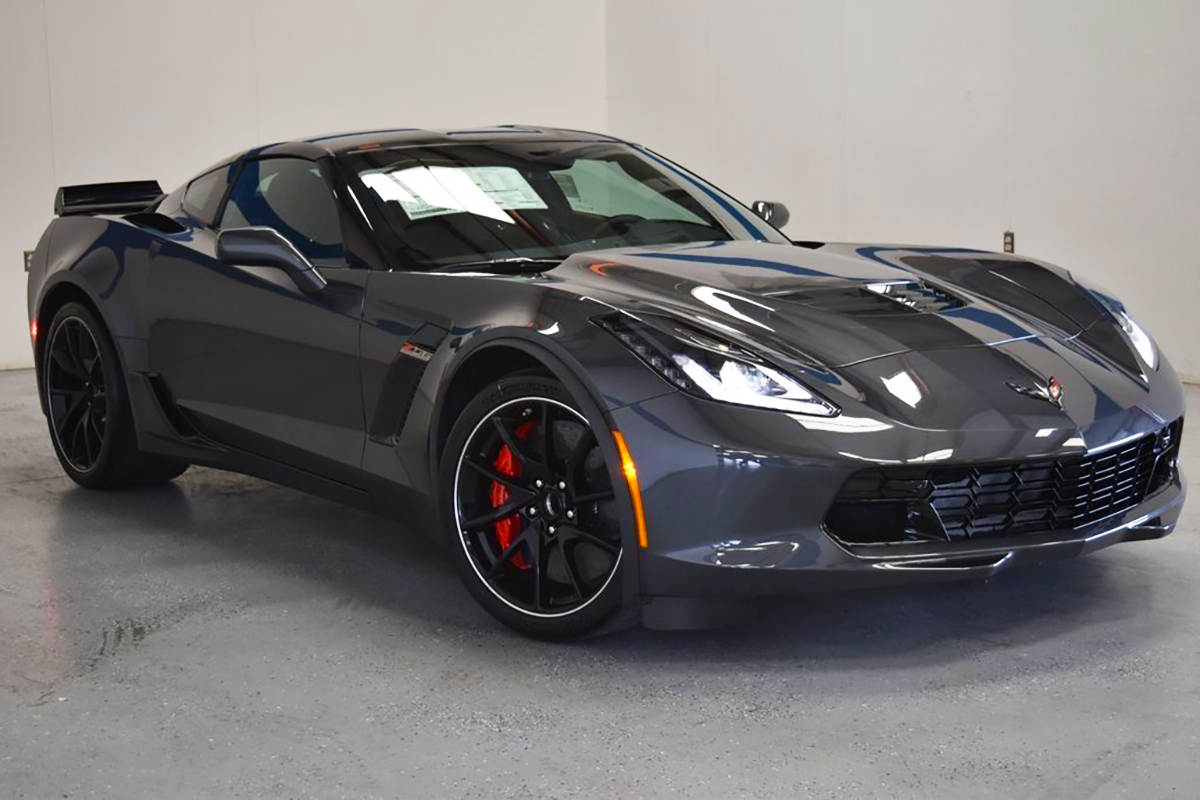 Original MSRP: $109,685 | Price: $93,982, AutoTrader | Tracy Chevrolet
A quick check on AutoTrader shows at least a dozen 2017 Corvette Z06 models, both coupes and convertibles in various colors, with incentives that exceed $10,000 located with a few hundred miles of the Los Angeles area. For example, this white Z06 is marked down by over $16,500, dropping to $91,478 from its original sticker of $108,055. On the cheaper end, this 2017 Corvette Stingray coupe is just $64,000, down almost fifteen grand from an MSRP of $78,475. Again, these are brand new cars.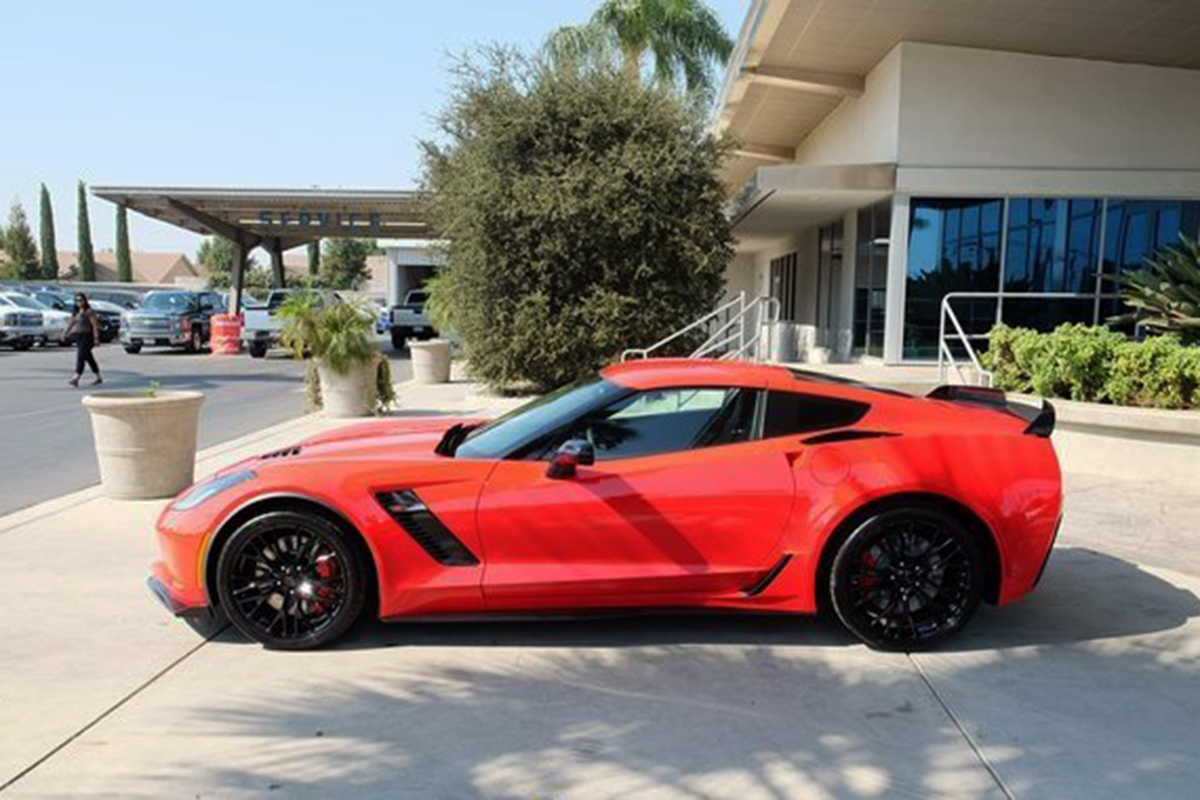 AutoTrader | Merle Stone Chevrolet
But even if you'd rather have a 2018 model, the Flex Cash incentive still knocks up to $6,000 off the price for those, and the resulting discounts mirror the ones we highlighted back in November. Here's a red Z06 in Tulare, California marked down $10,000 to $86,520. Might we suggest taking those savings and shipping your new Corvette off to Callaway for the full AeroWagen treatment?
The C7-generation Corvette is a serious performance bargain no matter how you look at it, and its recent sales slump has the math looking even friendlier for potential buyers. But like all things in life, there's a catch: Most of these incentives expire after February 28.