Year, Make, Model: 2020 Lexus RC F Track Edition
Topline: When Lexus unveiled the refreshed 2019 RC at the Paris Motor Show earlier this year, it noticeably left out the top-of-the-line high-performance F variant. Instead, the 2019 RC F went on to be a carryover with little changes from the previous model year. Turns out, Lexus had bigger plans. Come January, the Japanese automaker will reveal a new range-topping RC F Track Edition for the 2020 model year.
What's New: Powered by the same 5.0-liter V8 found in the GS F and RC F, the go-fast two-door is expected to have an increased output in the 500 horsepower range, according to Automotive News. That will make it the second most powerful Lexus ever after the LFA supercar, which produced 552 hp from its 4.8-liter V-10. 
A power bump isn't all that's expected—weight savings will likely come in the form of extensive carbon fiber use. An aero kit will comprise of a massive rear carbon fiber wing with possibly a rear diffuser, front splitter, and side skirts.
What You Need to Know: It's plausible that Lexus will source parts from TRD Japan, which are currently available for the RC F. The catalog is made up of lots of carbon fiber, a mechanical limited-slip differential, 20-inch forged aluminum wheels, a titanium exhaust, and more. Although the press release provided little information, Lexus did tease the carbon fiber wing, which features an intricate design with Lexus' F logo weaved into it. Automotive News also reported that production will be very limited.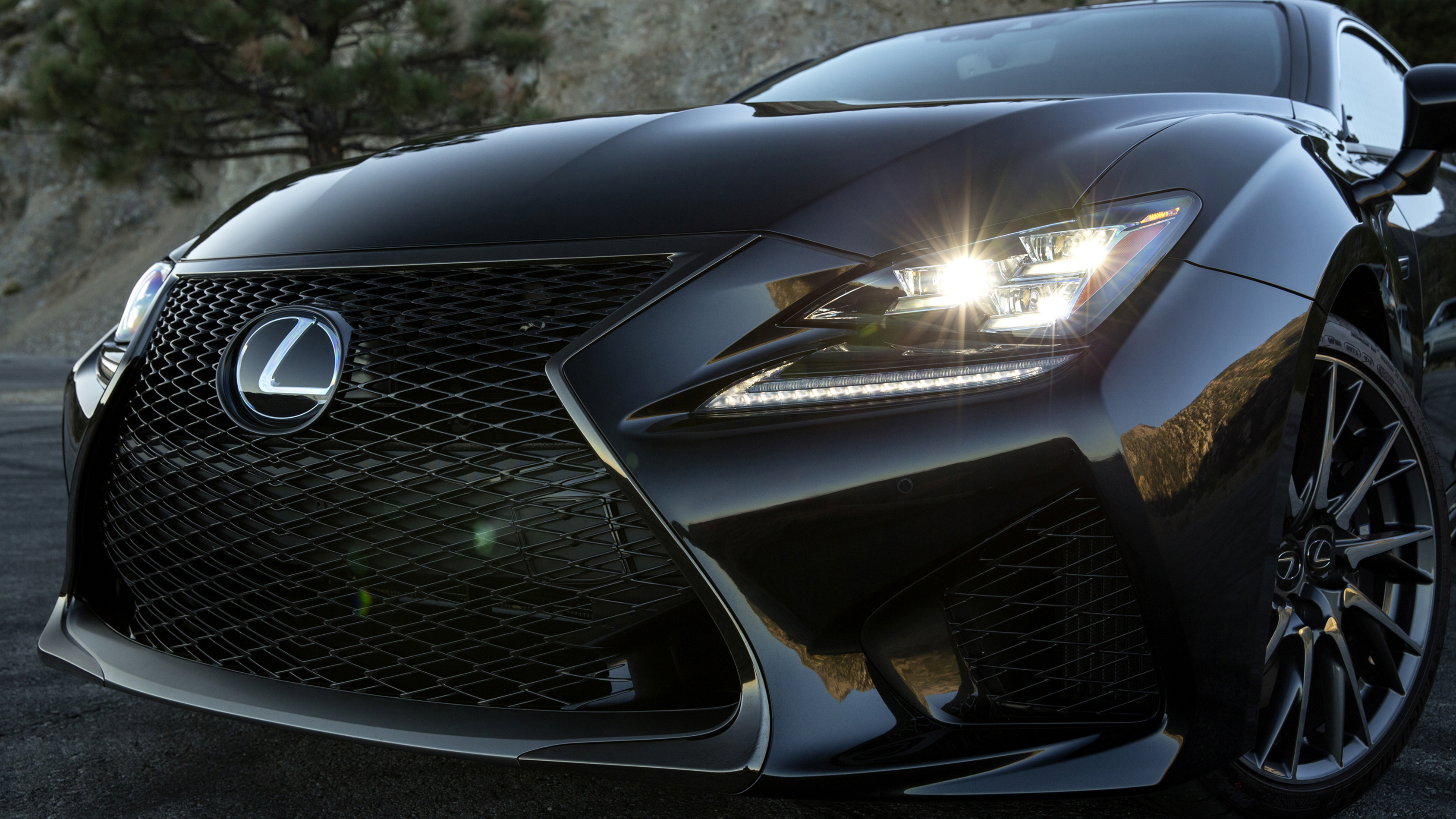 2019 Lexus RC F, Lexus USA Newsroom
The 2020 Lexus RC F Track Edition will make its debut at the North American International Auto Show in Detroit on Jan. 14, 2019.