Ahh, rallycross going electric. It feels like someone invents a new version of it every week, probably because rallycross sort of has the ideal format for cars with limited range. The races are just 6-9 minutes long, but it's also tough actually making electric cars you can rattle the absolute hell out of around a jump track while keeping the safety standards somewhere north of acceptable. And then there are the costs. The FIA World Rallycross championship is, after years of skirting the issue, finally taking the plunge next season. 
One of the entrants, French outfit GCK Motorsport, is bringing things back to the old school by using the 500-kilowatt, dual-motor electric powertrain and battery from Kreisel (the people who are also bringing you insane hydrofoil racing) and fitting it to a Lancia Delta Integrale. That car's a volatile legend of rallycross' past, as well as a six-time World Rally Championship title winner.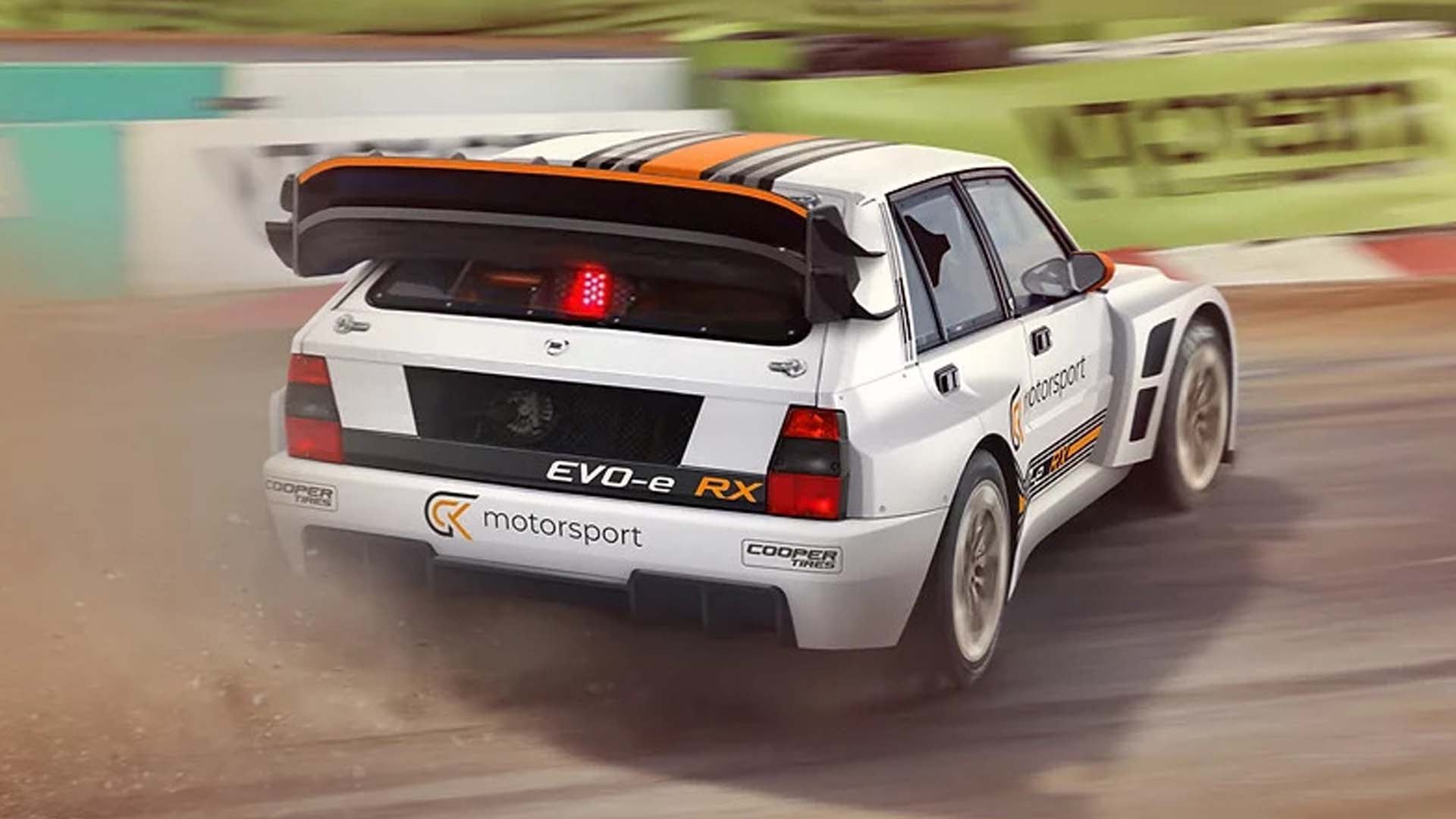 GCK
Although there's obviously gonna have to be a fair amount of screwing around with it, this really will have a Delta Integrale chassis, somewhere in its base. The Integrale wasn't the Group B Lancia–that was the completely haphazard Delta S4, a beast with, as you'd expect in rally, more horsepower than sense that could reportedly pull up to 800 hp in a final race. Instead, the Integrale was a Group A competitor that still won over everyone's hearts. But rallying and Lancia Deltas go together like me and standing by the side of the course getting a face full of gravel, so this is more than a welcome development in any case.
GCK already made a restomod version of the Lancia Delta Integrale that looks mighty lovely zooming around a smooth circuit because it's a car that's shaped like the most satisfying box and it's got the handling of a modern EV. That's all nice and good and I definitely wouldn't be angry if someone offered to let me (or preferably Stef) hoon one round the Nordschleife. But it's not the roaring, angry, roughness of whatever makes people want to snout rallycross cars around dirt tracks like 670-horsepower truffle hunters.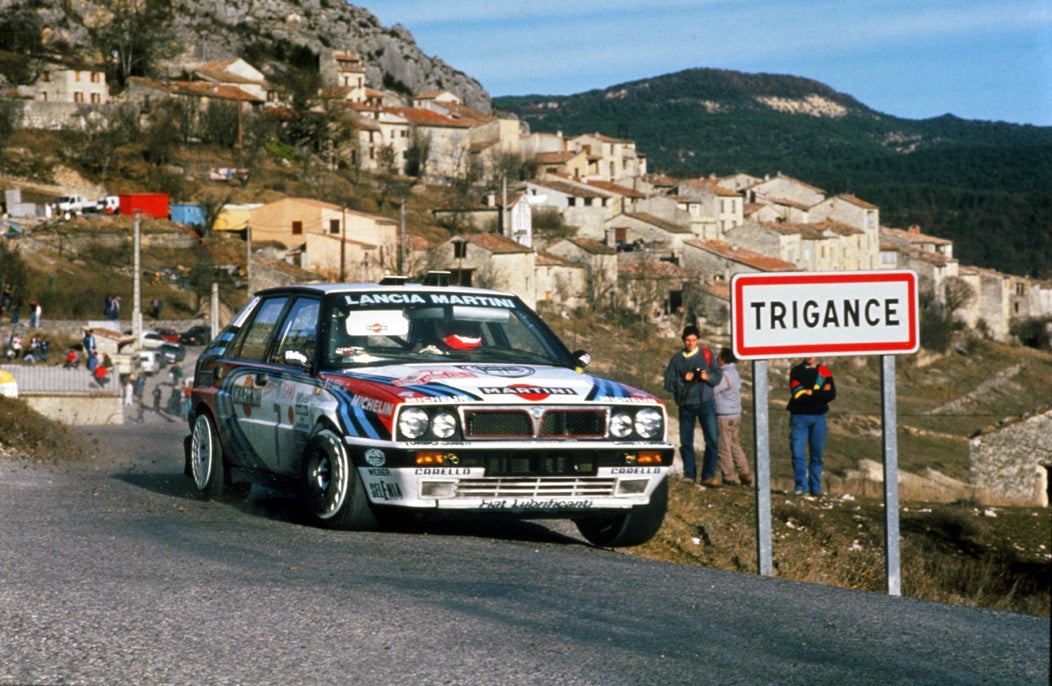 Lancia
The WRX series is very keen to make some, frankly, fairly wild claims about the cars accelerating faster than F1 (yes, for a short period and if the F1 car doesn't have ERS). To be honest, when you're as obscure as rallycross has ended up these days, you can pretty much say absolutely anything and it'll either please all 15 incredibly passionate Estonians following the championship or everyone will just ignore it, anyway. 
For sure, at least, WRX has a decent grid put together for next year with 14 entrants to the 2022 title. And y'know, 671 horsepower and 880 newton-meters of torque in cars this size is going to be rude and fun as hell whatever you do with it. It took less than that to impress Ken Block, after all. 
At the very least, this is a more dignified progression of the Delta into the future than what Lancia actually did with it, which was to take on a very 2021 process way back in 2009 and turn what used to be the symbol of manic, gutsy handling into a completely vile crossover it hurts to look at. Please don't bring this one back as electric, Stellantis—you're on watch.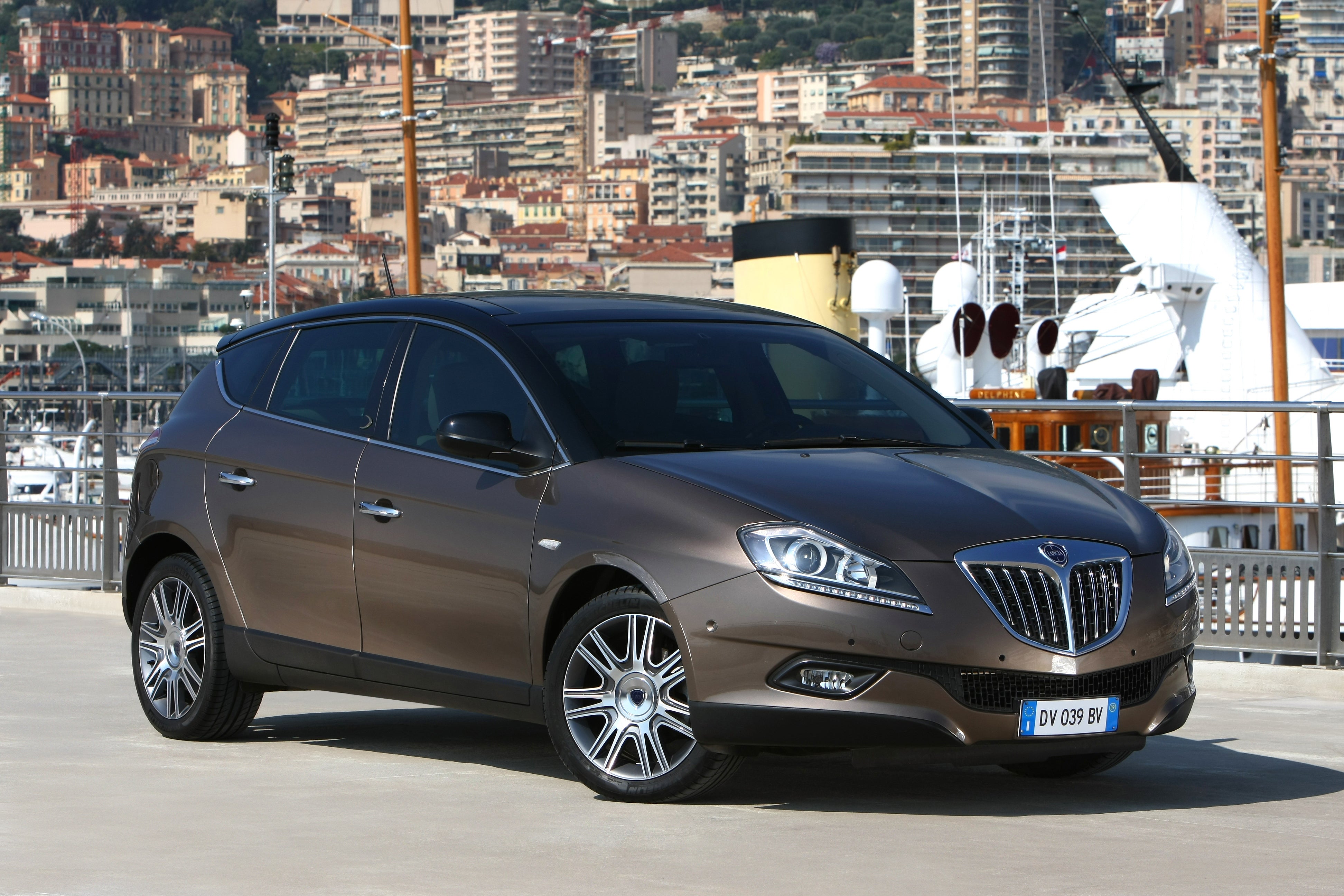 Lancia
Got a story tip? Mail it in on [email protected]