Flipping cars is first and foremost, a numbers game. It's simple: Your total investment needs to be less than whatever you sell the vehicle for. While I'm doing the math to see if a car's worth restoring and re-selling, I use Car-Part's national database of junkyards to see what parts cost. When you're looking at the prices on there, you can also get a pretty good idea of how often these cars break.
The more expensive a used car part is, the rarer it is. If an item is rare on a common car, it's probably because it's crap.
Case in point: The 2AZFE engine. This 2.4-liter four-cylinder is commonly found in the 2002-2009 Toyota Camry, Highlander, Scion tC, and a handful of other Toyota products of the early to mid-'00s. At a junkyard, at least, in a 200-mile radius of Central Ohio, this engine is routinely at least $2,000. A decent one with low miles can easily get close to $3,000. By comparison, a K24, the 2.4 commonly found in the Honda Accord, can easily be found gently used in the $300-500 range.
Why is the Toyota's engine so expensive? Because it's crap, dammit. The 2AZFE is notorious for having horrible oil consumption issues. If you Google search "2AZFE oil consumption" you'll be inundated with complaints about this engine from multiple model-specific forums in which this engine made it in. These problems were so bad that they were the subject of a class-action lawsuit in 2014 that made Toyota acknowledge the crappy piston rings that they put in this engine. Seems like the result only covered a handful of models and years; Google searches and forum posts reveal the same oil consumption problems on cars outside of the range of the suit. I mean, it's funny that the 2009 Toyota Matrix, Corolla, and Scion xB were covered, but the same year Pontiac Vibe isn't. The Vibe was made in the same factory as the Corolla, and its 2.4L engine is identical to the ones found in the Toyota branded cars.
Because this defect is so common, regardless of what Toyota's reps and lawyers say, there's a shortage of quality 2AZFE engines in the junkyards. A good 2AZ will quickly find a new home in another car's body. The rest will be destroyed.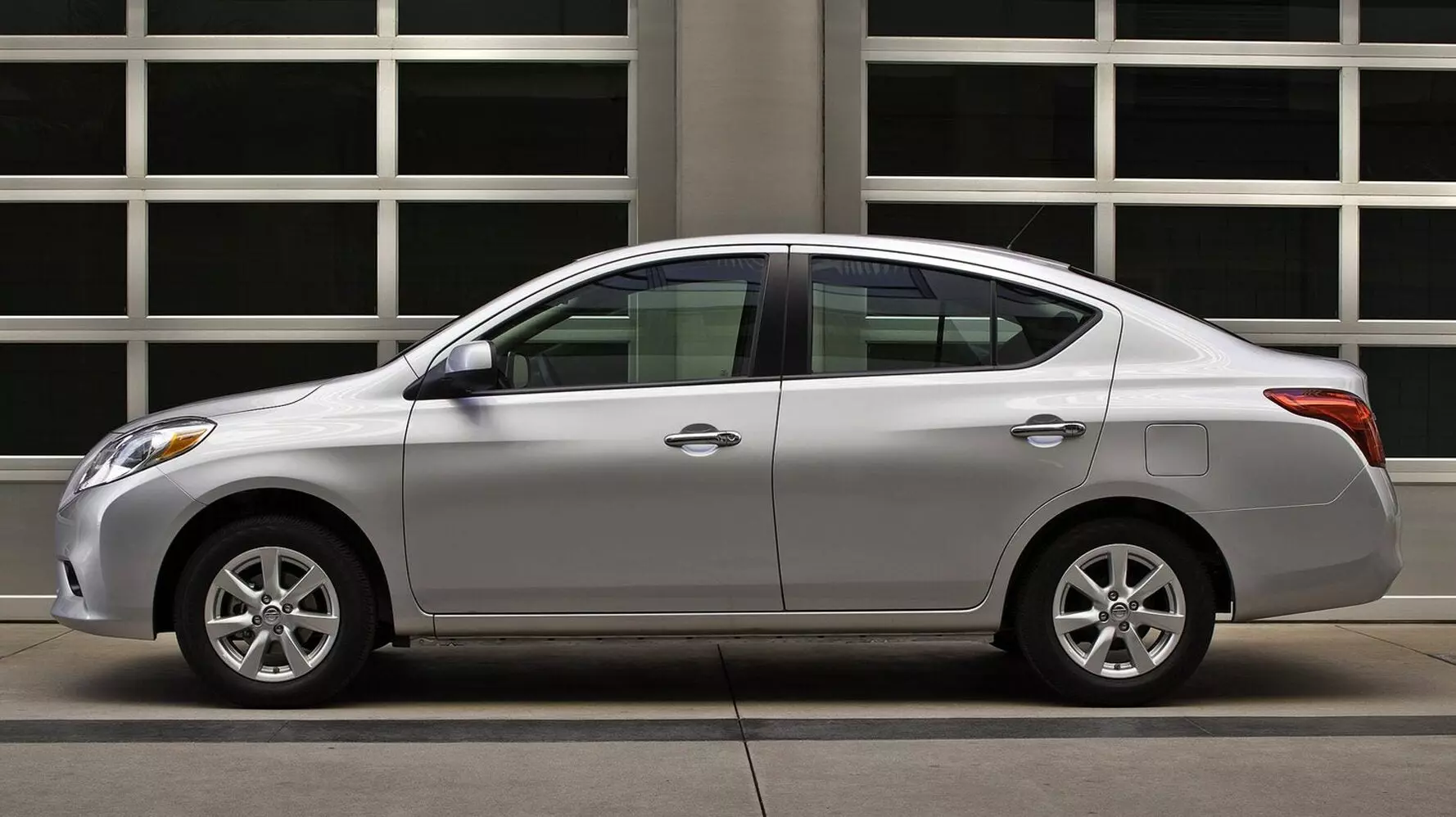 It's not just engines you can sus out with this method of research, either. Most CVT Nissan replacement transmissions are wildly expensive too. A replacement CVT for a 2009-2012 Versa is in the $1,800 ballpark. That's bad, those cars aren't worth very much anymore. Nissan Jatco CVTs have had multiple class-action lawsuits and complaints about premature failure. Like the Camry motor, good CVTs are hard to come by, so a good one will quickly find a new home. Simple supply and demand.
Those two big issues in particular are a bummer because dead engines on low-value cars often led to a lot of otherwise-decent automobiles going to the scrapyard when a new engine would have saved them.
The Scion tC I replaced a 2AZ engine in, for example, only had 130,000 miles on the body when the excessive oil consumption did the engine in. The car's physical state was otherwise in excellent condition. If I didn't use the skills I had to source and replace the engine for cheap, that car would have gone to the scrapyard. Without a dedicated person trying to get the car running again, it wouldn't have made any sense to rehab and put that tC back on the road.
It sucks that it's so easy to just throw something away, rather than fix it, and it's definitely not good for the environment. But I digress.
If you're trying to get a sense for how reliable a certain car is, check some junkyard listings for the prices of an engine or transmission. If those items are exceptionally expensive, you're probably looking at a car might be a pain to maintain.