Middle children always have it tougher than the rest finding their own identity. The newly minted middle Mazda CX-5 may be the oldest of the bunch for the automaker's new crew of mid-size crossovers, but it's also the one now bookended by other, newer vehicles. That's left Mazda wondering aloud if the bestselling CX-5 may have right-sized itself out of a place in their lineup. 
"I'm not sure whether we are going to introduce a [next-generation] CX-5 or not, so I can't give you any details," Mazda CX-5 vehicle manager Mitsuru Wakiie told Car Expert this week. The Australian publication noted that the comment was made through an interpreter, which means there could've been something lost or missed in the translation, but it's not hard to imagine a world without a Mazda CX-5.
The first reason is Mazda is rushing in with new models to buoy its lineup of SUV and crossovers, almost daily. Last month, the automaker took the wraps off the new CX-90, which is built on a new rear-wheel-drive-biased platform and includes a new engine in the form of an inline-6. The three-row CX-90 doesn't vie for the same buyers as the CX-5, but it will gift its platform to the CX-70 coming soon.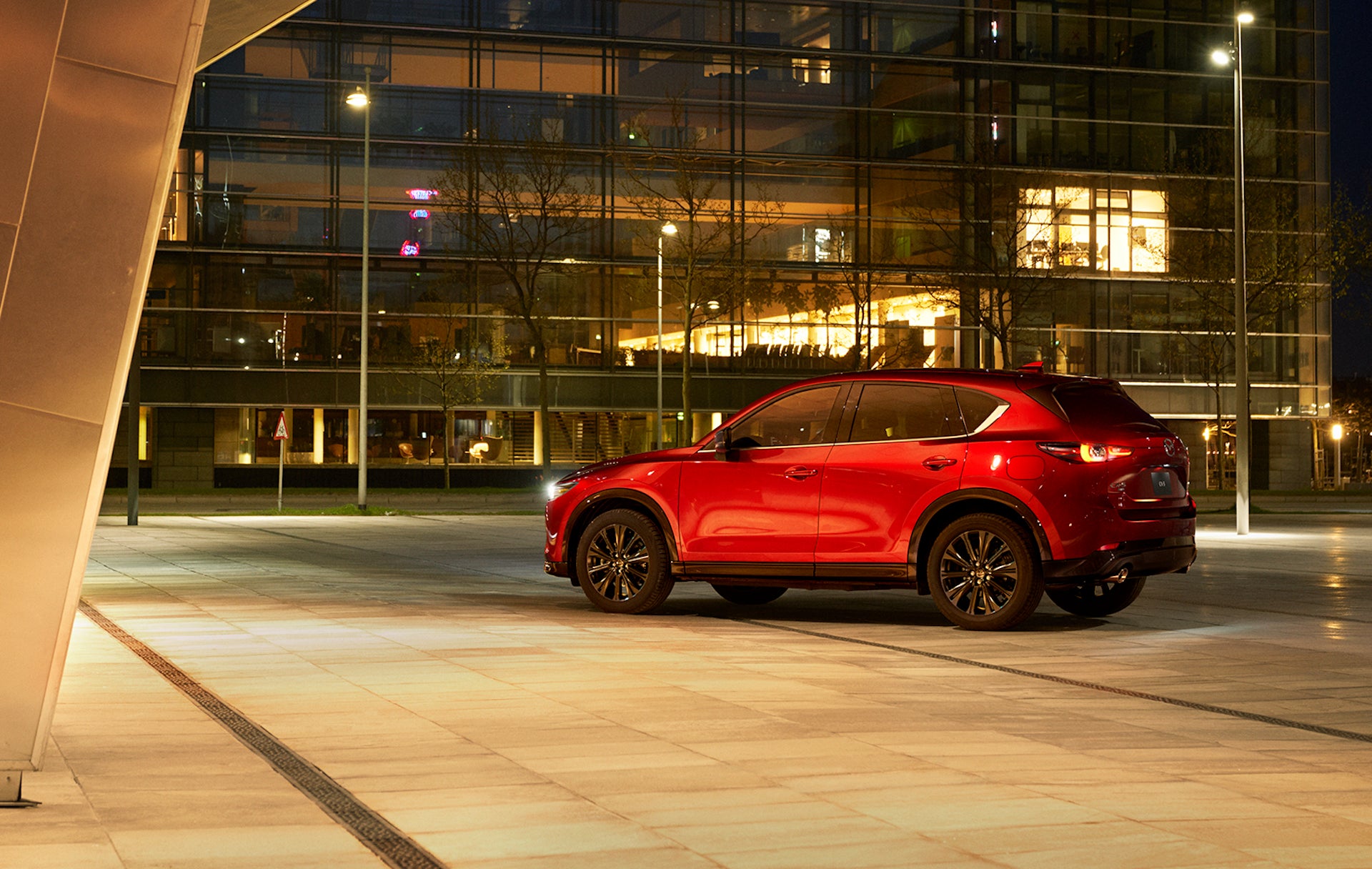 Mazda
On the other end, the relatively new CX-50 is based on internals borrowed from the smaller CX-30 but measures longer in nearly every dimension than the CX-5, including a wheelbase that's roughly 4 inches longer. The whitespace in Mazda's lineup for any CX-5 likely will be between the CX-50 and CX-70 (Ed's Note: Math majors, chime in here on what's next) if there's any room. There is a CX-60 sold abroad, although Mazda hasn't said if it'll arrive in the U.S. or not.
The second reason? Quite simply, the CX-5 name is surely going away. There may not be a successor because it just won't call another model the "CX-5." Cheeky, I know, but it's true all the same.
The CX-5 was recently updated, so it's not likely to leave the lineup soon. That's Mazda's MO, as the CX-3 and CX-30 lived on lots together for several years before the smaller CX-3 went away. There's no indication of dwindling demand for crossovers in the U.S. for now, so it's reasonable to expect that the CX-5—in some form or fashion—will live on for a while.
Got a tip? Send it in to [email protected]