Cars are a sort of mini anthropological biomes. On sites like Car Autance, we can bitch and moan about a car's dynamic or stylistic qualities, but does it really matter? Cars are emotional, expressive, they're often as much of a reflection of personality as clothing. We buy the models we do because we like them. And when you've got the dough to run an entire auto recycling company, you're going to buy what you damn well please.
Auto Parts City Recycling owner Larry Brosten loves cars.
I initially got in touch with him just to see a Fuqi Beijing Jeep he had; I was headed to Chicago, wanting to blow off some steam and meet new people — I thought looking at an odd non-U.S. 4×4 would be a cute, short story that would only take a few minutes to interview, maybe drive, and then write for the site.

Instead, I met Mr. Brosten, and ended up on a long and fun tour of some of his facilities and weird, fun, and often very rare cars. I met with Brosten on a Saturday morning, at his office in Park City, Illinois. He pulled up in an Imperial, trying to make a deal with a longtime customer who claimed to have bought a "ragtop Seville" off him back in the early 1990s.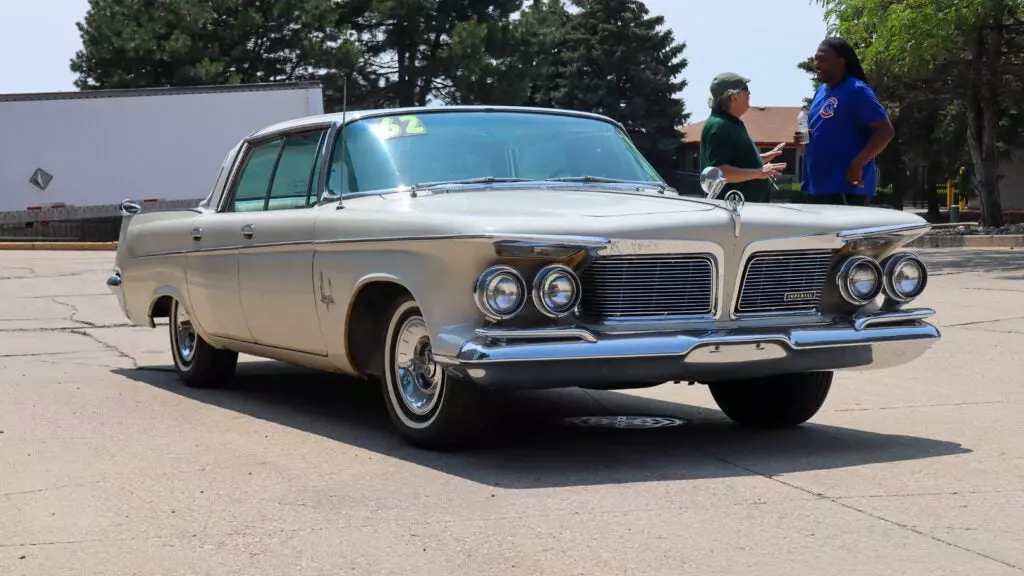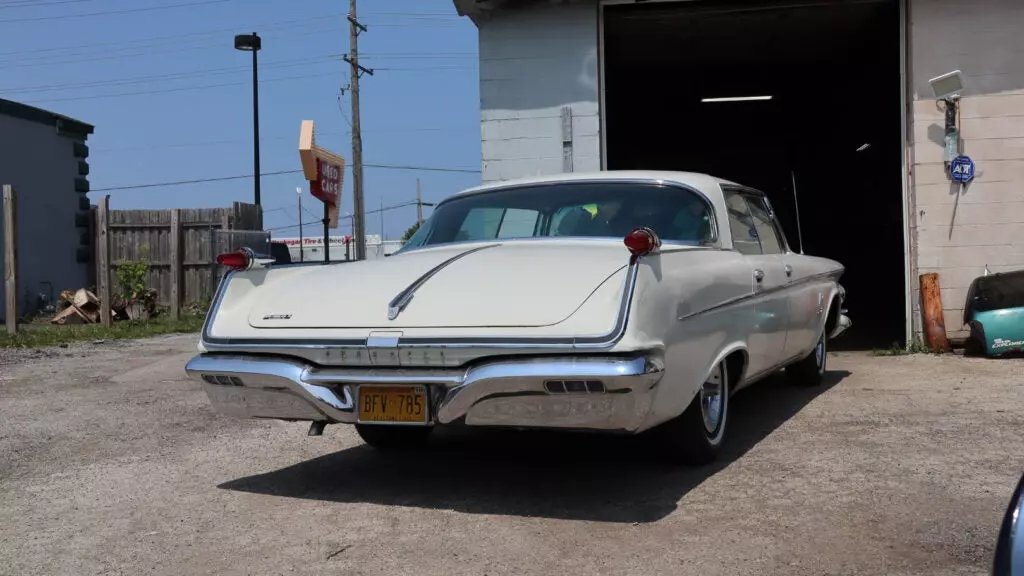 We walked inside the office, touring his numerous show-quality pieces. His 1953 Nash, or his 1949 Packard. Everything he has is green. It's a distinct green, a sort of pale, creme-de-menthe, mint-colored green. Brosten says that's now his calling card; all of his show cars are green, save for the Packard. "Anyone can own some shitboxes," said Brosten. "But only few can have mint green ones, right?"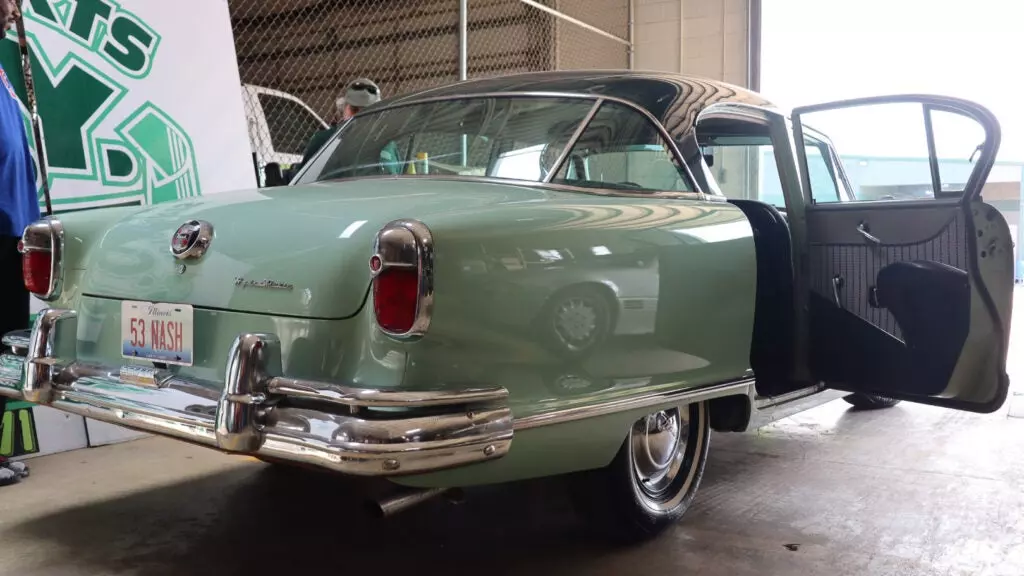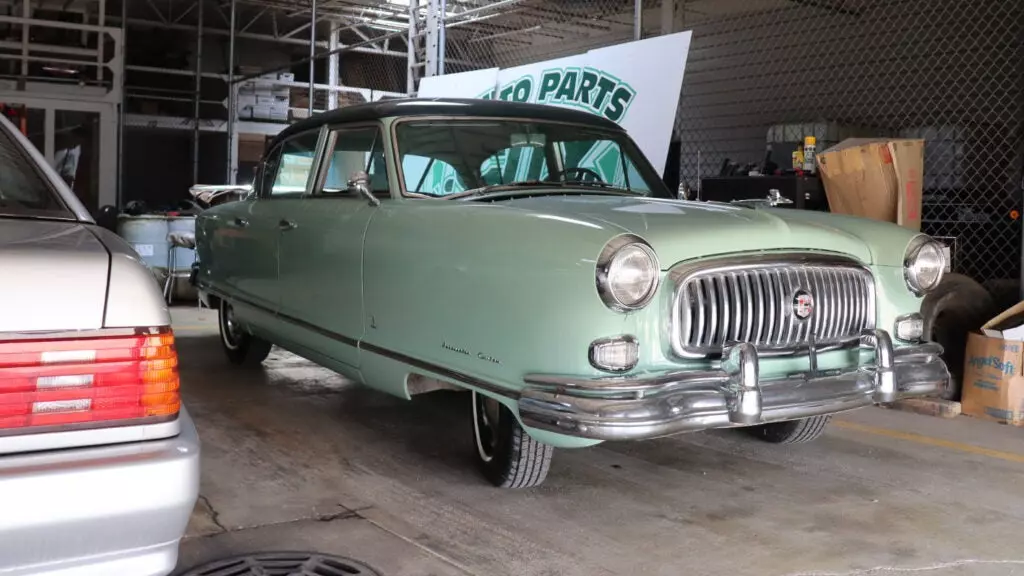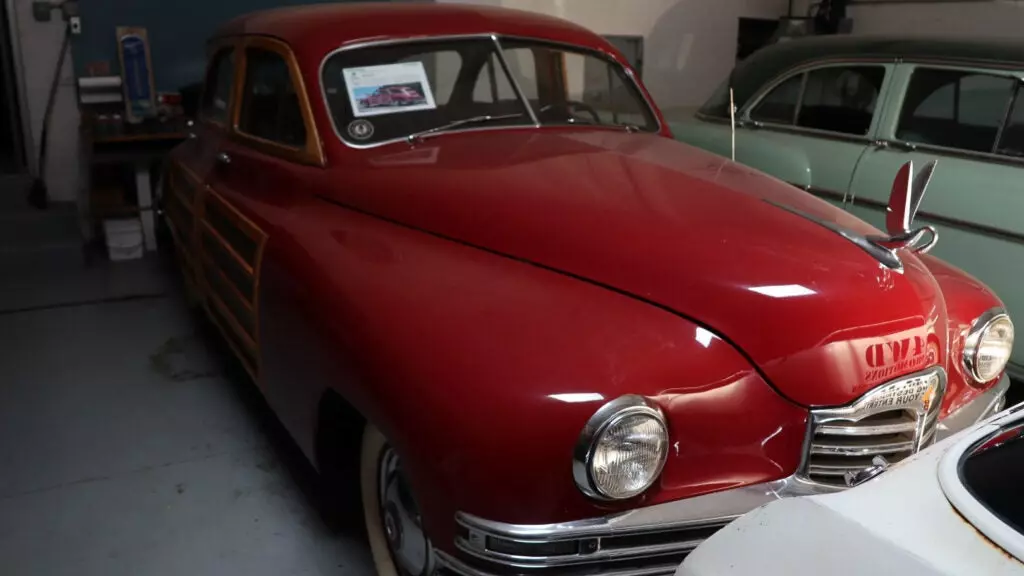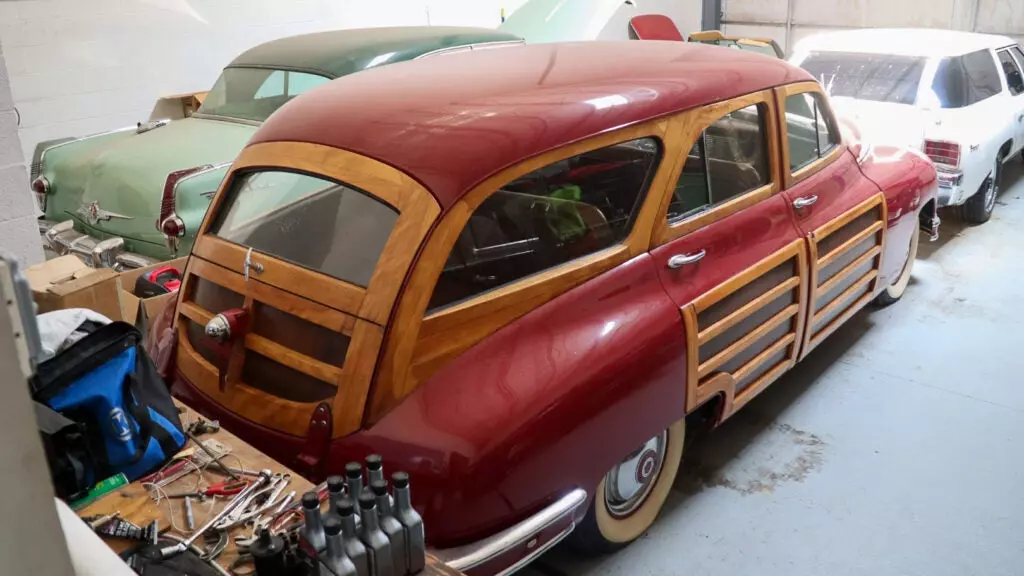 We chatted some about Chicago and life. He says that living and working in Park City isolates him from the "riff-raff" in the city, but they aren't impervious. Just a few days before, some kids had broken in, and stolen two junk cars, then rammed through the gate, destroying it. The junk cars didn't make it far, and the kids ditched them, never to be found. Mr. Brosten elaborated about Auto Parts City came to be. Initially, it was just a junkyard like any other car junkyard found anywhere across the country. Then, they switched to auto recycling — a more thorough, environmentally responsible way of destroying cars. Fluids are sucked out; all of their wrecker trucks run on spare gas harvested from scrap cars. Waste oil is used to heat the shop buildings; the excesses are promptly disposed of and destroyed environmentally, Brosten assured me. 
After that side story, Brosten shooed me across the street, to show me more of his collection. These cars are a little less complete but rare, quirky, and ready for restoration.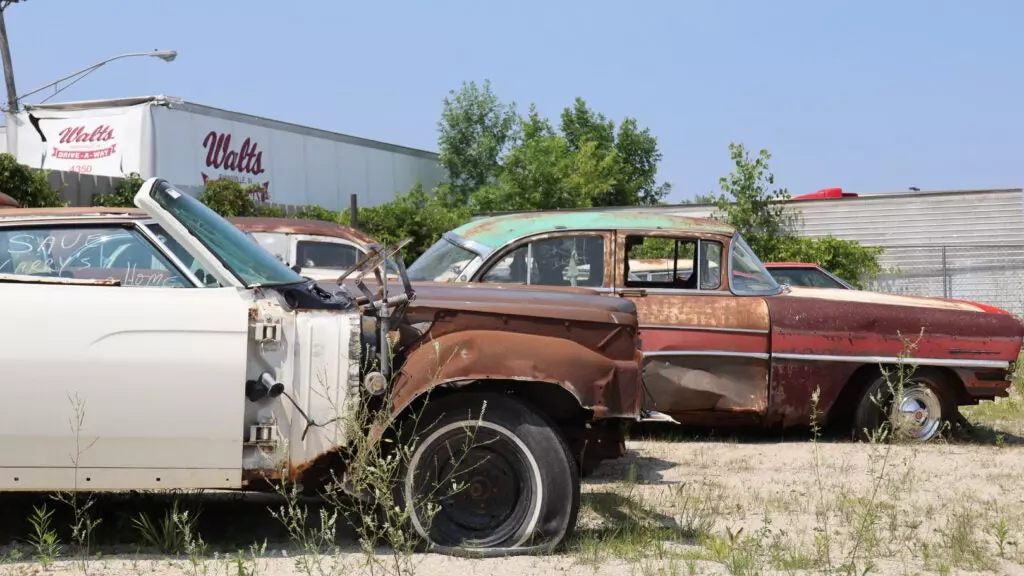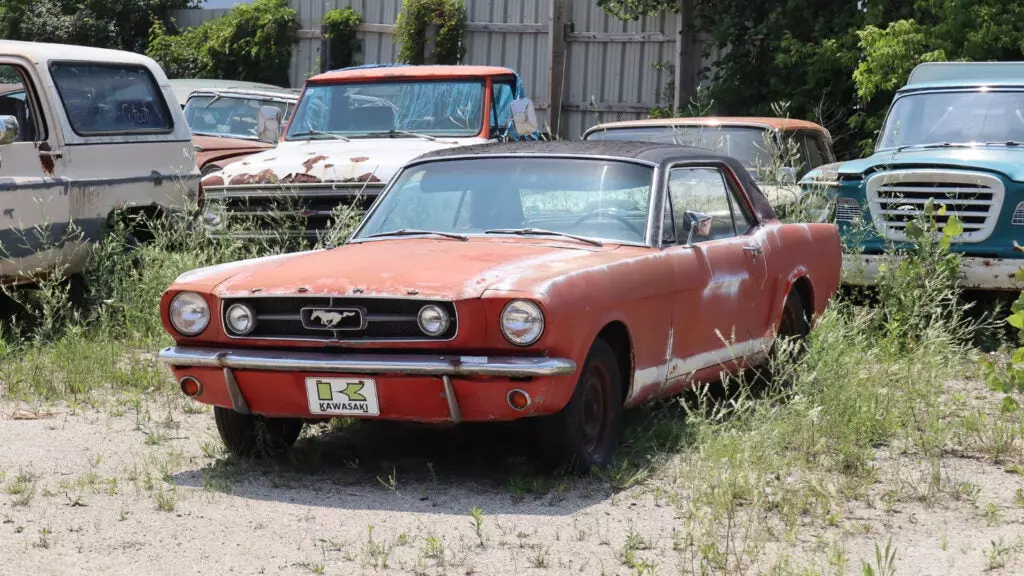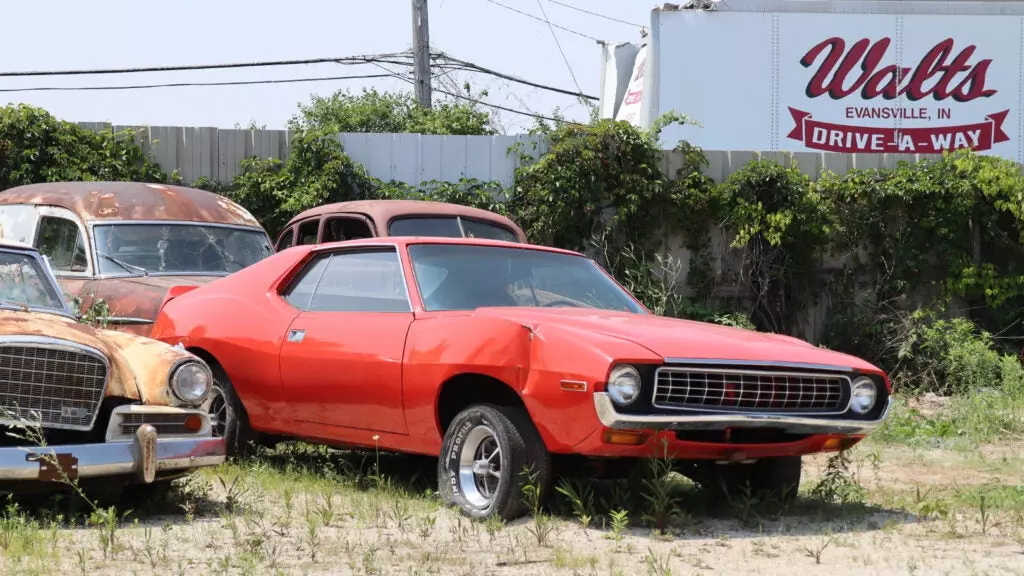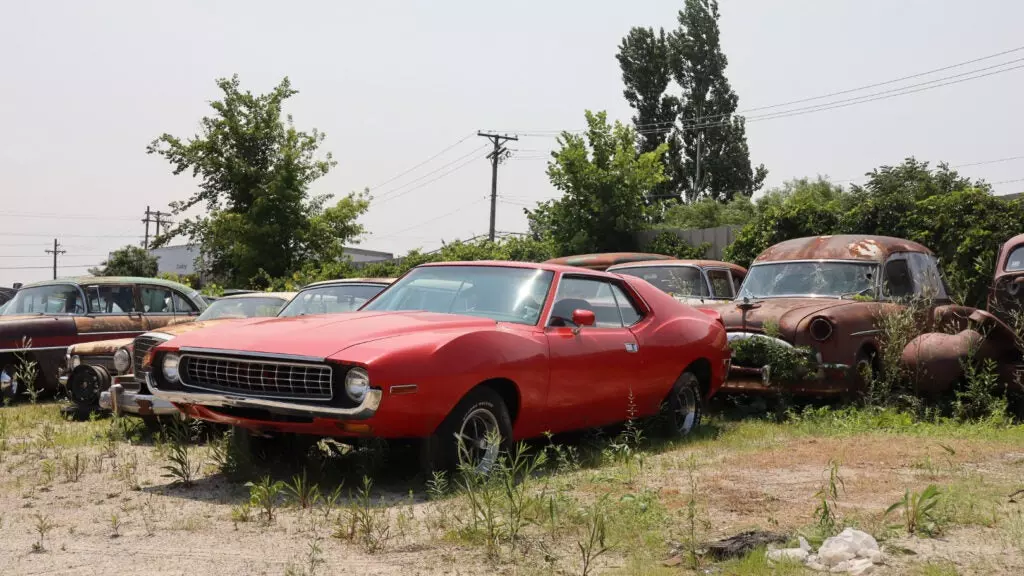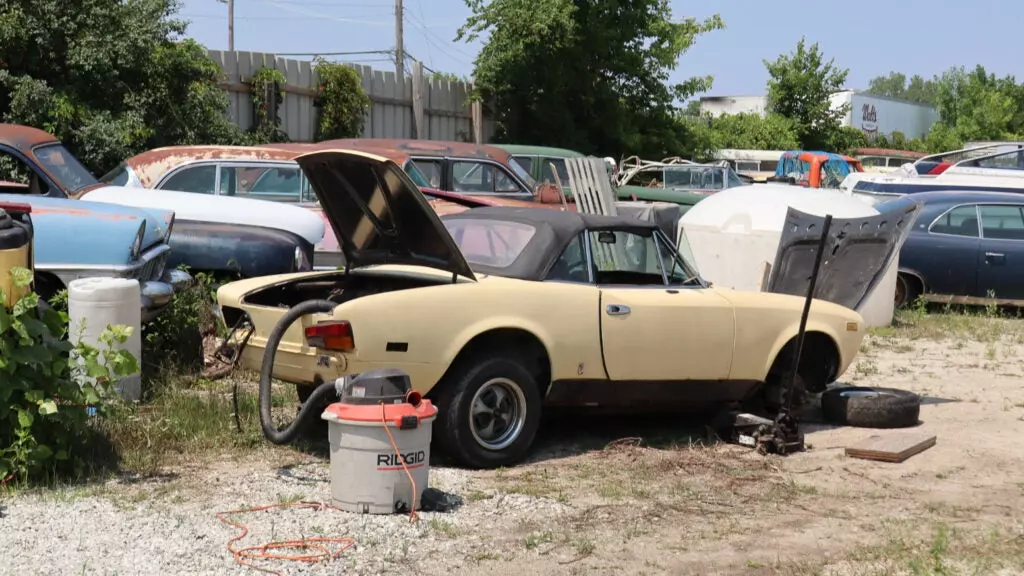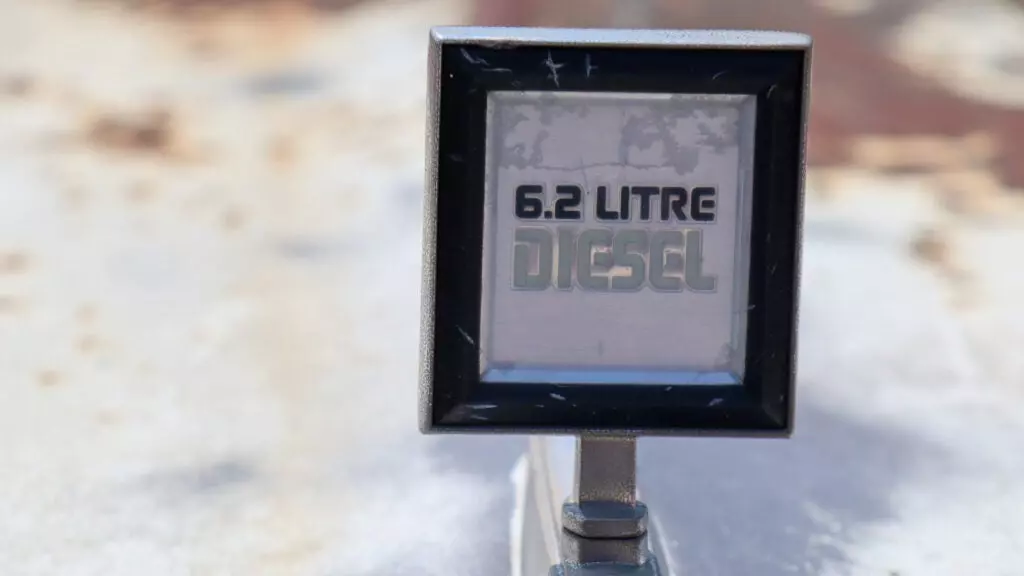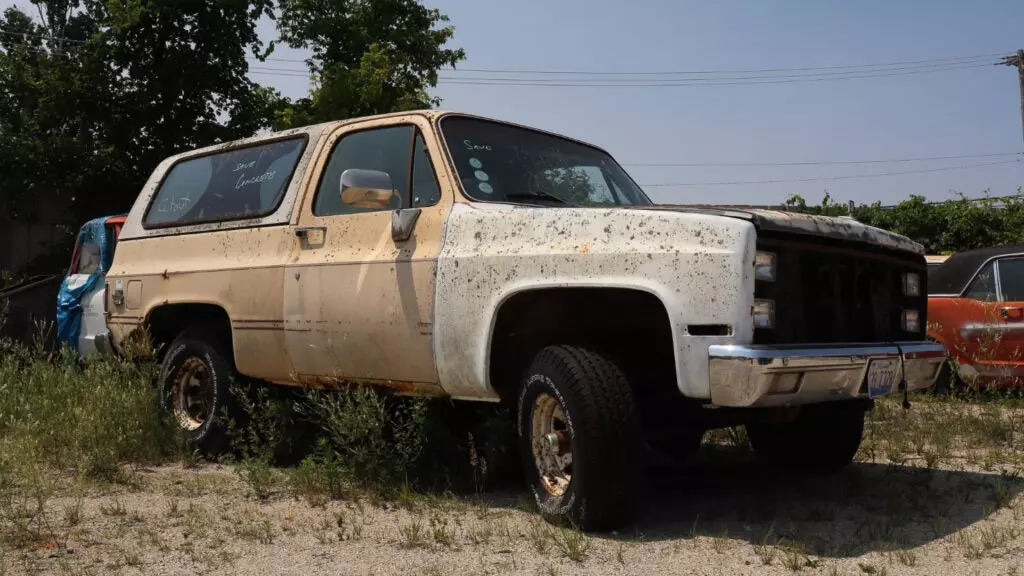 This Lincoln Continental Convertible is very rare, with only 1,400 made, according to Brosten. "The top to these are actually from the Ford LTD Convertible, which was the last full-sized convertible from Ford", he explained. The car is a little tattered, but very much salvageable.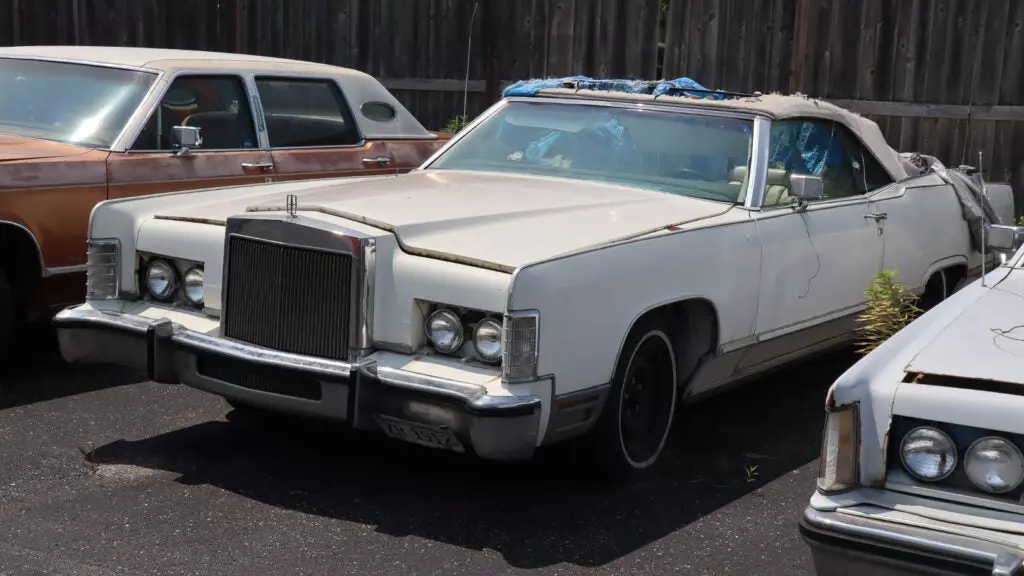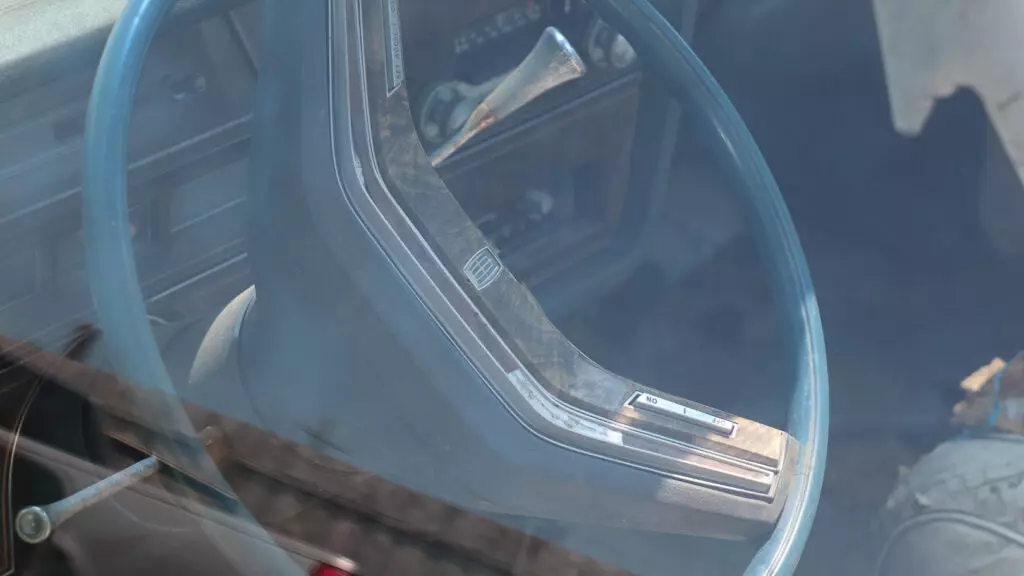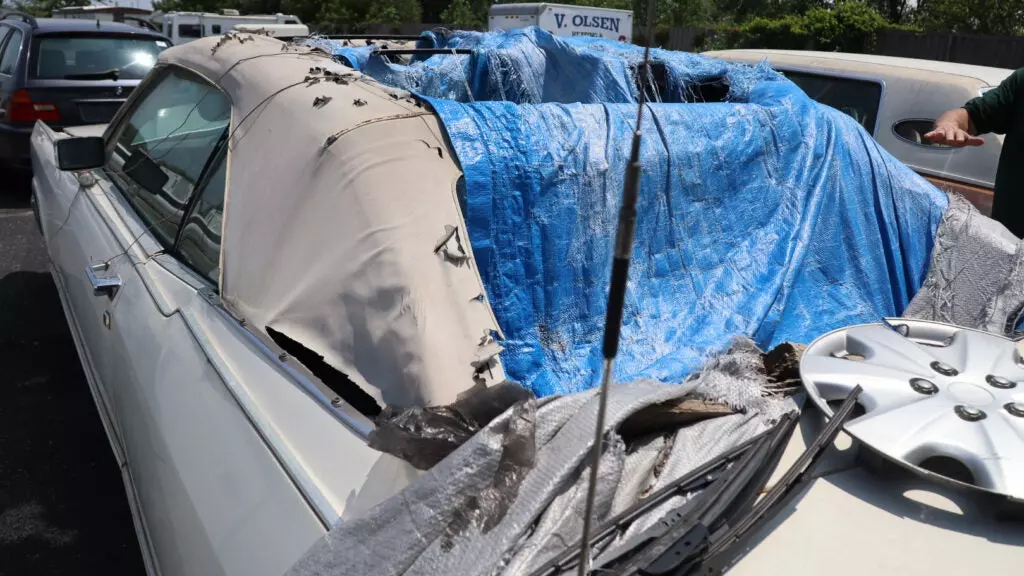 Underneath a tarp, parked on the side of a maintenance building, sits a pristine Bradley GT II. The Bradley GT itself was a stylish coupe body kit car placed on an old Volkswagen Beetle chassis. This GT "II" model is very rare, rumor has it only about 500 were constructed. This one's also a retro full electric conversion. Brosten and his numerous shop hands want to get it running, or maybe sell it. They're not sure what to do with it next.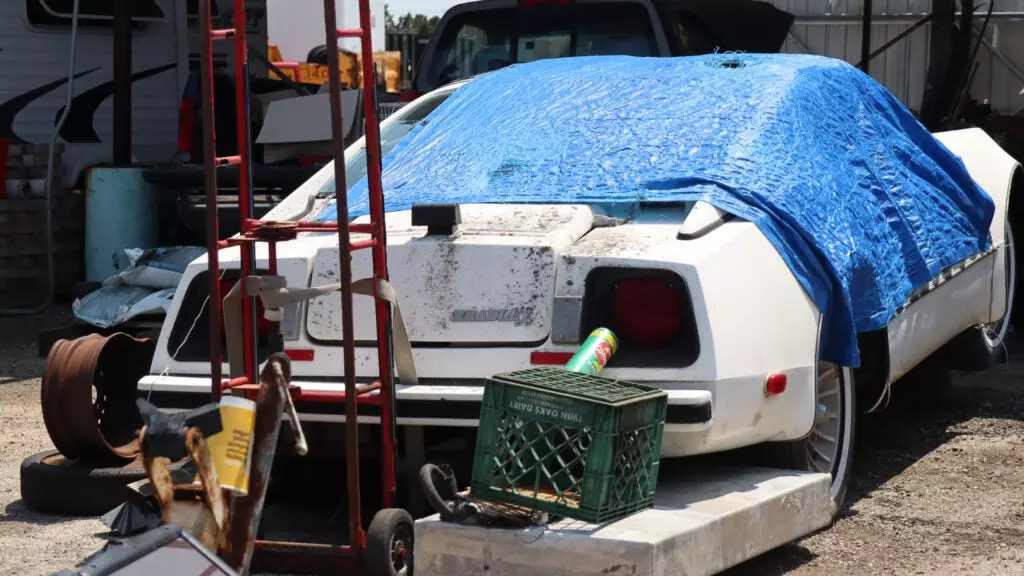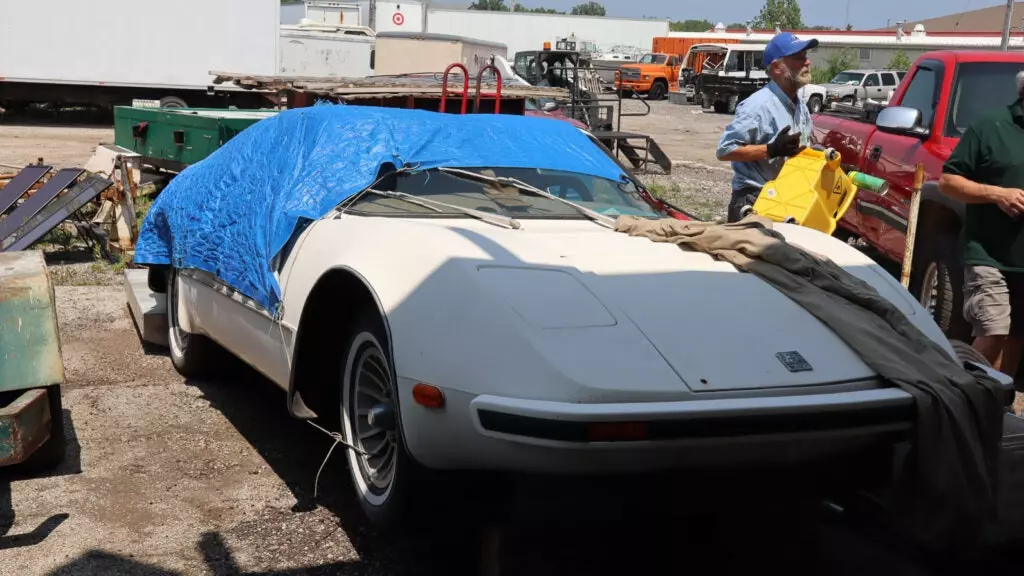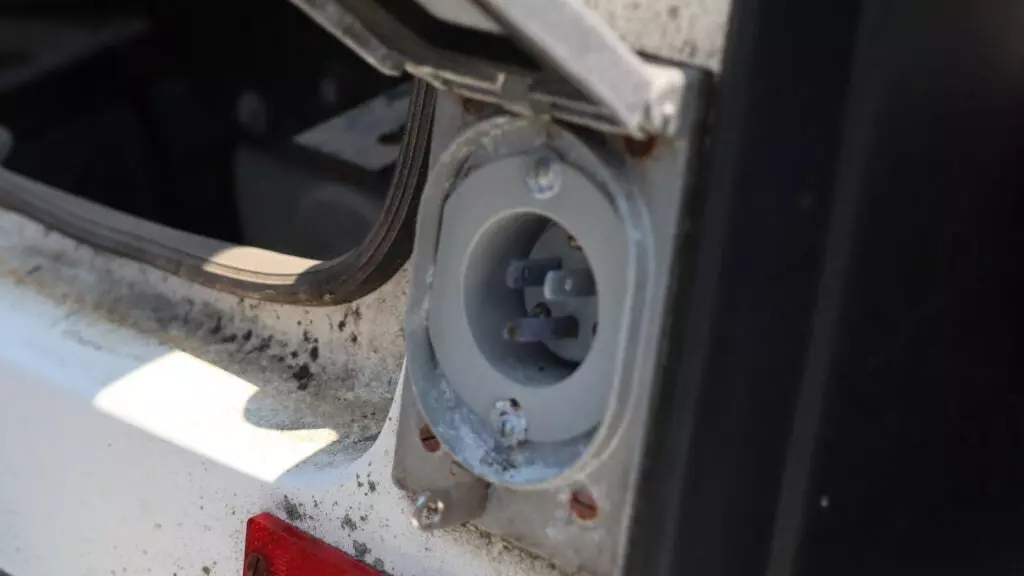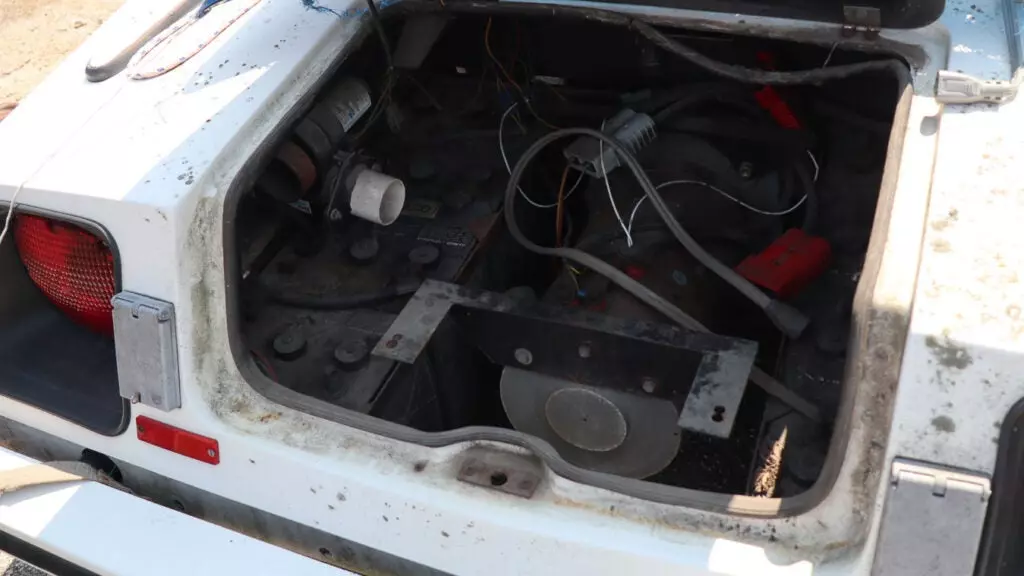 Meanwhile, probably the crown jewels of this entire collection are the Mercedes-Benzes.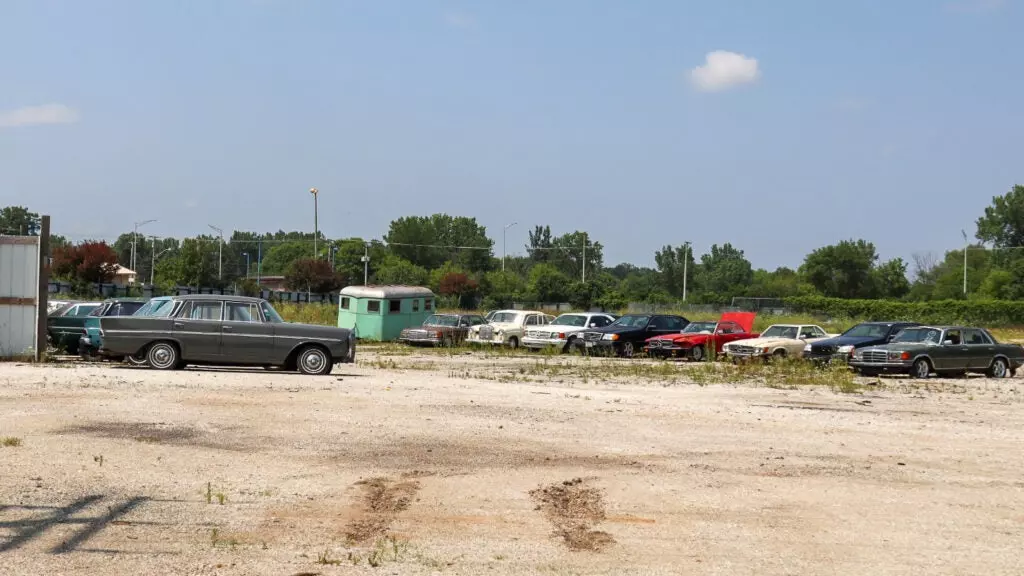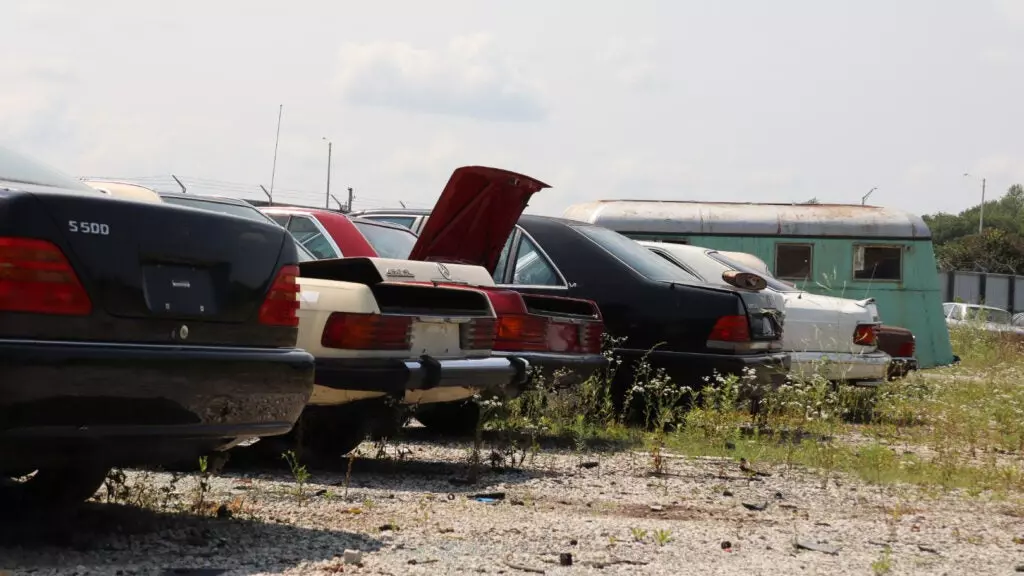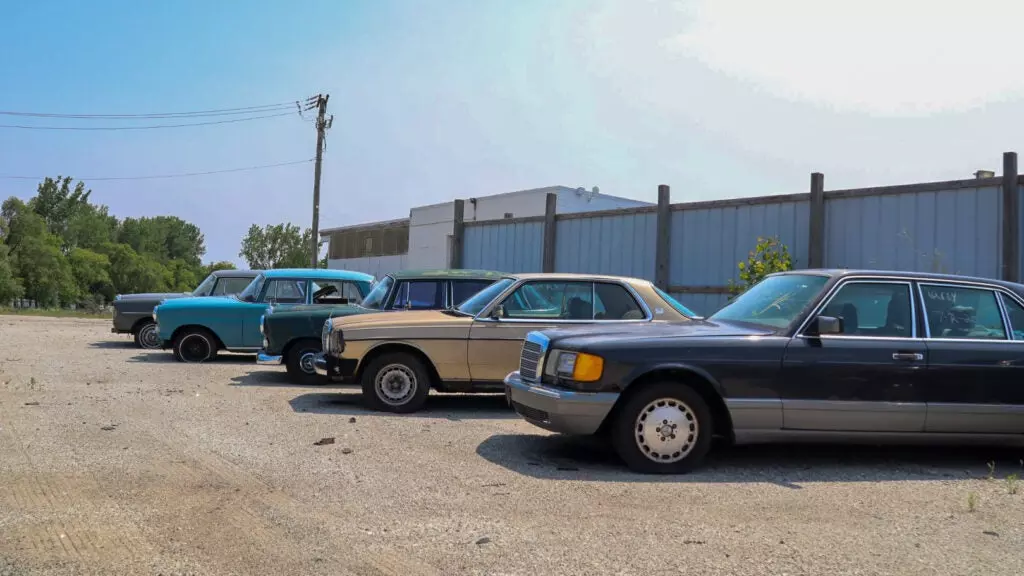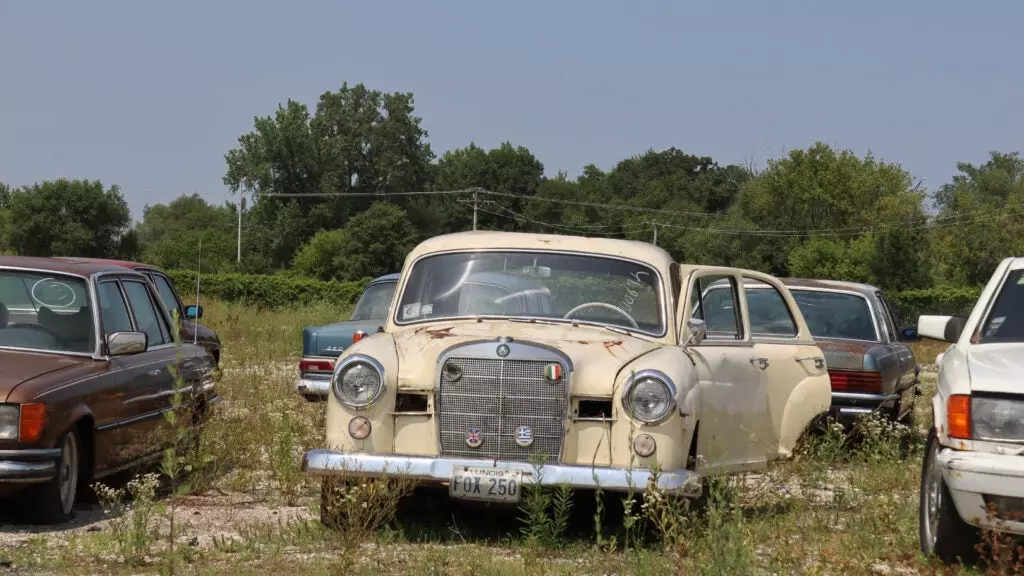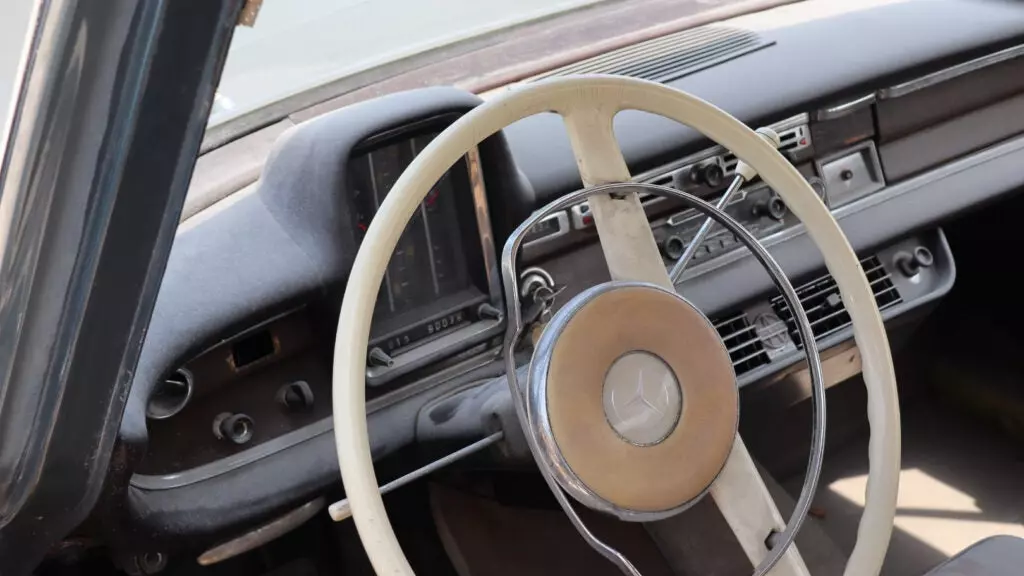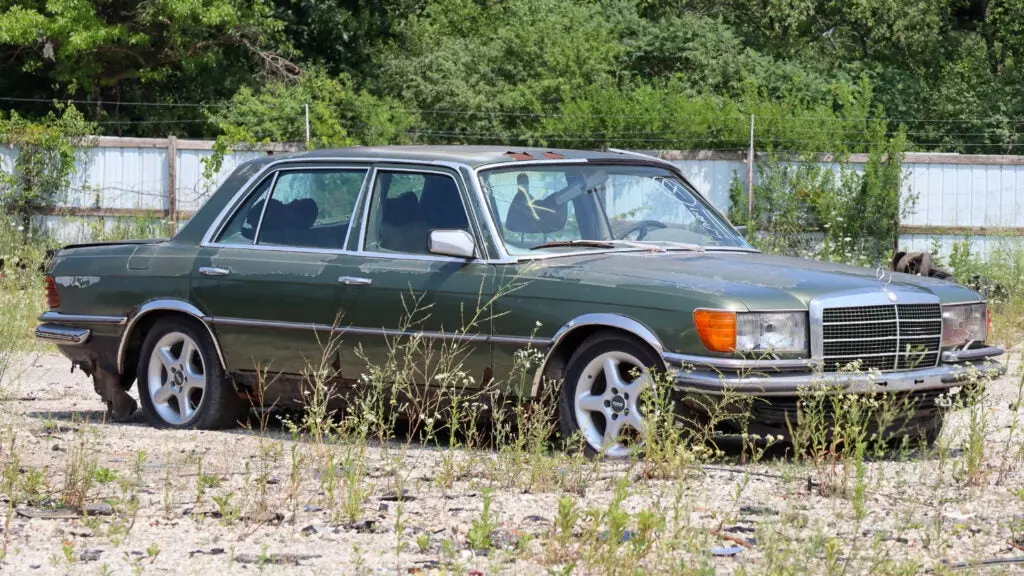 "I've got eight 6.9 (liter) Mercedes-Benzes," he told me. A fleet of old Benz sedans, 6.9s, 5.0s, and even a turbodiesel coupe in a lot on his northern branch. Most of them are runners, lots of them complete, awaiting restoration. There are talks that maybe soon Brosten will have an auction for some of his Mercedeses, but they're not quite there yet.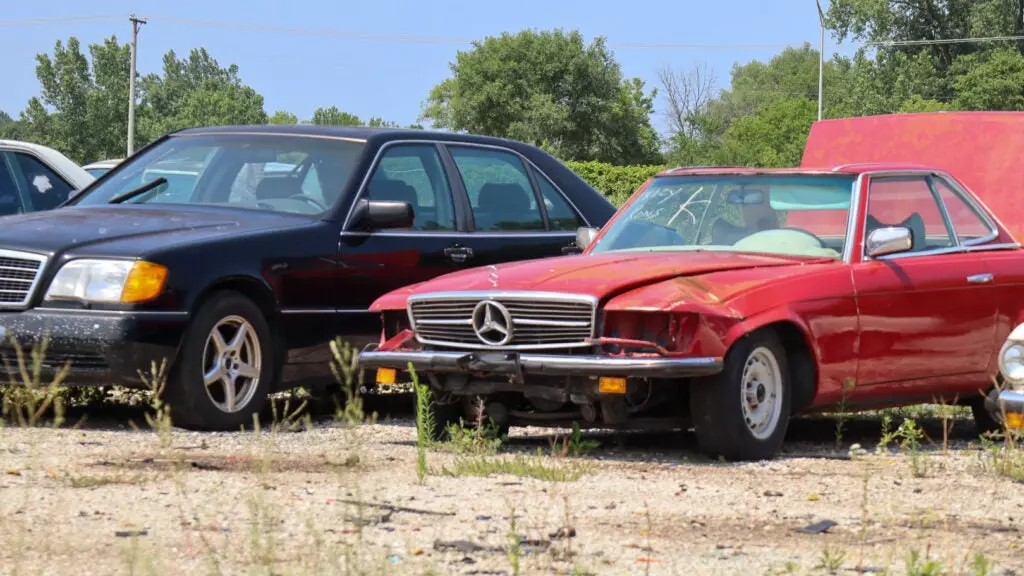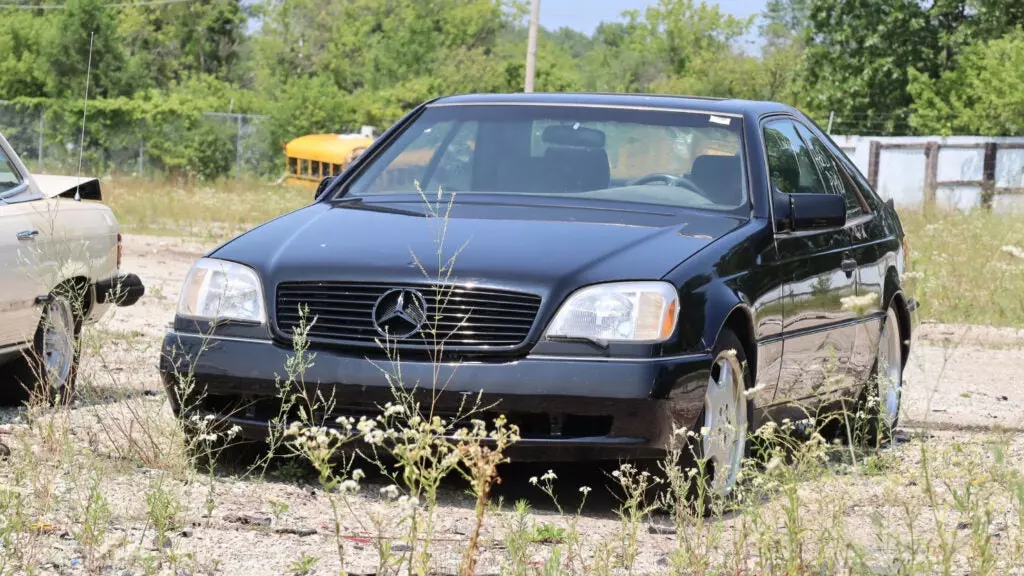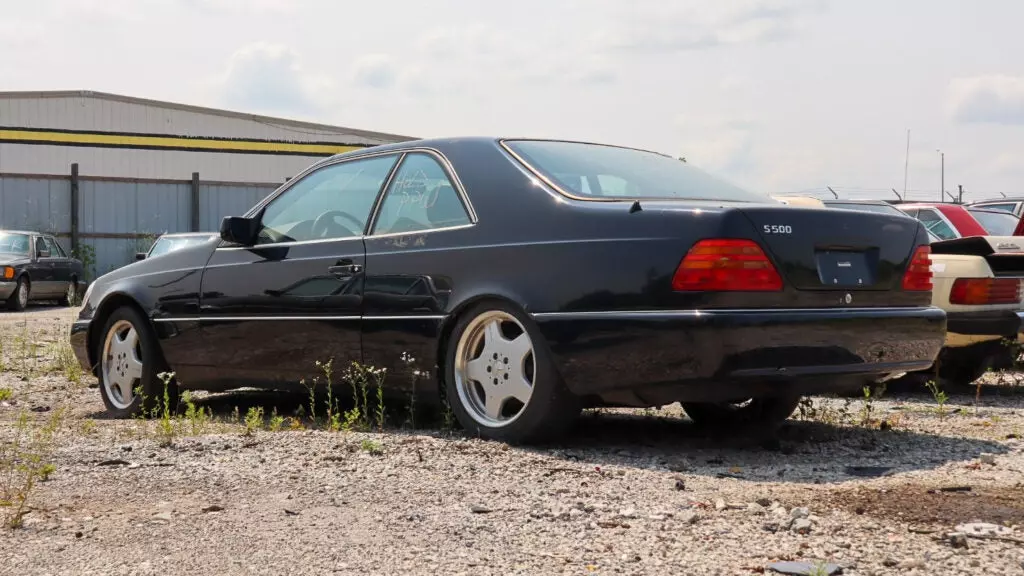 Brosten's right-hand-man Joe, is also a huge Benzophile, with three W126s in Turbodiesel, V12, and V8 form, mostly restored, in storage on Brosten's lot.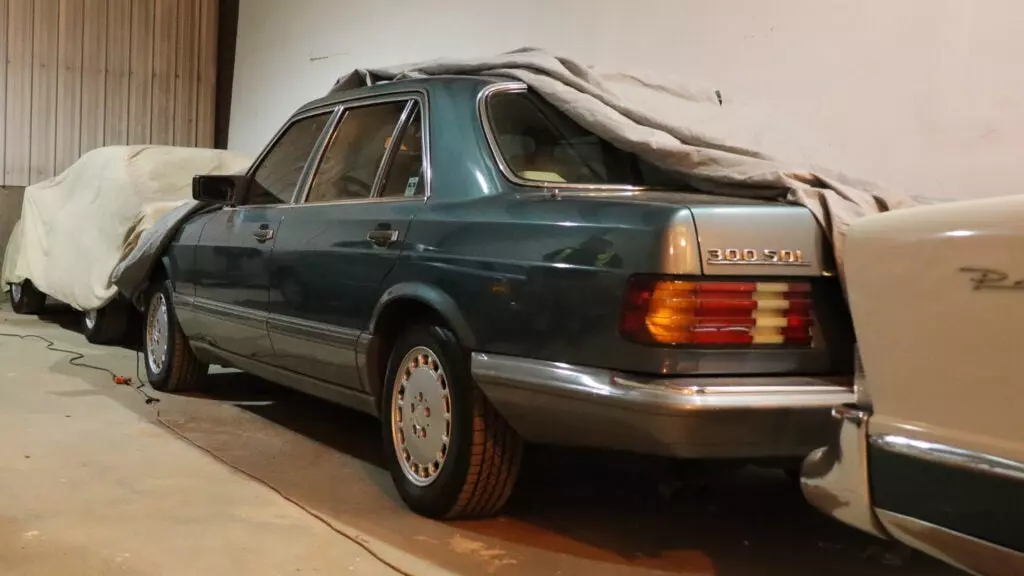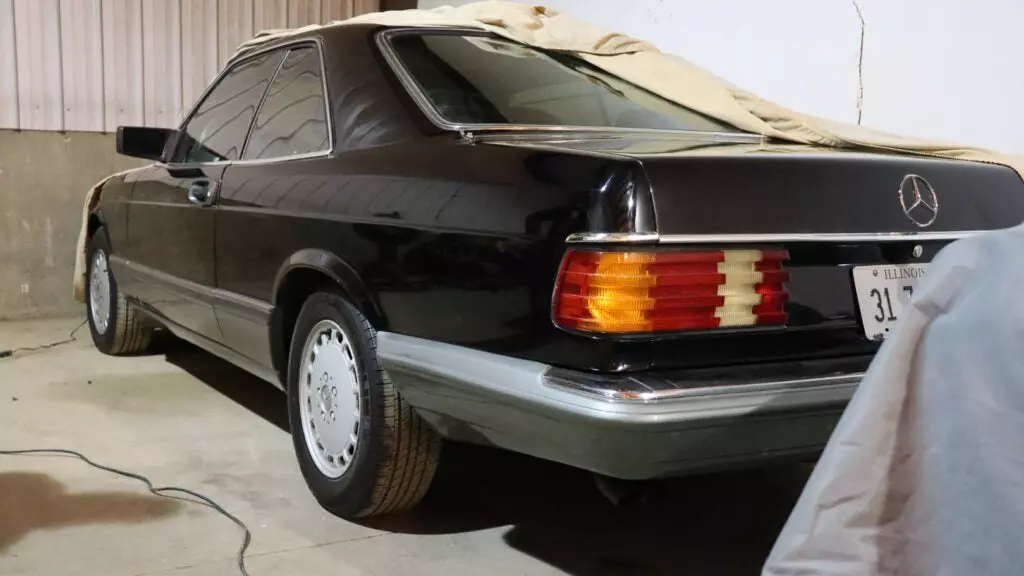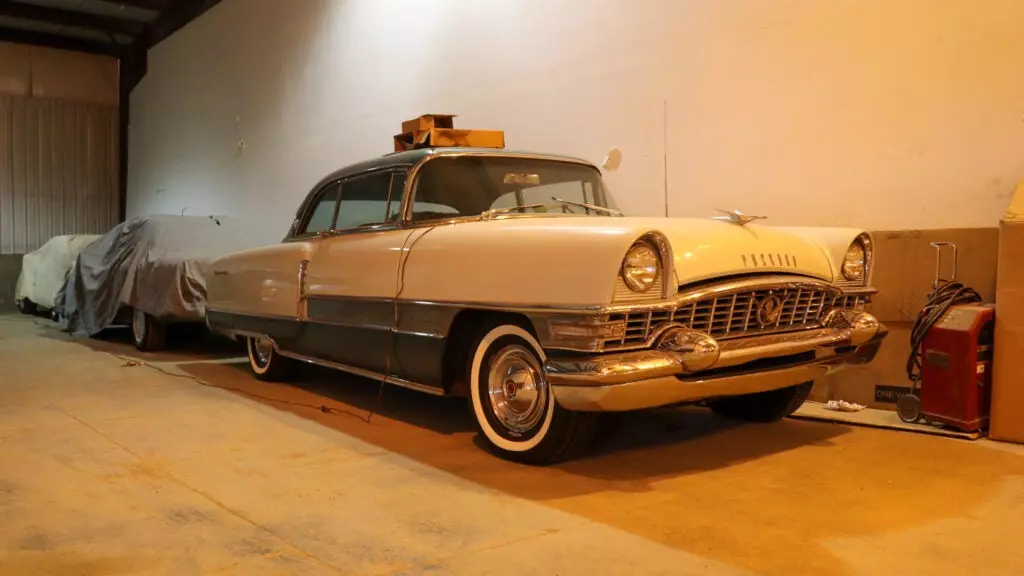 We chatted for a bit at his northern location, while I snacked on what was probably the largest and tastiest fried shrimp I had ever seen in my life.
"Back in the 1990s, companies like Ford would send out OEM replacement parts to body shops and mechanics," explaining how in the '90s manufacturers weren't as good at streamlining parts back into their database, often opting to send them to landfills.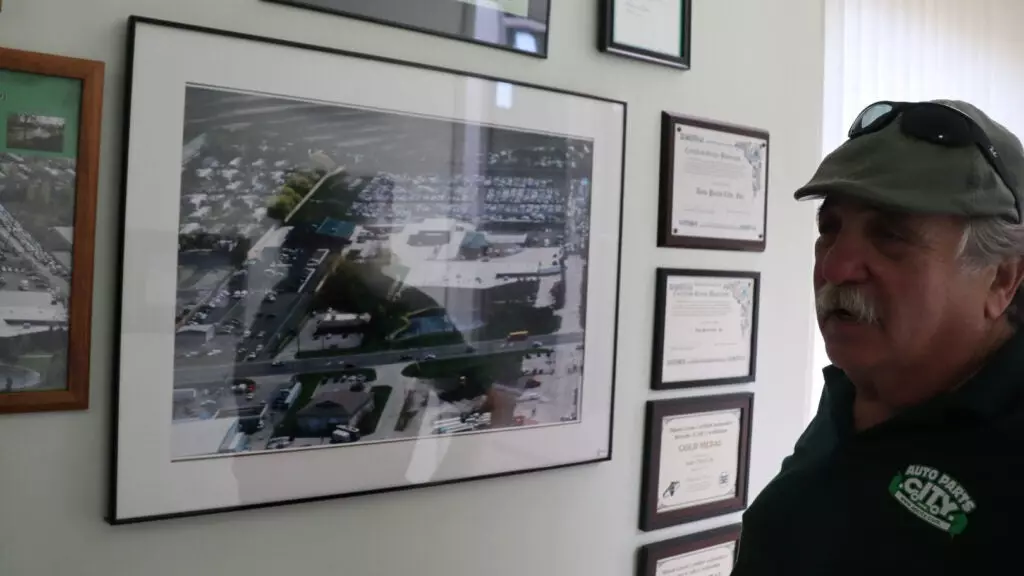 "Too many consumers out there have bad attitudes towards used parts," he said. Used can be just as good as new, and it's basically always going to be more cost-effective.
On the tour, I learned about a man incredibly invested in his business — petitioning the city to reopen as an environmentally friendly, method of recycling. I only planned for a brief 20-minute photoshoot to check out a weird Chinese SUV. Instead, I ended up spending more than three hours, seeing one of the most interesting unknown car collections in the Midwest.
10/10, would do it again.