Brian Redman's new memoir, Brian Redman: Daring Drivers, Deadly Tracks, is as good as you'd hope it would be. Everything you'd want in a book by a great racing driver with a storied career is here: Tales of competition in top-rank series from the 1960s through the 1980s, wondrous triumphs on the world's greatest racetracks, survival in an extraordinarily violent period of motorsport, Champagne-spiked punch bowls, and an endless catalog of larger-than-life characters. The writing is honest and entertaining, the collection of photography spectacular.
Chapter seven offers an unexpected surprise, however. Redman takes us behind the scenes in the filming of the Steve McQueen epic racing movie Le Mans (1971). The movie was "meant to be the most authentic racing story ever filmed and came close to succeeding," Redman writes, while quoting the film's greatest piece of dialog (and one of the only pieces of dialog, since there is almost none):
Q: "What's so important about driving faster than anyone else?"
A: "Lotta people go through life doing things badly. Racing's important to men who do it well. When you're racing, it's life. Anything that happens before or after is just waiting."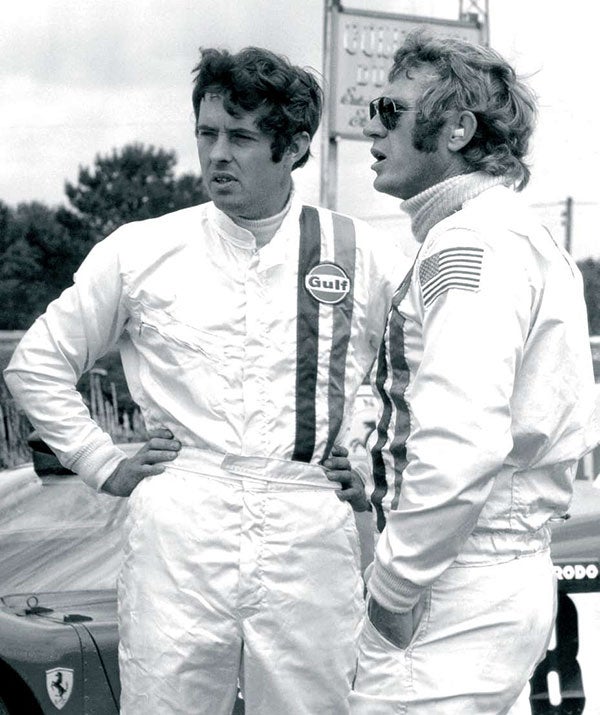 Porsche-Werkfoto via Evro Publishing
Redman worked on the movie. In fact, it focused on the No. 20 Porsche he actually drove at Le Mans that year, in 1970. He tells the story of how many of the pre-race movie sequences were shot in real time at the actual 24 Hours of Le Mans, and how a camera car had competed in the race, finishing ninth. Much of the movie was shot right after the event, using the real track and real racing drivers (all exhausted, having just competed in the world's most grueling endurance competition). Among the drivers that worked on the film: Richard Attwood (who had just won the real race in a Porsche 917), Derek Bell, Jo Siffert, Vic Elford, and Redman himself, among a few others.
Porsche provided plenty of race cars for the movie. Enzo Ferrari refused to supply cars because a Porsche would be winning in the film (apparently, Mr. Ferrari was a little competitive). So the producers had to procure Ferraris elsewhere. Jo Siffert managed to wheel and deal his way to a bit of profit finding other cars for filming, according to Redman.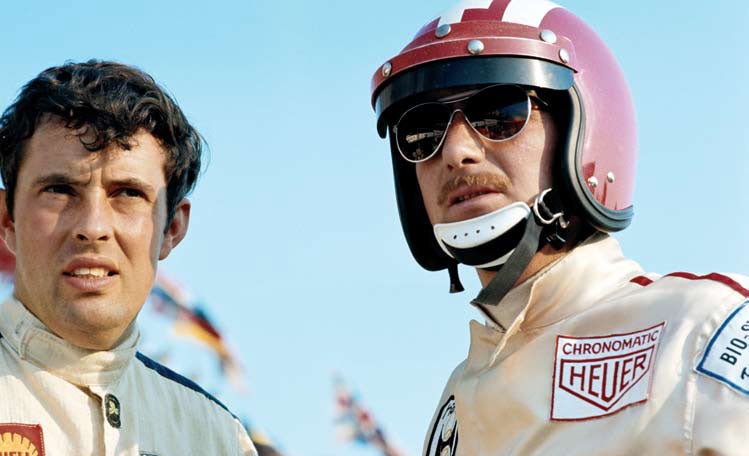 Getty Images/rainer Schlegelmilch via Evro Publishing
"Each day the crew would examine film of the real pit-stops," writes Redman, "and then match the action so precisely that, when we watched the rushes every evening, it was hard to tell the movie version from the original. The on-track sequences were staged with faster and slower cars mixed… In the final edit, these sequences were woven artfully into footage shot during the race, resulting in majestic distance views and vivid close-ups of exciting cars doing battle."
Working on a movie can be less exciting than it sounds, Redman soon learned. There's a lot of standing around. Especially in this case, due to "McQueen's fastidiousness" (Redman's words). The filming also saw one unfortunate tragedy. Racing can be deadly, as readers of Redman's memoir will be reminded. Shit happens—sometimes very bad shit. In one instance during the filming of Le Mans, driver David Piper crashed a Porsche 917 and suffered a leg wound that got infected. Piper had to have a portion of his leg amputated, an operation that ended his pro career.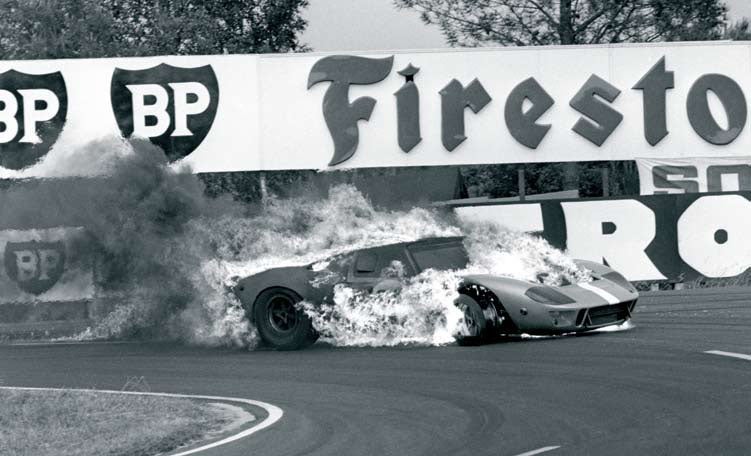 LAT via Evro Publishing
Since it was released on June 23, 1971, Le Mans has gripped enthusiasts, some of whom argue that the film captured the essence of going really fast in a spectacularly loud race car better than any other ever shot. But in the end, according to Redman, Le Mans lacked something intangible. "McQueen's cinematic portrayal never quite captured the bite of real competition," he writes. However, "in its simplistic way, [the movie] reinforced why we committed our lives to this trade. The film also offered quite a few of us well-paying jobs."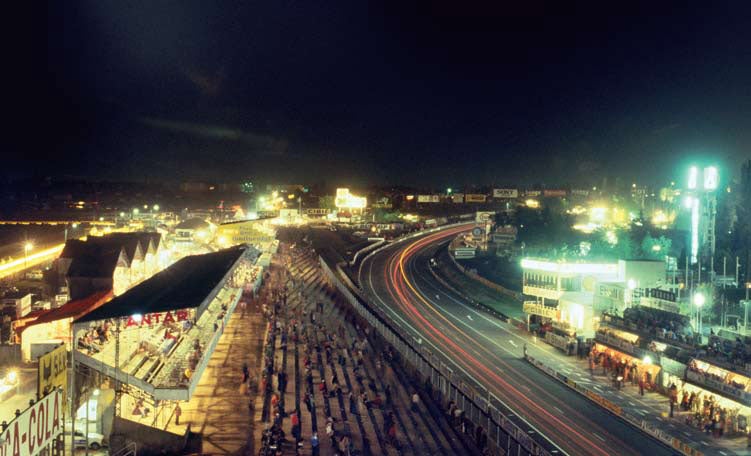 LAT via Evro Publishing
Redman's memoir is an achievement for a man who achieved great things in his career. It's also an excuse to ogle some of the on-set Le Mans photos that appear in the book, and to re-watch for the 100,000th time some of the footage. And…action!