The media preview of the 2018 Geneva Motor Show is officially in the books, and usual, it was jam-packed with concept and production-ready vehicles of all sizes and prices. As the first European auto show in the world circuit, Geneva gives European and Japanese manufacturers, but primarily European, a chance to uncover vehicles that aren't specifically targeted for the North American market, although there are some surprises from time to time.
We've compiled a list of this year's ten hottest debuts, which range from carbon-fiber-clad race cars to electric crossovers and everything in between.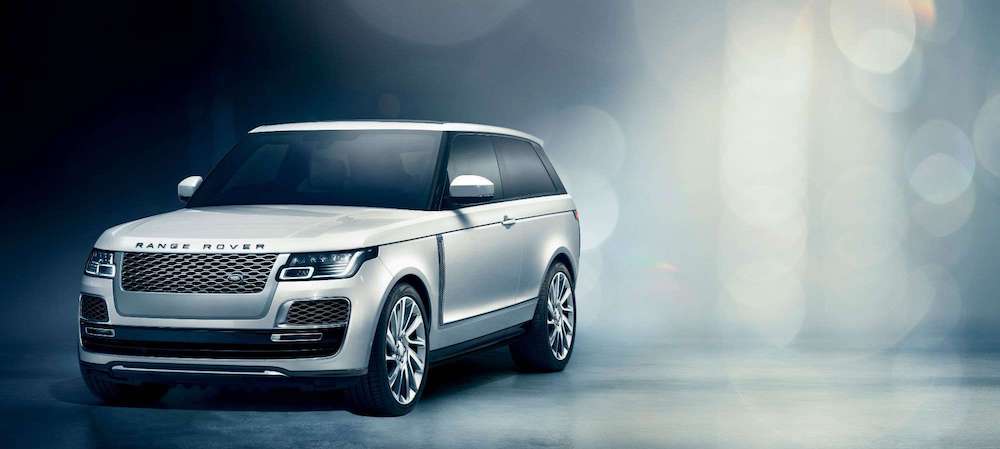 Land Rover Range Rover SV Coupe., Land Rover
Jaguar Land Rover's designers Ian Callum and Gerry McGovern must've had a ball designing the Range Rover SV Coupe, because there isn't another manufacturer in the world that would dare do such thing. Needless to say, it's impressive.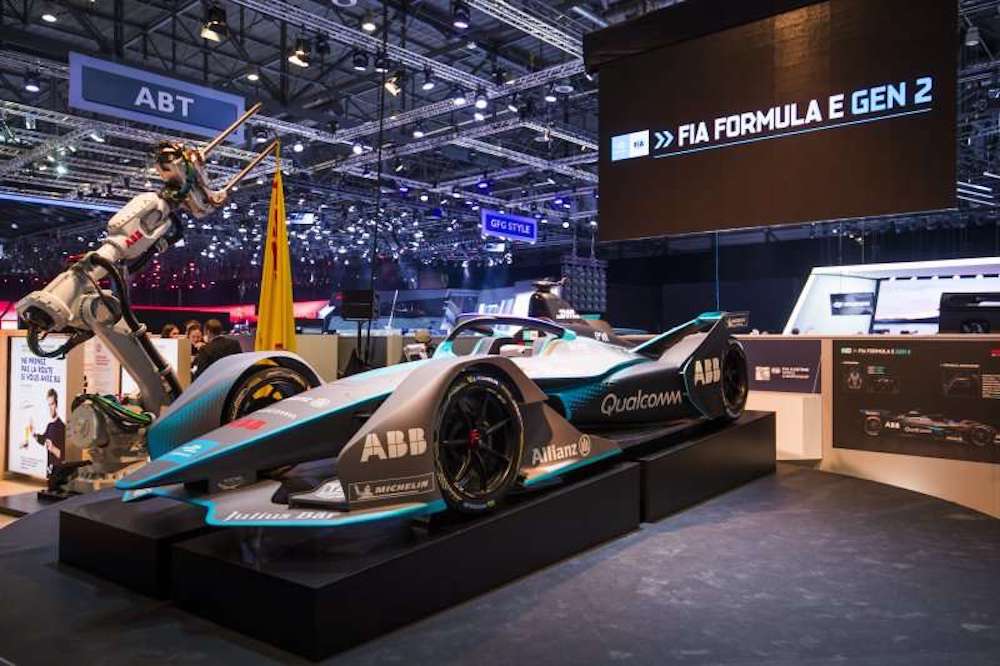 FIA Formula E Gen2 race car., Formula E
Formula E, the pinnacle of electric vehicle racing, unveiled the new-generation machine that will propel its growing portfolio of superstar drivers and manufacturers into the series' fifth season.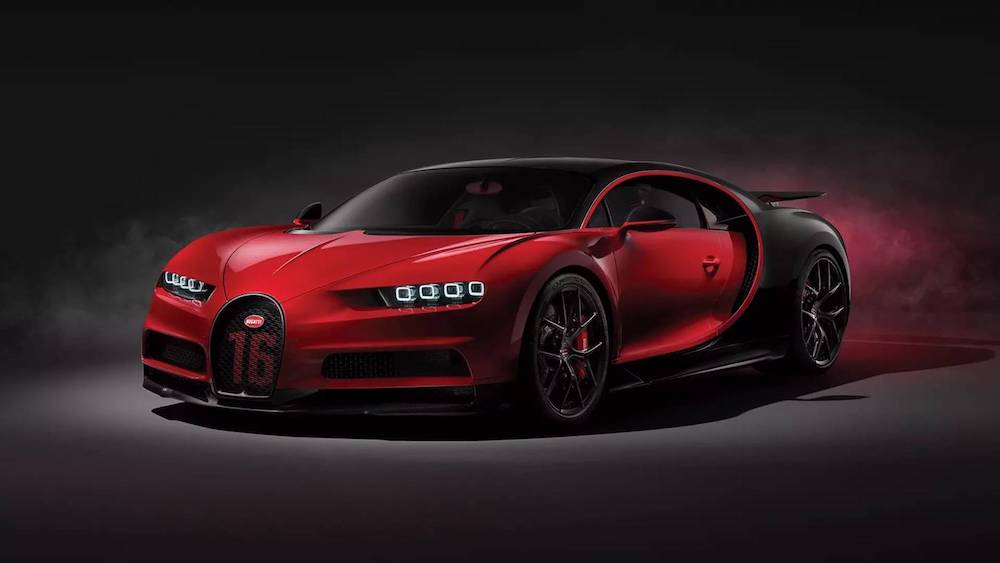 Bugatti Chiron Sport., Bugatti
Not much needs to be said about this one. Perhaps just two words: Bugatti Chiron.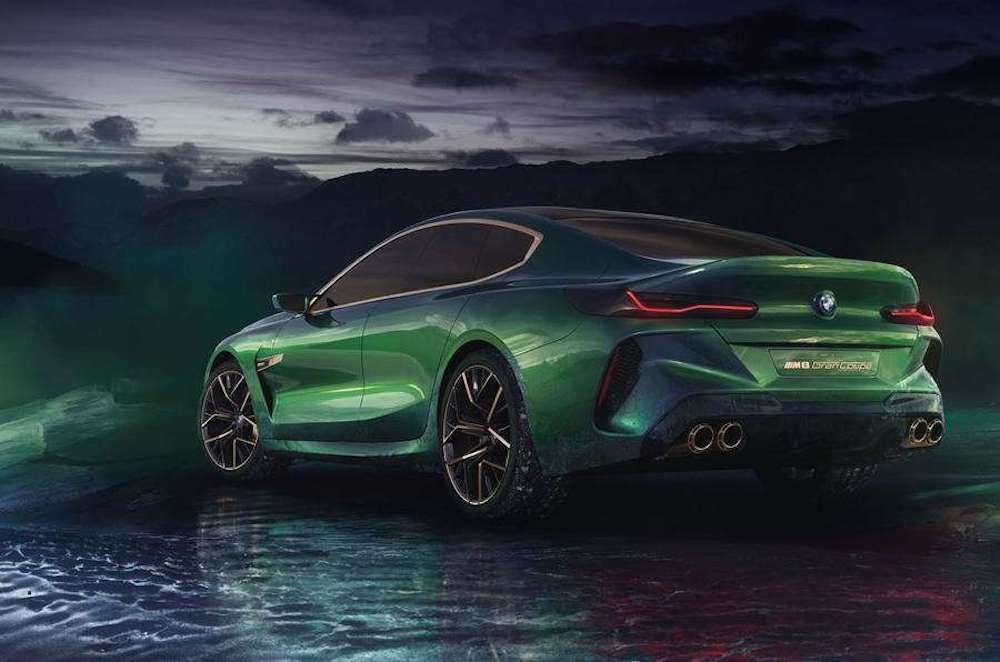 BMW M8 Gran Coupe Concept., BMW
BMW aims to compete against super-luxury heavyweights like the Bentley Continental GT and Aston Martin DB11 with its new 8-Series Gran Coupe. Incredibly so, it wasn't the only four-door "coupe" that was unveiled in Geneva.
McLaren Senna GTR., McLaren
Despite having the worst of luck on the race track with its Formula 1 program, McLaren Automotive pulled the wraps off its $1.4 million, 814-horsepower, Senna-inspired, track-only supercar.
Lamborghini Huracan Performante Spyder., Lamborghini
Few things in life are more enjoyable than the sonorous tune produced by a naturally aspirated, 5.2-liter V-10 Italian engine. Except doing so al fresco. Behold the topless member of the Performante family.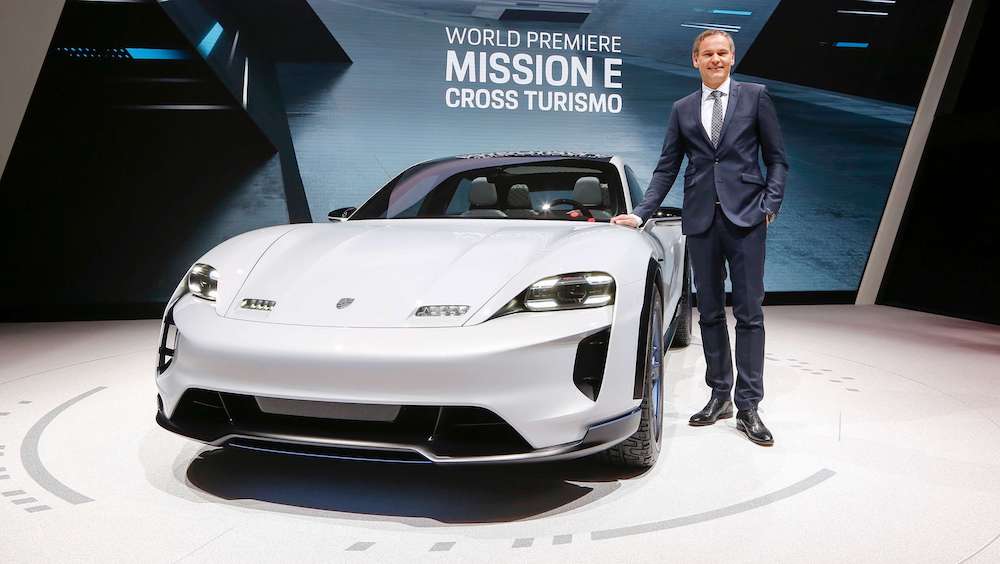 Porsche Mission E Cross Turismo., Porsche
Despite its identity problem, the electric pseudo-off-roader designed by Porsche will most likely sell well once it hits dealerships around the world. Unfortunately (or fortunately for some), it's just a concept for now.
Mercedes-AMG GT Four-Door Coupe., Mercedes-Benz
The term "four-door coupe" gets thrown around quite easily nowadays, but if there's one new vehicle that truly looks like a four-door coupe it's Mercedes-AMG's new masterpiece.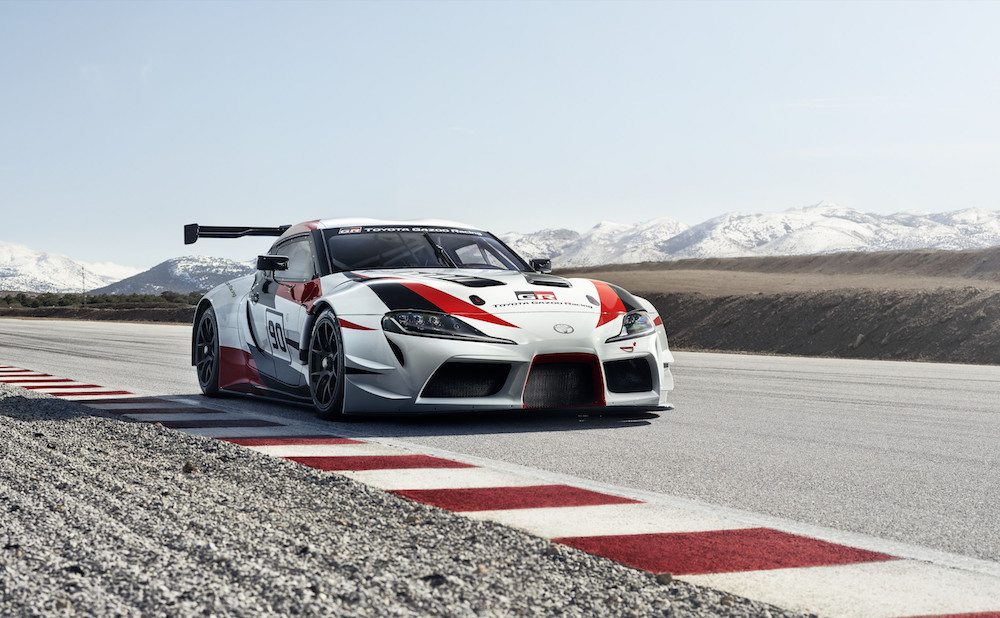 Toyota GR Supra Racing Concept., Toyota
It's back! Toyota unveiled a racing-liveried Supra concept and promised that its road-going counterpart will be announced during the first quarter of 2019.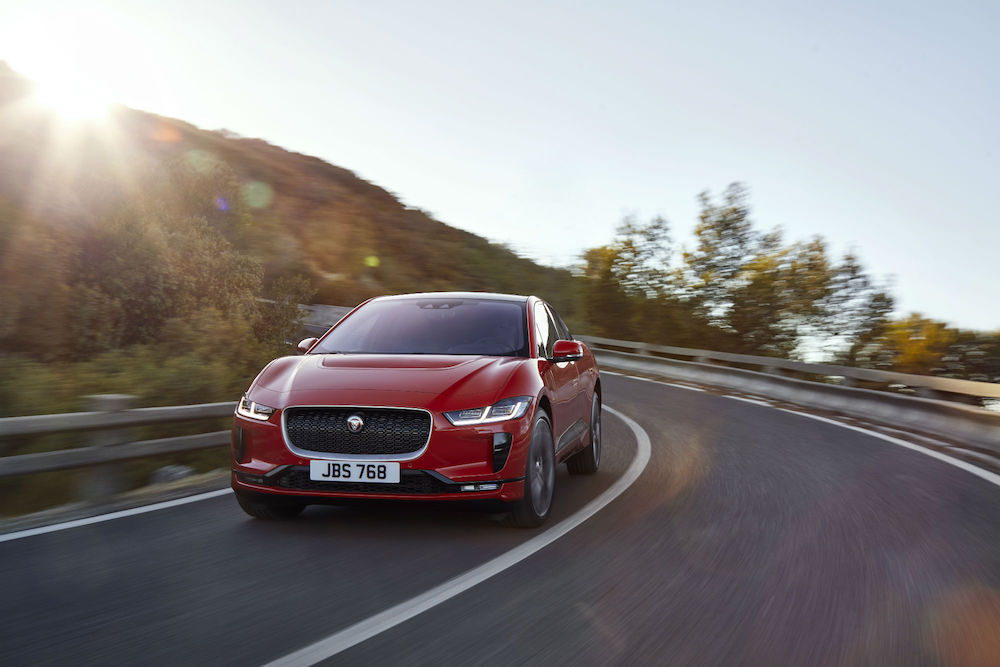 Jaguar I-Pace., Jaguar
Jaguar aims to hit it out of the ballpark with an electric crossover that will appeal (and will be afforded) by the masses. Judging it purely by its looks, it's definitely going to turn some heads once it rolls off the line.