It is often thought that the age of pure automotive artistry is long over, replaced by engineering and electronics. Not at Bugatti. With this hand-polished skeletal sculpture milled from a solid block of aluminum, Bugatti interior design boss Etienne Salomé has proven that artistry isn't dead.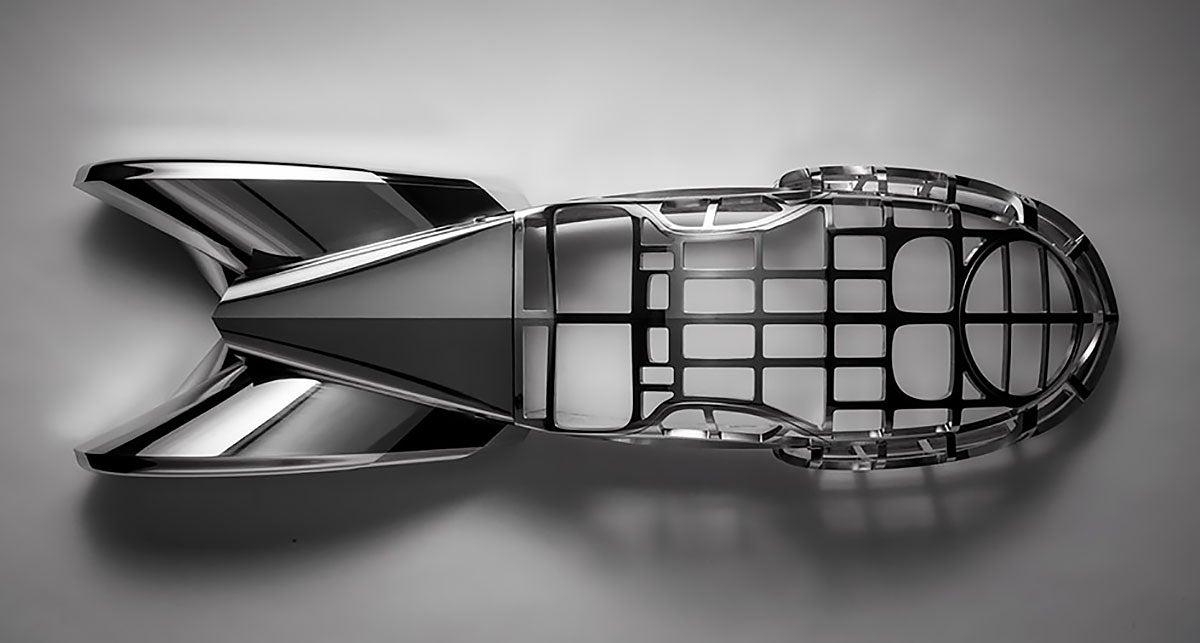 Designs by Etienne Salomé
The hand-polished sculpture is shaped like the Bugatti Type 57SC Atlantic, an art deco icon from the golden years of hand-formed body panels. Designer Ralph Lauren famously owns one of the two real machines, and he'd know a thing or two about fine tailoring. From the sleek flow of the 57SC's front fenders to the metallic webbing of its frame, Salomé's design is half Venus de Milo, half Gray's Anatomy. It's wonderful, and we want one—but only 57 will be made.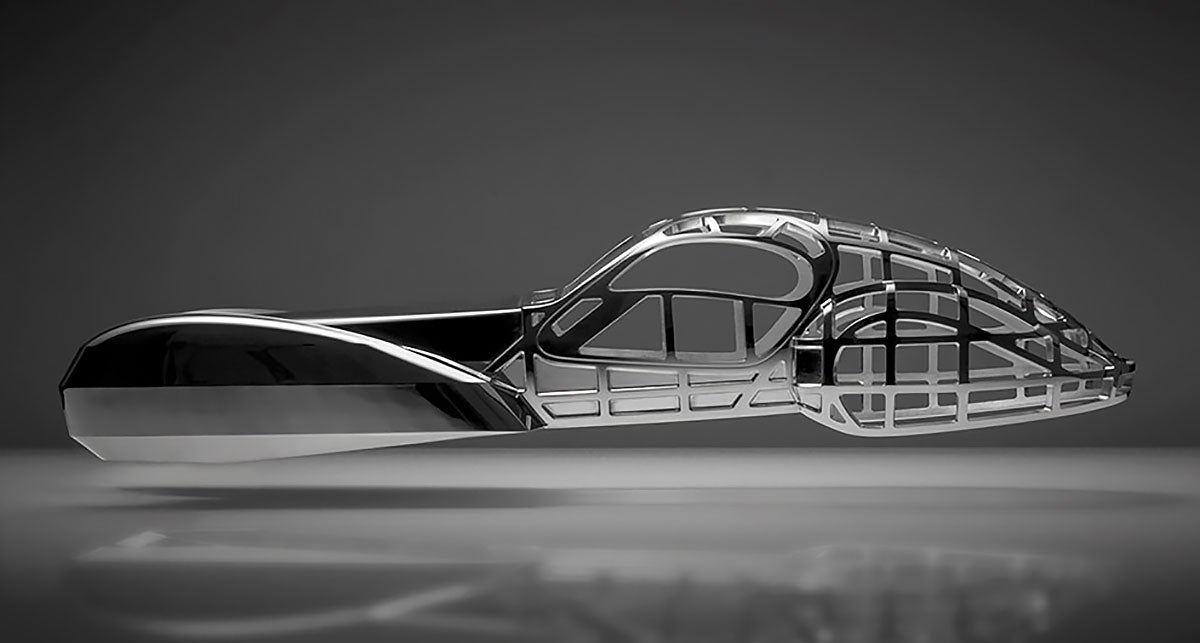 Designs by Etienne Salomé
This isn't the first time one of Bugatti's employees has shown off a minimalism that stands in stark contrast with the company's insanely complex, incomprehensibly fast juggernauts. Achim Anscheidt, Bugatti's head of design, has a humble 1981 Porsche 911SC that was created by flaying the original car until nothing but bone and sinew remain; this masterpiece, fitted with a 3.2-liter flat-six, is an elemental take on what the 911 should be.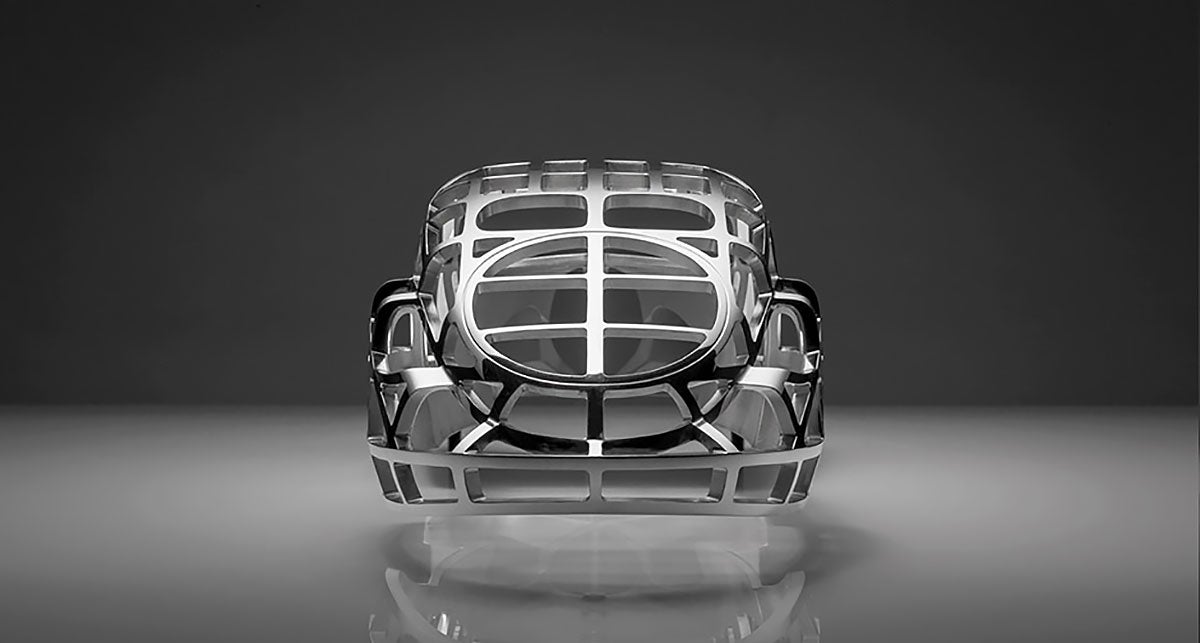 Designs by Etienne Salomé
Just so, Salomé's vision of Bugatti's heritage. You have to wonder though: With people like these walking the halls, how is it that Bugatti's only current offering, the Chiron, isn't paired by some Singer-esque expression of unrivalled craftsmanship? Unrivaled speed is, of course, a noble aspiration for any company, but you have to wonder if Ettore Bugatti himself wouldn't look at the cars now bearing his signature and wish for a certain missing delicacy.