Columbus, Ohio might not have the metropolis energy of NYC or LA, but it's no cowtown. The city is home to around 2 million people, spread all over mostly low-density housing. The city hosts the largest Chase Bank office building in the world — the McCoy center, which has more interior square footage than the Empire State building. Big companies like L Brands (Victoria's Secret), Abercrombie and Fitch, Honda North America, and Wendys, are based around here, employing thousands of people. It's a world-class university city (Ohio State), with boutiques and fancy restaurants — most of which have plentiful parking. It seems like the kind of place that could be ripe for EV adoption and if you look at the number of EV chargers on a PlugShare map, you might think it's already electric-car friendly. But those maps can be optimistically misleading, as I've been learning in my EV testing this month.
Columbus has two major drivers to encourage the uptake of electric cars and refine our charging infrastructure, one of which is still actively operating. SMART Columbus, is an organization crafted from the US Department of Transportation's Smart Cities grant. They went online in 2016 and claimed to have a goal of adding more than 900 charging stations, public, private, multi-family homes, and apartment complexes, among other things. Drive Electric Ohio, an offshoot of Clean Fuels Ohio, takes a more grassroots approach to engender EV support. It offers EV education and ridealongs to whoever's curious, while also working with legislators, local businesses, and others to improve the EV-friendliness of Ohio.
SMART Columbus ended, though. The grants meant to revolutionize Columbus's infrastructure were only for five years, and many of the projects didn't quite come to complete fruition. SMART Columbus's own statistics show they fell short of a lot of their EV charger goals, by a lot. Granted, Columbus has more EV chargers in 2021 than it did in 2016 thanks to SMART Columbus, but EV technology, charging technology, have improved leaps and bounds since 2016. Back then, DC fast charging was a seldom-used curiosity, only found on uplevel Nissan Leafs and Mitsubishi i-MiEVs. Now it's standard equipment on all US market longer-range EVs. EV ownership is up and charging public charging options are more limited than they appear.
Not All Chargers Are Created Equal
First, let's demystify the types of charging that exist right now. EV charging currently comes in three flavors:
Level 1 Charging: 120 Volt, two-pronged cord charging. Like, what any household small appliance runs on. These plugs can dole out max, maybe 2 to 4 mile's worth of charge, per hour. At the maximum of 1.2kw per hour, it would take more than 50 hours to recharge a completely flat, longer-range EV equipped with a battery in the 55 to 60kw/h battery.
Level 2 Charging: 240-volt outlets, similar to an electric dryer or home refrigerator. Level 2 chargers can output a max of 6.6kw an hour, so a full charge should take around 8 to 10 hours, in a longer range EV equipped with a 55 to 60kw/h battery.
DC Fast Charging: DC fast charging (commonly referred to as Level 3) eschews the typical AC to DC conversion inherent of home or Level 2 charging. Instead, it pumps DC current directly into your car. It's a lot of power, speeds on DC fast charging can replenish a flat battery to 80% in as little as thirty minutes, depending on charging speed and battery size.
PlugShare, an EV driver's app that shows you where chargers are, indicates that the greater Columbus area is home to 678 public charging options. However, 82 of those stations, are Tesla-only, unable to be used by vehicles from other EV manufacturers.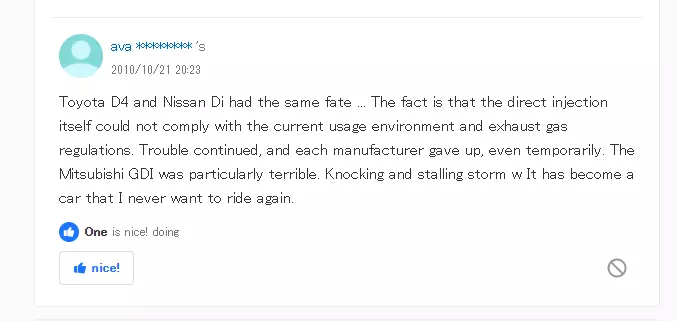 The charging infrastructure, at least to my eyes, only is impressive to someone unfamiliar with the city. A few are sprinkled in some parking decks around downtown or vaguely centered around points of interest like malls and the hospital, but it's inconsistent. The high(ish) dollar mall may have a dozen, but my favorite coffee shop might only have one, randomly placed… and it's blocks away. Other places, like my grocery store, don't have any.
The overwhelming majority of chargers are for the Level 2 slow charging options, which take 8-12 hours to completely charge a nearly dead car. I live in the Northeast part of the city, in a suburb that is but also isn't part of Columbus — Westerville. Westerville itself only has five chargers, all of them Level 2 slow charging options, none of them close to my house. Remember, I don't have any home charging option, if I want to recharge, It looks like I'm going to have to abandon my car at a random Level 2 charger for eight to twelve hours, then come back to get it later.
I can't imagine the average joe considering making the switch to an EV-only household would rather not regularly have to abandon his $30,000 to $70,000 electric supercomputer on wheels. This is the crux of why, if you rent a residence without EV charging at home, relying on this infrastructure is just not viable.
If you insist on not devoting at least one 8-12 hour charging cycle per week or more, then you'll probably want to DC fast charge. Unfortunately, the map gets pretty dire, when you check that out too.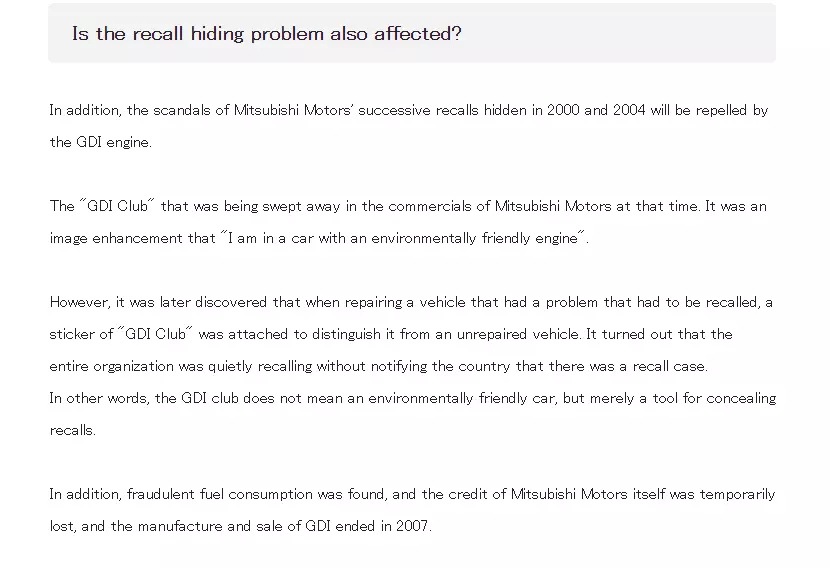 PlugShare says that Columbus is home to 121 DC fast chargers, but 46 of them are Tesla-only superchargers. So, that leaves around 75 DC fast chargers for use. Most of them are clumped around Easton Mall, with a smattering of one or two located in the nicer suburbs and neighborhoods. There are hardly any DC fast-charging options in the whole southern half of the city.
ChargePoint, and a few other manufacturers (notably, Nissan) recommend against DC fast charging too often, but the jury's kind of mixed on how often one should or should not DC fast charge. We'll get to that in a later piece.
Bottom Line: Public Charging is Kind of a Misnomer
What exactly makes a charger "public"? I'd estimate around 20 percent of the PlugShare listings are for chargers installed at car dealerships or hotels, and have caveats like "for customers or guests only" listed in the fine print. Plugshare doesn't offer any way to parse out whom the charger is for, it's a game of guess-and-check for the aspiring EV owner without home charging. If the charger isn't available for non-patrons of a business, then it's really not public, is it?
In all, Columbus's charging infrastructure isn't great. More than 55 percent of Columbus citizens are renters, in spaces where home charging just isn't feasible. The fact remains: If we truly expect an electric car revolution, then we need to make sure we have the infrastructure to support the people who use them under less than ideal conditions.
As long as owning your own charger is a practical prerequisite for EV ownership, a huge percentage of the car-driving public is going to stay kept out.
We'll be examining electric car infrastructure, and reviewing the cars themselves, more in our Exploring EVs series. Stay tuned for more updates and evaluations on what EVs are like to live with, today, in the middle of America.
More great stories on Car Autance