Entering the Chevrolet Camaro in Australia's premier touring car series has been GM's biggest show of faith in its pony car as of late. Outside of that, it has reportedly canceled the Z/28, and as of June 2019, planned to kill the Camaro entirely in 2023. Emphasis there being on the past tense, though, as a new report from the Land Down Under suggests the current Camaro could instead stay afloat into 2026.
This development comes via Australia's Which Car, which "understands" the pony car's cancellation has been postponed to 2026. By this point, both of the Camaro's cross-town rivals are anticipated to receive redesigns, with the Mustang reportedly moving to an Explorer-derived architecture in 2022, and the Challenger/Charger to an updated platform in 2023, all three of them offering hybrid power. If GM has given the Camaro a stay of execution as reported, it could be an attempt to court buyers less interested in hybrid powertrains than the Camaro's traditional combination of a V8 and a manual transmission.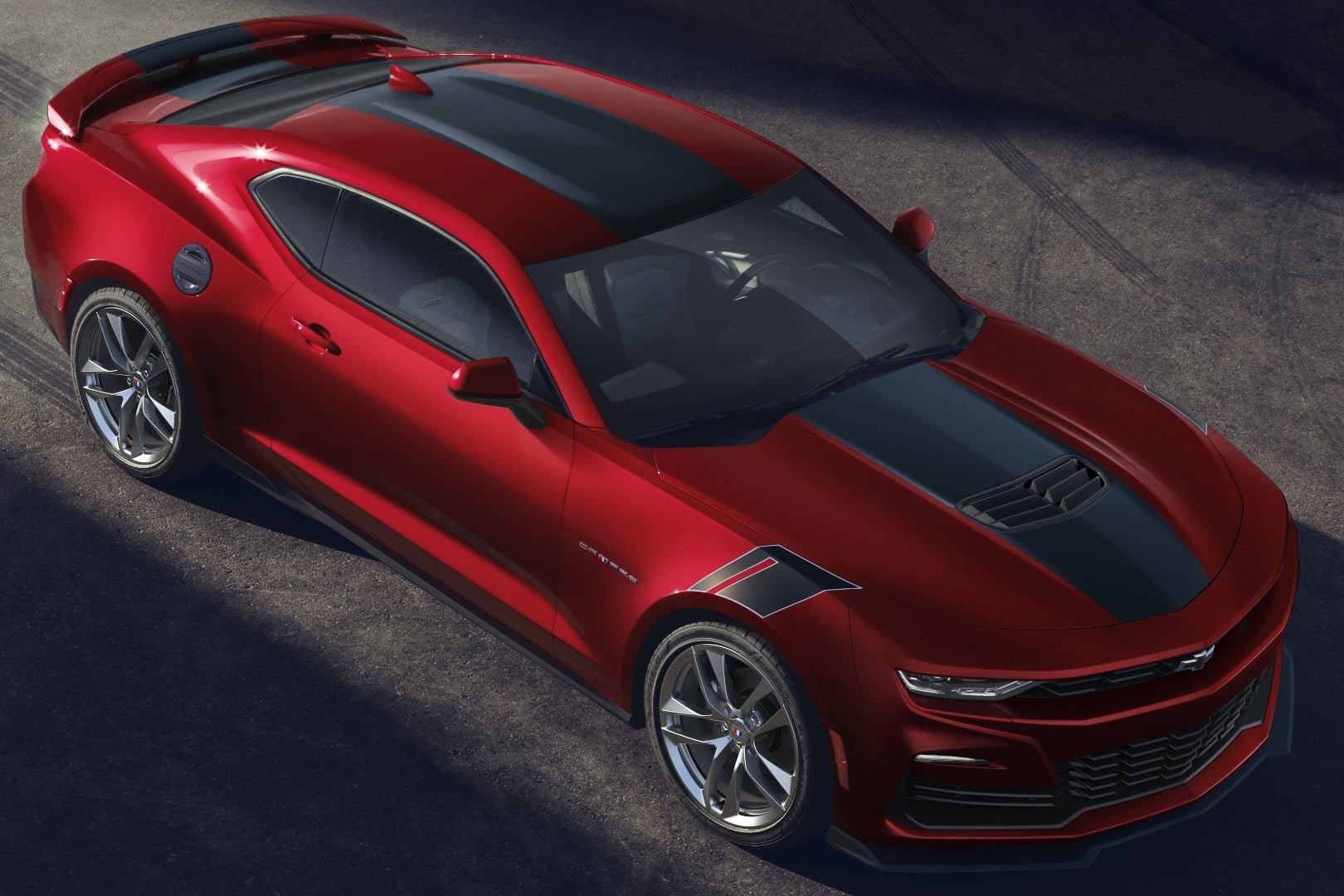 2021 Chevrolet Camaro SS, General Motors
GM may nevertheless also cover off the other end of the sports car spectrum, with an unspecified executive being quoted in June 2019 confirming "a two-door mainstream sports car for Chevrolet" to be "part of future GM electric vehicle plans." Said sports car may more closely resemble the Camaro than the Ford Mach-E does the Mustang, with former Camaro engineer Al Oppenheiser overseeing GM's EV development as of 2018, a role in which he heavily influenced development of the 1,000-horsepower GMC Hummer.
Though we contacted GM for a statement on the future of the Camaro, a Chevrolet spokesperson had none to offer, and declined to "engage in speculation related to potential product timing announcements." In other words, don't expect a show of loyalty to the Camaro unless its sales buck their 2020 trend and find momentum again—quite the ask with no apparent Z/28 to reignite hype.
Got a tip? Send us a note: [email protected]