Every single year Formula 1 teams are paid a hefty sum from the F1 bosses for things like brand royalties, merchandise sales, television contracts, ticket sales and other merits, but payments for the 2017 season dropped approximately five percent compared to 2016.
According to Motorsport, payments from Liberty Media's "F1 Group" to Formula 1 teams totaled $919 million in 2017, which represents a $47-million drop from $966 million the year prior. The precise figures were made public via the F1 Group's filing of its 2017 fourth-quarter financials, which also revealed that revenue fell from $1,796 million to $1,784. The drop was largely caused by the fact that the F1 circus lost two headlining sponsors, UBS and Allianz, as well as a relocation of its headquarters from Bernie Ecclestone's own Prince's Gate building to a new highrise in the St. James' district in London.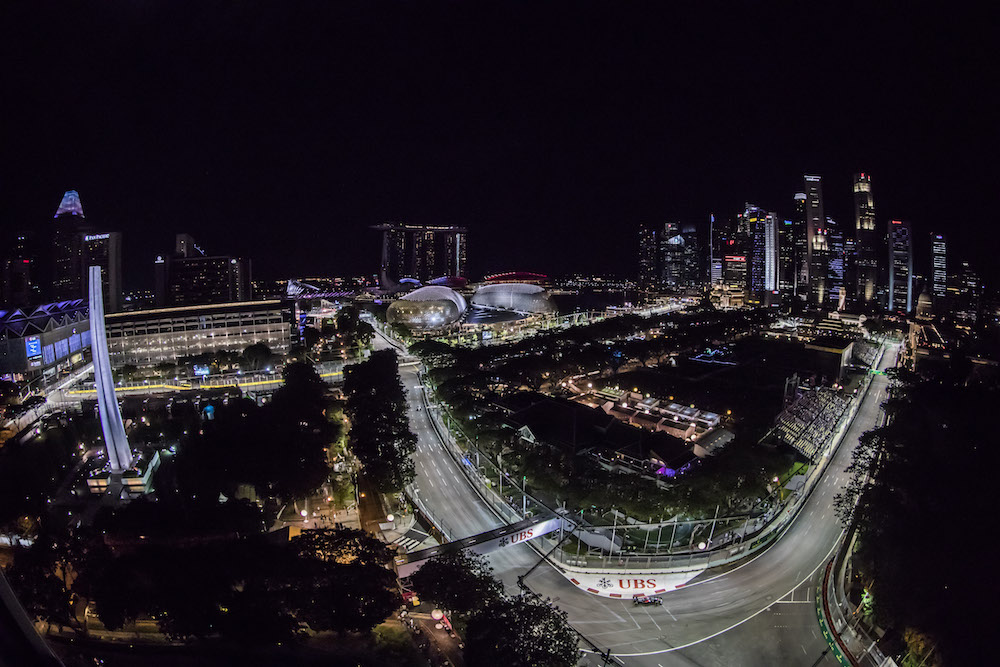 Singapore serves as a reminder of F1's desire to expand to new venues., McLaren
Other notable reasons for the revenue drop include investing large sums of capital in new marketing ventures, fan engagement, and completing only 20 races in 2017 (instead of 21 like in 2016). It's worth noting that an average venue's yearly entry fee ranges from $25 to $30 million. Of course, this drop in income has affected the teams' payments, who believe these new ventures should be paid from the F1 Group's operating income, and not theirs.
"Cost of F1 revenue increased primarily due to spending on fan engagement, filming in Ultra High-Definition and higher freight costs, which more than offset reduced team payments, a Liberty Media spokesperson told Motorsport. "Selling, general and administrative expense also increased for the fourth quarter and full year 2017 as a result of additional headcount and new corporate offices."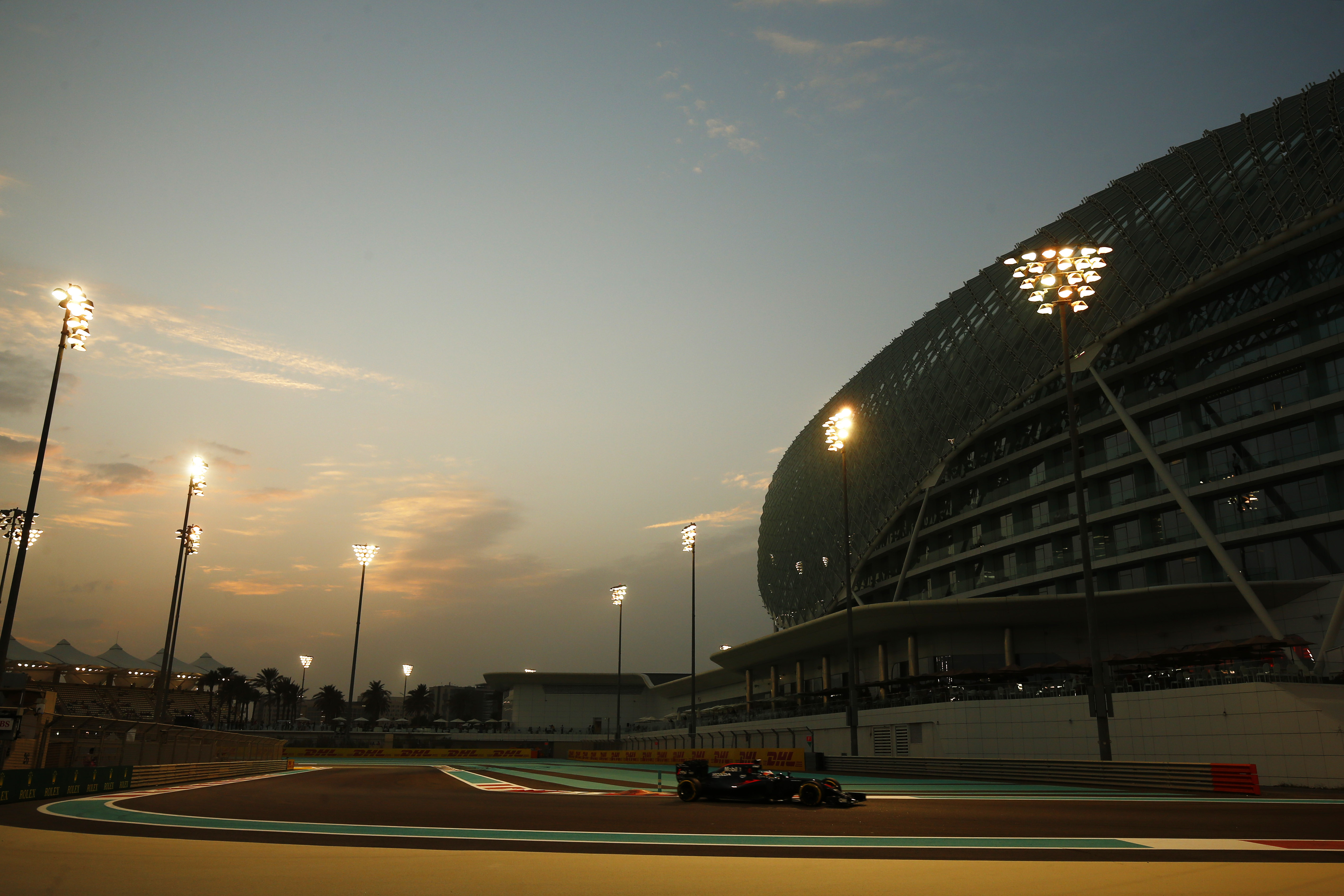 The Abu Dhabi Grand Prix has quickly become a team and fan favorite., McLaren
It's obvious that the teams aren't happy with smaller paychecks, but it only makes sense that everyone bears the financial burden of the sport's growth strategies as, in the end, teams and investors will reap the benefits of such. And judging by F1 CEO Chase Carey's comments, the exploratory expenses won't be reduced anytime soon.
"We've settled into our new London headquarters," he said on Thursday. "With headcount currently around 120, expecting to settle around 150 by mid-to-late 2018, said Carey. "Overall we expect the associated incremental step-up in overhead to be $50m annually compared to 2016, excluding marketing and development expense tied largely to new initiatives."