It's a connected world, and flying is often one of the things that leave us out of the loop for a few hours. In recent years, internet connectivity has become optional on most domestic flights, usually at an annoying fee. But Delta Airlines is making a major step in making WiFi free on most of their flights.
At the Consumer Electronics Show in Las Vegas, Delta CEO Ed Bastian outlined Delta's plan to bring free WiFi to all of its flights, domestic and international. "Connectivity is essential to daily life, and your journey on Delta should be no different." said Bastian while speaking at CES. The airline is partnering with cellular provider T-Mobile to provide the service, starting with domestic flights and expanding into all flights.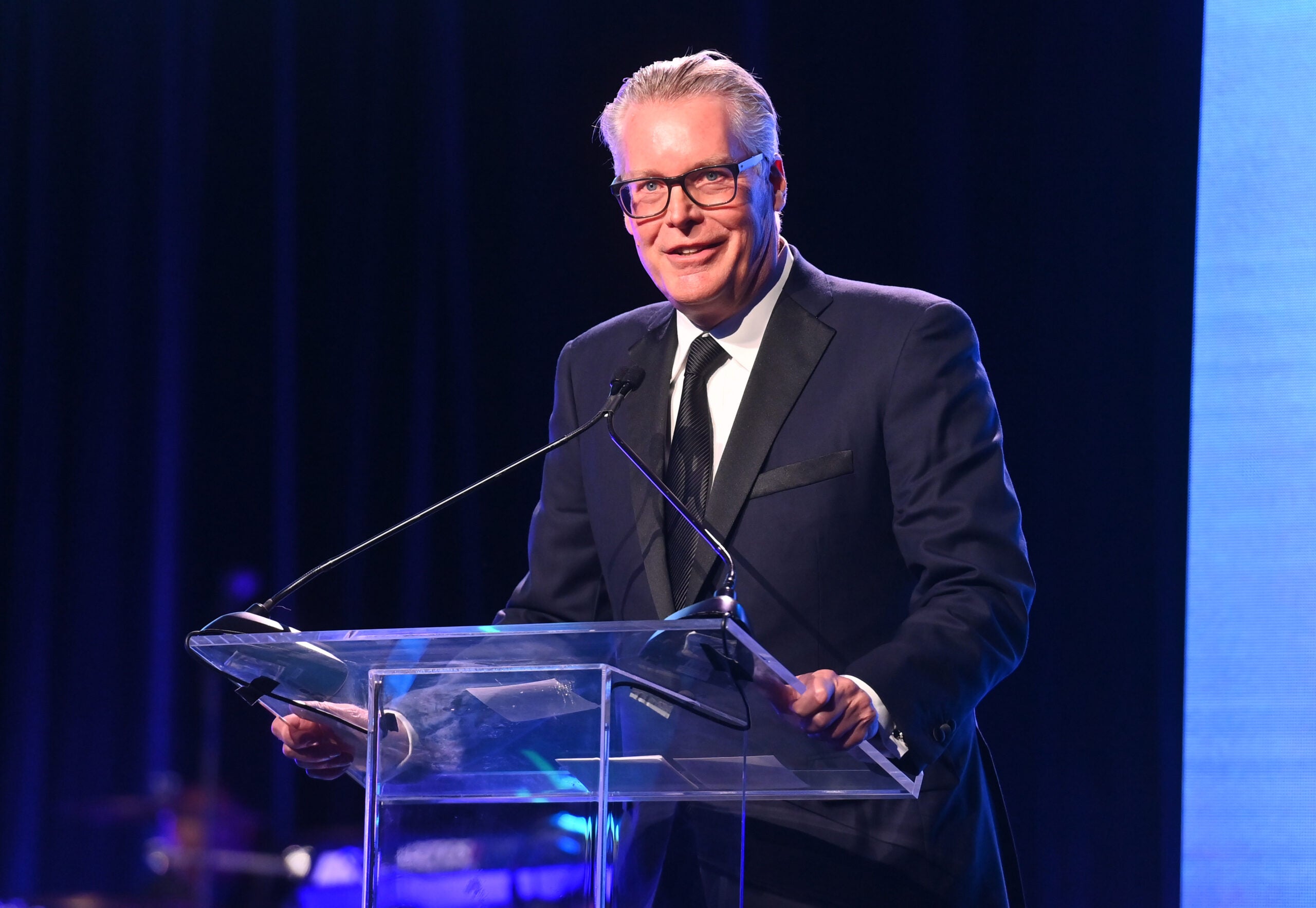 Delta CEO Ed Bastian. Getty
700 Delta aircraft equipped with Viasat will have free WiFi by the end of 2023. International and regional aircraft will have the service by the end of 2024. According to T-Mobile CEO Mike Sievert, the service is an expansion of free in-flight WiFi already available to T-Mobile customers. However, Delta's service will not be exclusive to T-Mobile users and will be available to everyone on the flight.
Free in-flight WiFi will be an interesting opportunity for airlines. In-flight data and entertainment is already run through internet-connected aircraft, and it will be interesting to see how services expand for folks on the aircraft. Functionally, in-flight WiFi is hit or miss and frequent fliers are used to disconnecting while on the aircraft, though it depends on the individual.
Whether other airlines will follow suit is yet to be seen. Delta is generally the more expensive of the airline options, positioning itself near the top of the pile. Only time will tell if free in-flight internet becomes common.
Got a tip? Email [email protected]