With off-road driving becoming more and more popular over the past few years, the sheer amount of gear unleashed on the market for enabling this hobby (or lifestyle) has been immense—and hard to parse. Rock crawling, modest trail driving, various forms of amateur racing, overlanding—no matter what the unpaved-surface-seeker in your life gets stoked about, any of the following items would make great gifts. It also might save their bacon in the event that things go awry out in the middle of the wilderness.
You don't have to buy them a pricey electric Warn winch, either. Not only would that be difficult to disguise with wrapping paper, as well as port over to Christmas Eve dinner, but there's a bunch of products out there that can be had for far, far cheaper.
This simple device isn't much different than a level, and is used to measure a vehicle's side-to-side or front-to-rear tilt. Generally, off-roader driving enthusiasts are aware of the maximum angle that their vehicle can either tilt in any of these directions. This gauge is a quick reference to check while rolling over treacherous terrain, as nobody wants their rig to keel over sideways, roll, somersault forward, or fall backward. Why not buy two, and enable them to simultaneously measure both side-to-side and front-to-rear?
They're (obviously) fully analog and therefore beautifully simple: never worry about losing an electrical connection.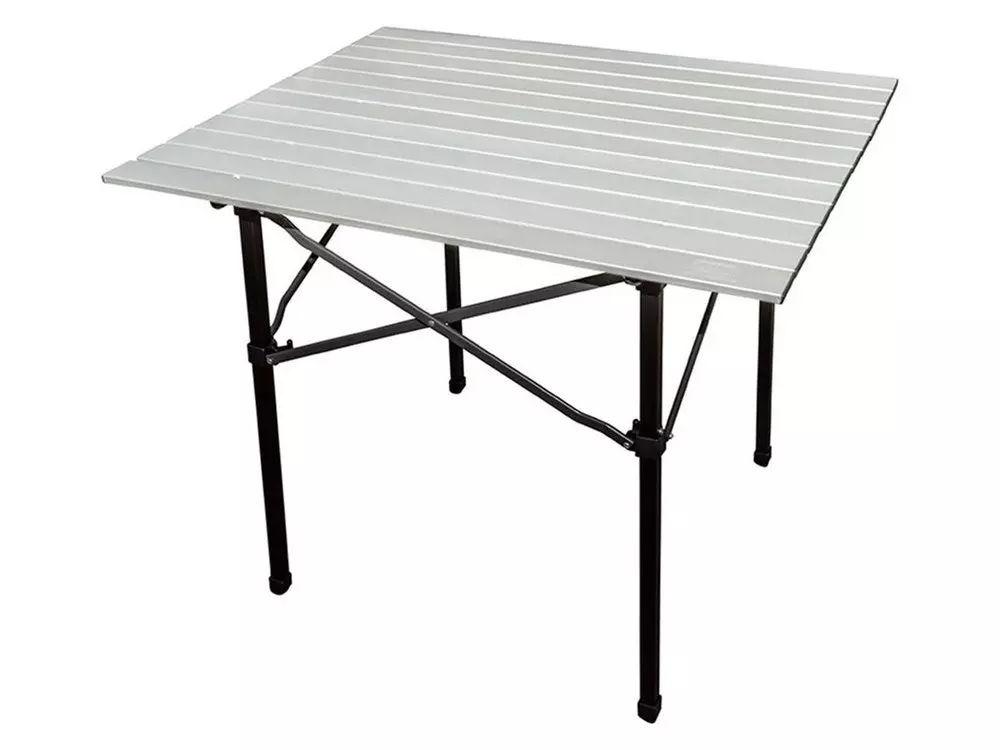 Who doesn't appreciate a sturdy, lightweight table? Use it for preparing food, setting tools on, mapping, drawing, whatever! What's nice about this particular table by ARB, is it folds away to a very compact shape, making packing gear inside a truck much easier. It can also support up to 66 pounds, so it's very much up to the task of holding tools or preparing a campsite feast.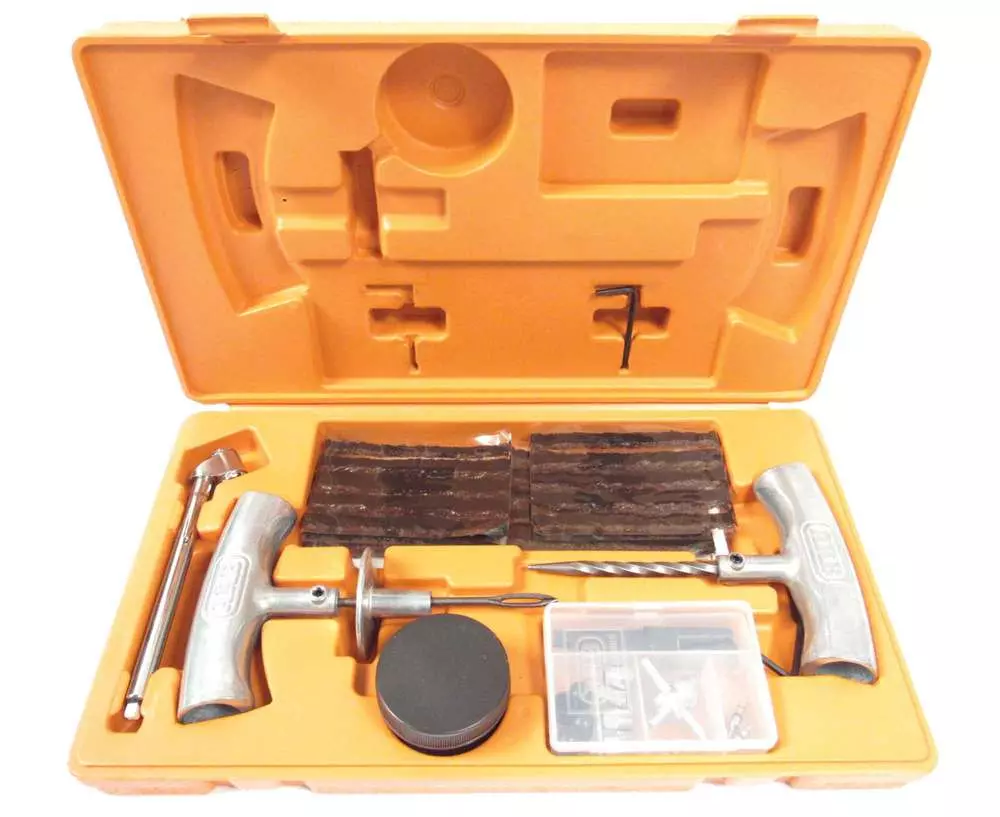 This could be a crucial, day-saving piece of kit. While off-road tires aren't as prone to punctures in their treads due to having thick tread blocks, they're still very possible and can be a major pain in the neck for the ill-prepared. Especially if they don't have a spare tire mounted up to their rear tailgate. Or, they might want to preserve their tire-swapping options, and repair the flatted tire after swapping the fresh one on.

We swear we have good intentions behind highlighting this as a gift. Hi-Lifts are notorious for being heavy, cumbersome, annoying, and dangerous if not operated properly. Oh, and they also have a propensity to mash fingers… ask us how we know. But they make up for any annoying quirks in sturdiness. This model can lift up to 7,000 pounds, which is some good peace of mind if you're lifting one corner of a 4,500-pound rig. They can be tough to use, but we see that as a good thing: you get a good workout in. For those after an even rougher workout, this hunk of iron can be used as a manual winch with the proper chains and recovery gear. Our friends at The Drive actually discuss off-road winches at length in this buyer's guide, and it's also worth considering some of the Hi-Lift's accessories, like a recovery kit or base plate.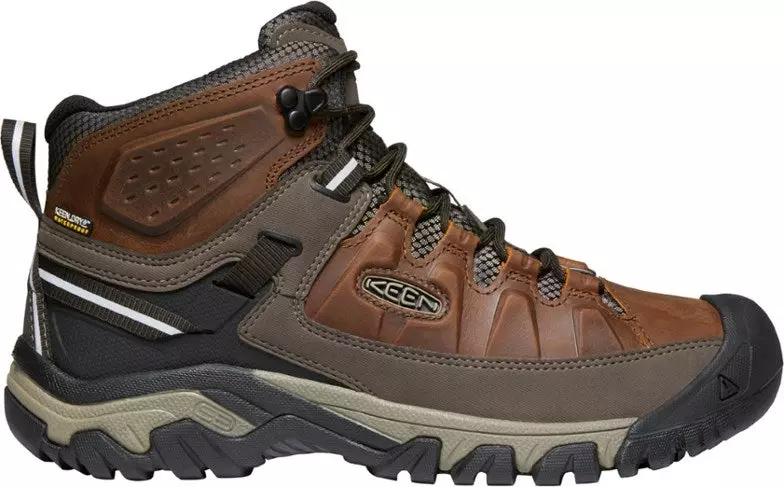 Off-road footwear makes off-road driving so much more enjoyable. There's nothing worse than hopping out of a rig that's sitting in mud or deep sand, and instantly filling your topsiders with mud or sand. Ask us how we know.
These hiking boots are lightweight and waterproof, as well as grippy and comfortable. They ensure that no matter how long they're on your feet, or whatever terrain you're covering, you'll be comfortable all day long. You might find yourself in deep mud winching your vehicle out, walking up a slippery hill to examine the terrain ahead, or just hopping out to get a quick photo. Good hiking boots ensure that you're well equipped to deal with any surface.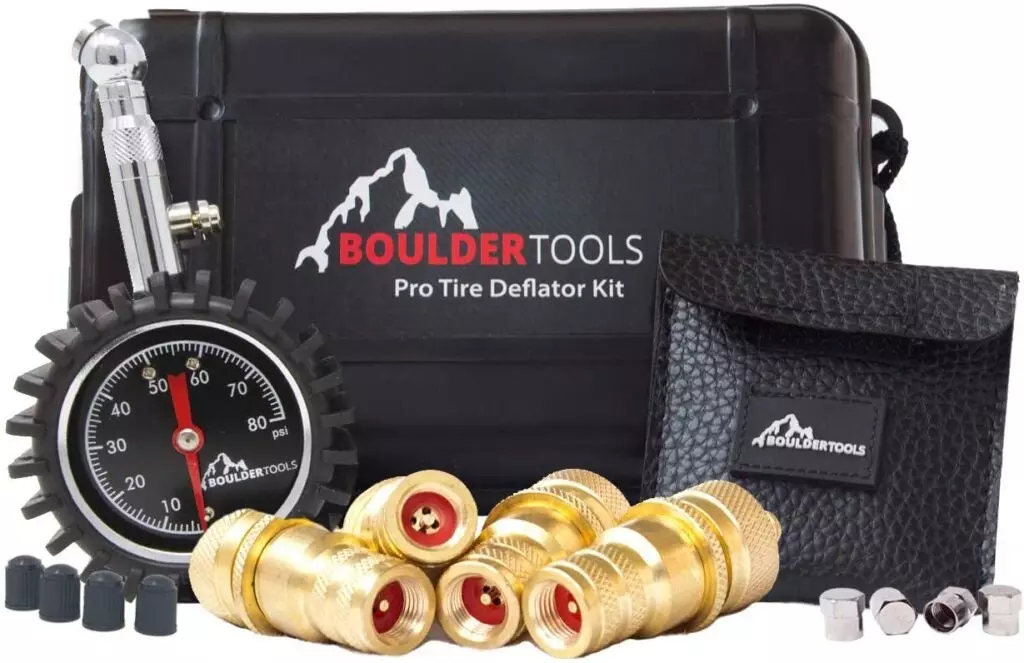 This nifty kit enables you to deflate your tires to your desired PSI without any guesswork. Just set them, screw them onto the tire's valve stem, and forget. To re-inflate, remove them and use the included tire gauge and a pump to achieve the amount of PSI required. This kit is a great accompaniment to the above ARB Speedy Seal Tire Puncture Repair Kit, as tire condition is crucial to all forms of off-road driving.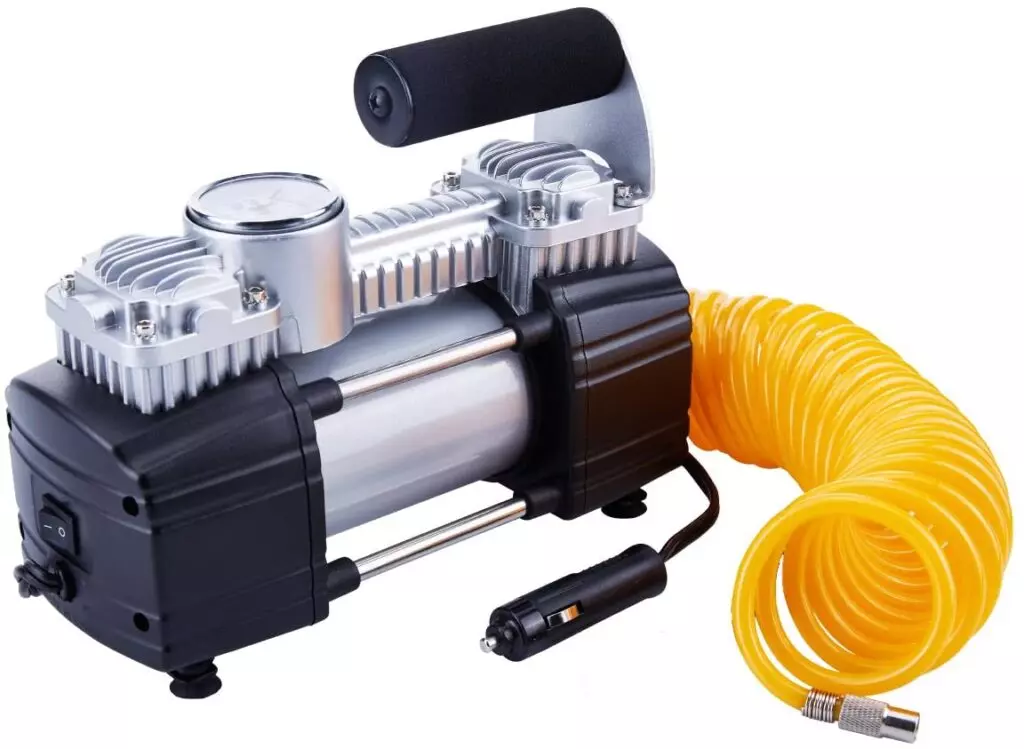 Speaking of airing tires down, what about airing them back up? This sturdy piece of kit by TIREWELL quickly inflates tires thanks to being a double-cylinder unit. It's also made of metal for durability and is very simple to use. Its power source is any vehicle's common 12-volt outlet, and luckily includes a very long cord to make inflating all corners a snap.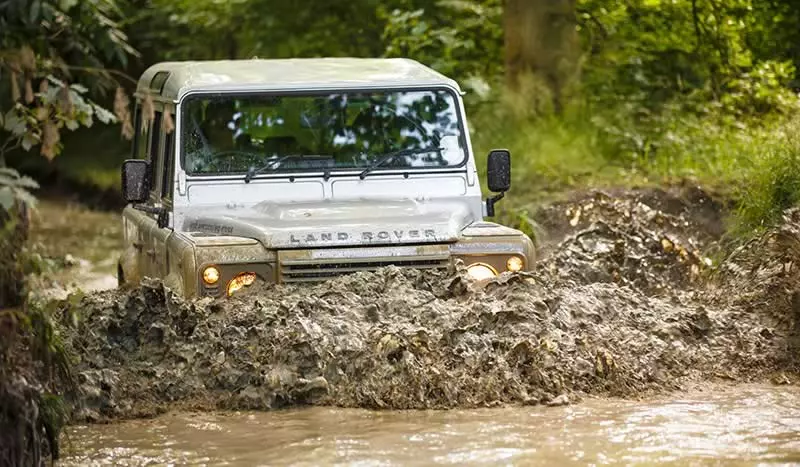 Gear is good, gear is fun, but education is even more useful. That's where Land Rover comes into play: their various experience drives take place all over the USA and enable participants to learn crucial off-road driving techniques at all skill levels.

Similar to what Land Rover offers, this company specializes in off-road driver training, as well as leading excursions through some of our nation's most breathtaking national parks. Located throughout the Southwest, they can also be a good group option, as their school fees are per car, meaning the cost can be split between each vehicle's occupants. Their reviews are quite positive, too.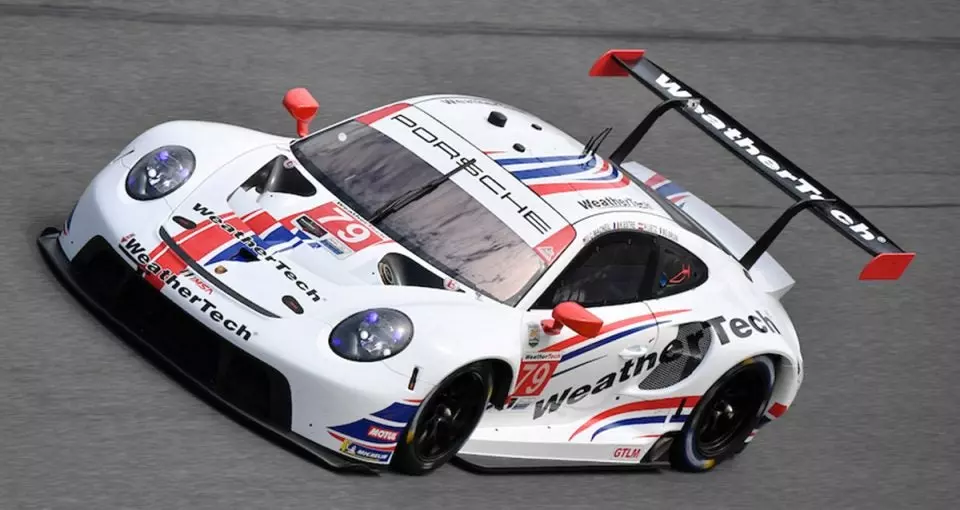 Keep your vehicle clean and protected with these sturdy, washable floor mats by Weathertech. They're meant to take some abuse, whether from getting caked in mud, getting scratched by metallic surfaces, or any other potentially damaging scenario. What's better: they're made of grippy rubber material, so they help prevent contents from shifting around while rolling up the trail.