Whether the penalties are perceived as fair or not, Formula 1 teams now know the consequences of exceeding the FIA's established cost cap. As a result, they've all kicked off 2023 applying whatever cost-cutting measures they deem necessary, none more evident than Haas F1 Team's new baby pit wall.
According to team principal Guenther Steiner, the idea to shrink its pit wall from six to three seats actually came from the very engineers that hang on the pit wall themselves.
"We [can] have six people out there or a quarter of a million on car updates? I know what we are doing, and the guys came up with that idea," Steiner told the media on Friday. "If I need to stay inside, I have no problem to as well. I don't need to be there."
Just look at Haas' pit wall next to Red Bull's comparatively colossal unit:
As Steiner explained, reducing its pit wall by 50% will save the team $250,000. Going from six staff to three on the hot seats won't negatively affect the team in any measurable way, as the same jobs can be performed from inside the garage. On the other hand, a quarter-million bucks will go a relatively long way in developing parts to improve the car's performance over the entire season.
"With three seats we can cover what we need to cover and we re-arrange. It's mainly a saving to put that money into development because we are at the cost cap.
"The only way to get faster is development, so we try to free up as much [capital] as possible for development and not spend it on prat perches for example, having a lot of people there," added Steiner.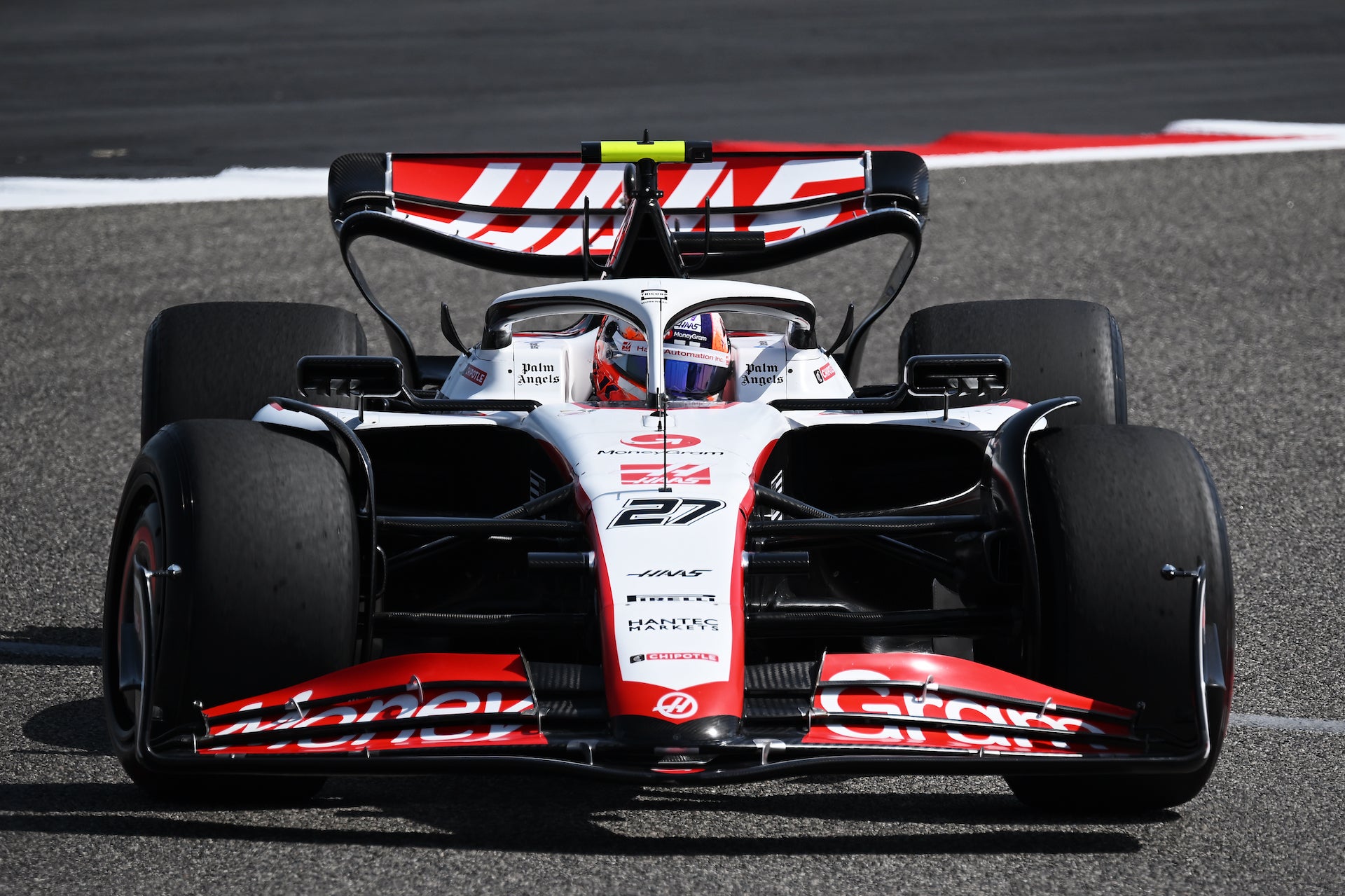 Getty
To the average person, it may seem ridiculous that shortening the equivalent of a nice in-home bar can save an organization that much money, but look closely and it's not so far far-fetched. Much like your favorite swanky bar, the pit wall has nice stools, a nice tabletop, outlets to charge your smartphone, maybe some cupholders, and about a dozen TV screens showing all kinds of telemetry and camera views.
The main difference here is that a pit wall has a surrounding enclosure to protect engineers from the elements. It also gets assembled, disassembled, and shipped multiple times around the globe every single year. Factor in hardware, labor, and freight costs, and all of the sudden those pennies start adding up.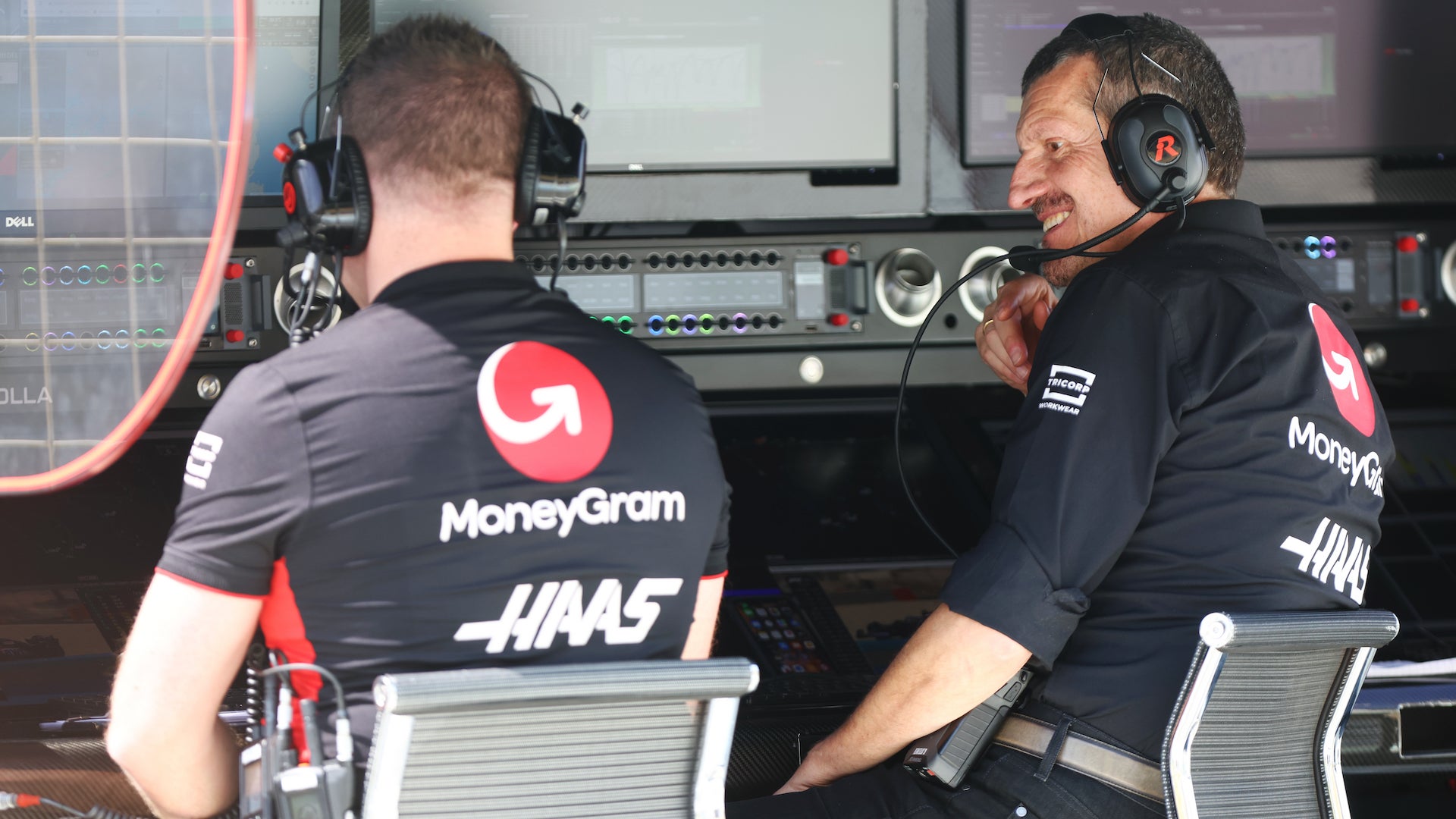 Getty
Got a tip? Email us at [email protected]