Anticipation around the Garage 56 entry to the centenary 24 Hours of Le Mans has been steadily building since March of 2022.  NASCAR Cup champion Jimmie Johnson and 2010 Le Mans winner Mike Rockenfeller are on board. Now 2009 Formula 1 champion Jenson Button has been announced as the final driver of the three-driver team.
Button never truly retired from racing after leaving F1 in 2017. He karted on a casual level, helped run the GT3 team Jenson Team Rocket RJN, and drove in the Super GT GT500 class, winning the 2018 Super GT championship. He's still fresh and still has the fire of competition within him. His entry into Le Mans with Garage 56 is the newest adventure in his post-F1 racing career, and it's certainly the most unique.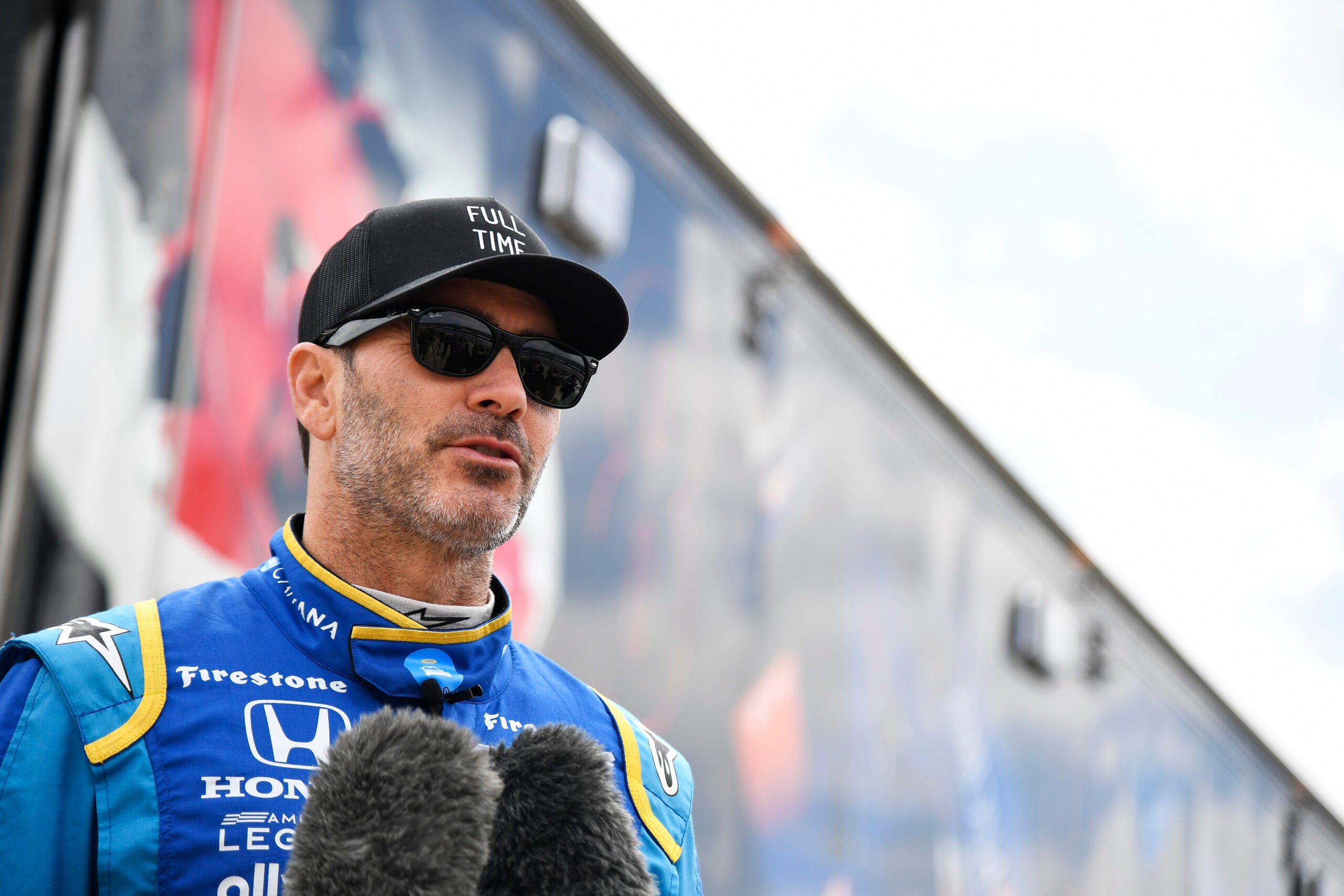 Jimmie Johnson Getty
The car is going to be a specially modified a NASCAR Next Gen Chevrolet Camaro ZL1, free from the restraints of the Cup series ruleset. Everything has been modified; suspension, chassis, bodywork, and engine. The important stuff remains: stock car aesthetics and a loud V8. It will enter under the ACO's "technology of tomorrow and beyond" entry, set aside for innovative machinery and unique entries.
According to Motorsport.com, it started with a conversation between Button and Jimmie Johnson. From that conversation, Rockenfeller, who competed full-time in NASCAR Cup series in 2022, invited Button to test the modified car at Sebring. According to Button, "it all started from there. I watched and listened to all the information, and all the steps forward they were making." Apparently, the deal has been in the making for a long time and has only just been announced. 
All three drivers are expected to test the modified car at the Daytona road course on the Tuesday after the Rolex 24 Hours of Daytona. The team still has a long way to go with the centennial 2023 24 Hours of Le Mans set to start in June.
Got a tip? Email [email protected]