Subarus are cool, and they're even cooler with a little bit of lift. That's objectively true, unless you prefer them to be lowered, of course, but there are whole clubs dedicated to off-roading Subies. The car company knows this and has decided to cut out the middleman with its Wilderness trim, which was first added to the Outback wagon. It's coming to another model soon, and it looks like that'll be the Forester.
Assuming the upgrades will be the same as they are on the Outback, we're looking at a factory lift, taller all-terrain tires, black plastic cladding and—get this—LED fog lights. That's not set in stone, nor is it far-fetched seeing as every Subaru owner I've ever talked to loves those features. The Forester is pretty adventure-ready as it is, and the Wilderness get-up should make it even more so.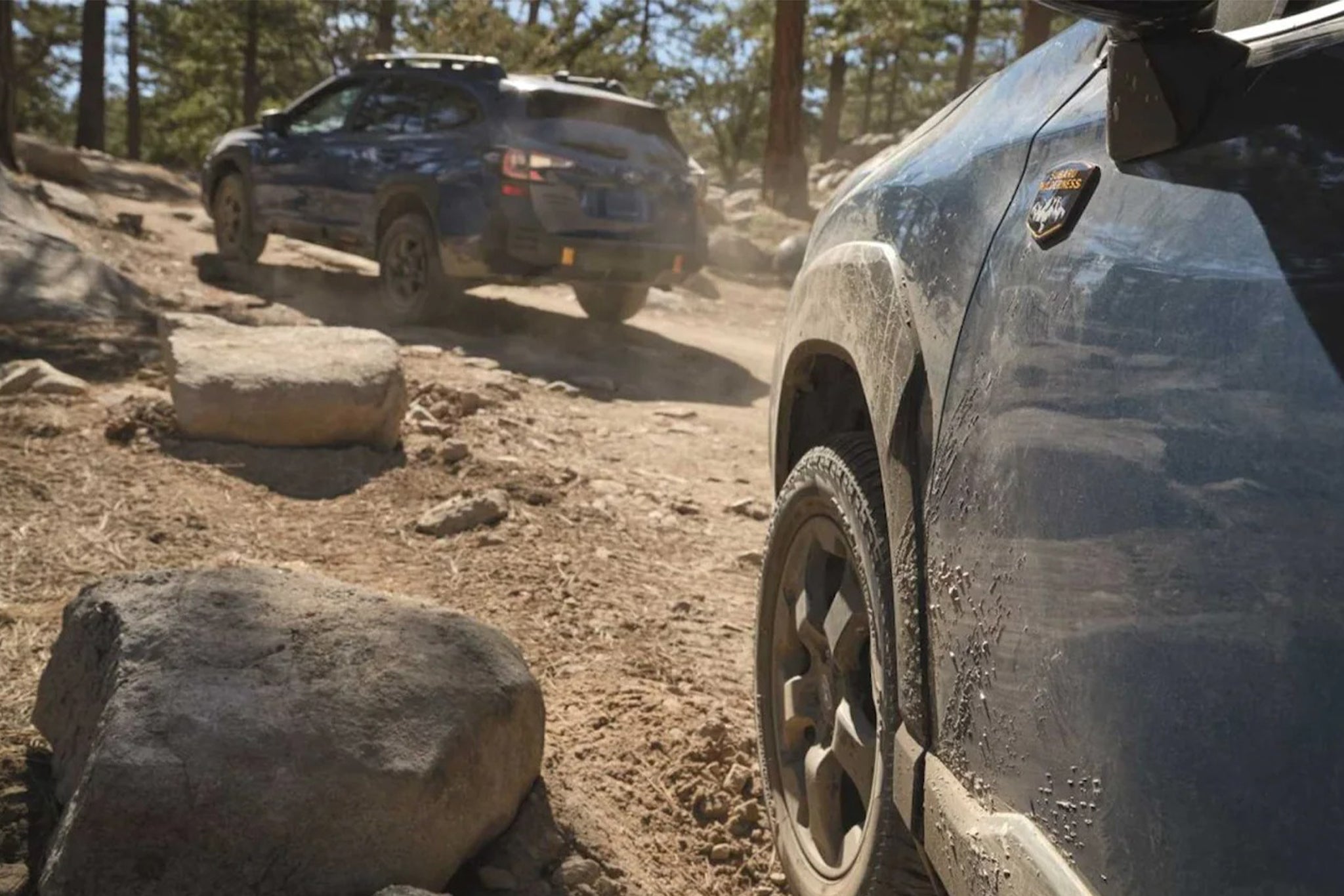 Subaru
It's unlikely that the Forester Wilderness will get a unique powertrain since every one of the model's current trims offers a 2.5-liter flat-four. It makes 182 horsepower and sends that output through a continuously variable transmission before ultimately being dispersed symmetrically to all four wheels. With chunky Yokohama tires, it should be able to get lots of places.
There's really not much else to go off of here, but that'll change soon. Let's not forget that the 2022 Forester is slated to receive a few styling upgrades foreshadowed by the already available global version. The Wilderness trim will likely get its own wheels, orange-yellow accents, and underbody skid plates.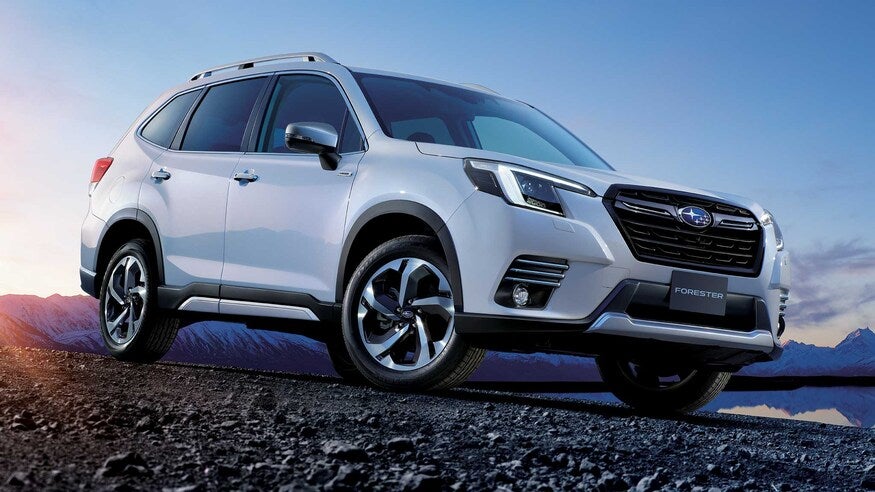 2022 Subaru Forester, Subaru
Subaru is yet to announce a release date but we'll be sure to cover the model in full once it finally debuts. Man, the New York Auto Show would've been perfect for this.
Got a tip or question for the author? Contact them directly: [email protected]