Before engineer and businessman Jeff Begg passed away on May 27, 2018, he left his family the keys to a secret he kept from almost everyone he knew. His "dirty little secret," as he apparently called it, was an anything-but-little collection of vintage cars, bikes, race cars, parts, an F1 engine, and even a hydroplane boat, all collected because Begg loved "wonderful engineering."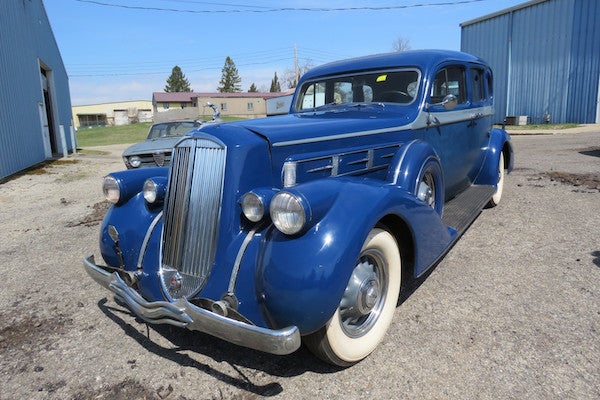 VanDerBrink Auctions
,
Begg's collection has been folded into an estate sale 282 lots in size, and will hit the auction block on Saturday, June 15. Organized by VanDerBrink Auctions, the event will see the hundreds of bikes and cars Begg collected auctioned off to other enthusiasts.
As made evident by the variety of vehicles in his collection, Begg was a man of eccentric taste, collecting cars that interested him regardless of their reputation. He owned 13 Maseratis, 10 of which were Quattroporte sedans from between 1980 and 1987—not an era which Maserati fans remember fondly. Of the other three, two are the infamous Biturbo, one hardtop and one Spyder, and the last is a Chrysler TC by Maserati. Yikes.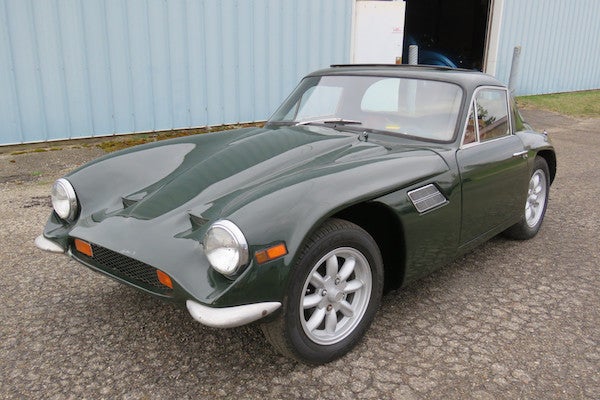 VanDerBrink Auctions
,
Despite also owning an Alfa Romeo GT1300 Junior and a Ferrari 456, Begg's fandom wasn't reserved for Italian cars; he owned questionable vehicles of many nationalities—British, German, and French included. Britstols, Bentleys, MGs, Marcoses, TVRs, and Jensen Interceptors dotted his collection. Even an exceptionally rare German Bitter SC—a rebranded, built-up Opel Senator—is included in his collection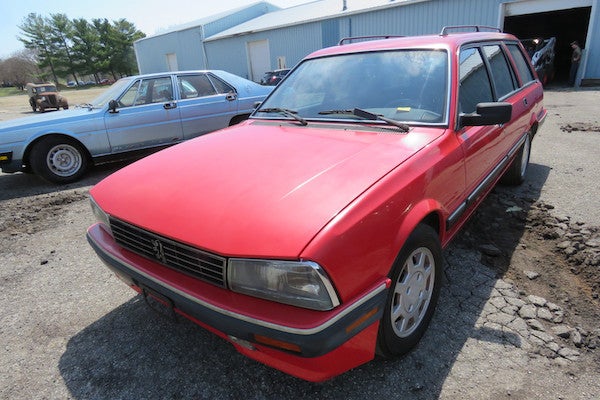 VanDerBrink Auctions
,
But possibly strangest of all is Begg's extensive collection of French cars. Two Citroen SMs accompany a CX and no fewer than 16 Peugeots of varying body types, some even being diesel. A few stand out, such as a 1966 404 roadster, and an unidentified sedan, but probably most bizarre of all is the presence of a 2004 206 hatchback—a car that was never sold in North America, and normally would be crushed by the government if you tried to bring it stateside. How did it get here? Begg took that secret with him to the grave, which leaves us with one suggestion for what to do with the 206: race it in Lemons.