An intense love of cars can cause even the most hardened of enthusiasts to occasionally forget that cars are made by corporations, who are, unfeeling, only beholden to stockholders. I recently became aware of how Technical Service Bulletins (TSBs) are the shadiest, low-handed way automakers gaslight customers into not taking responsibility of a defect that they likely were already aware of. How was I made aware? By buying a Mazda with a melted dashboard.
I purchased a 2010 Mazda 3 that was in need of reconditioning. One of its ugliest issues was hard to ignore from the driver's seat: The dashboard had devolved into a melted, sticky mess. Unknown to the previous owner (and myself at the time), this wasn't just an issue with this one specific Mazda. A melting dash is such a common problem that the car is part of a special warranty coverage extension. Success, right?
No, not success. The Mazda had been sitting with a sticky dash and broken engine since the start of the pandemic while eligible for a warranty repair that the previous owner didn't even know existed. A year later, and a few months past the warranty extension date, I assumed possession of the car.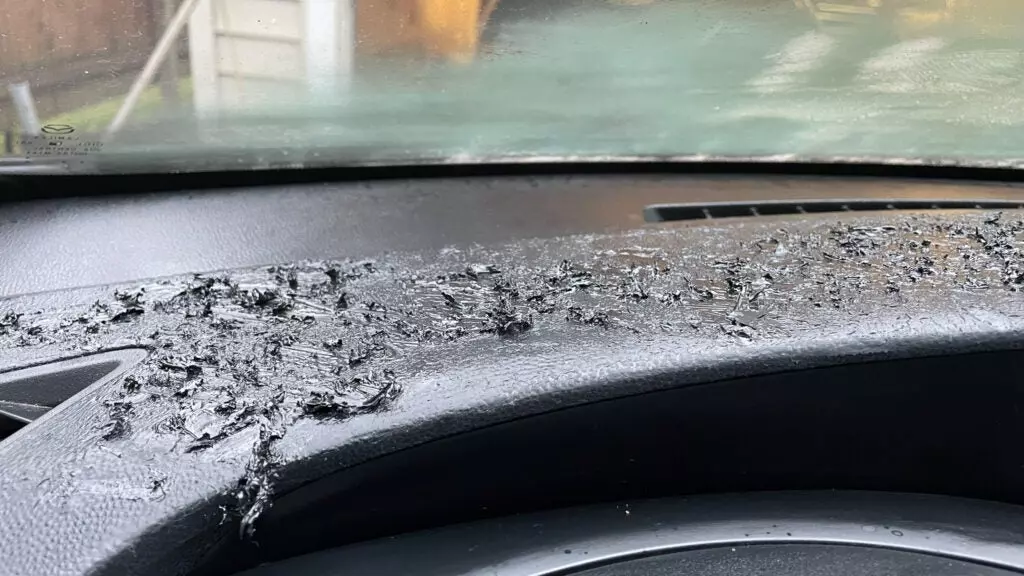 When I learned the widespread issue caused a warranty extension, I attempted to see if I could get Mazda to honor the expired warranty and pay for the repair. Mazda essentially said, "Yeah, you were part of the warranty extension and service bulletin, but too late now, you snooze, you lose." OK, I'm exaggerating a little, the actual reply was: "Unfortunately, the warranty was already extended 10 years, no further extension will be provided at this time."
It turned out that Mazda had sent out letters to 300,000 owners when the warranty was extended… but that was back in 2016. If the previous owner purchased the car after 2016, and the dashboard wasn't melty at the time, there's likely no way you'd know about this fix. 
Manufacturers are legally required to notify the registered owners of safety recalls, and they generally do. Unlike safety recalls, however, manufacturers aren't legally mandated to inform or remunerate you when service bulletins or warranty extensions are posted about your car. So, if you're a second or third owner experiencing issues with your car, it is very possible that you may simply be ignorant of a solution to that problem, and the manufacturer has no obligation to tell you. Bad publicity, and maybe even a lawsuit, forced Mazda to quietly extend the warranty for 2009-2013 Mazda 3s and Mazda 6s.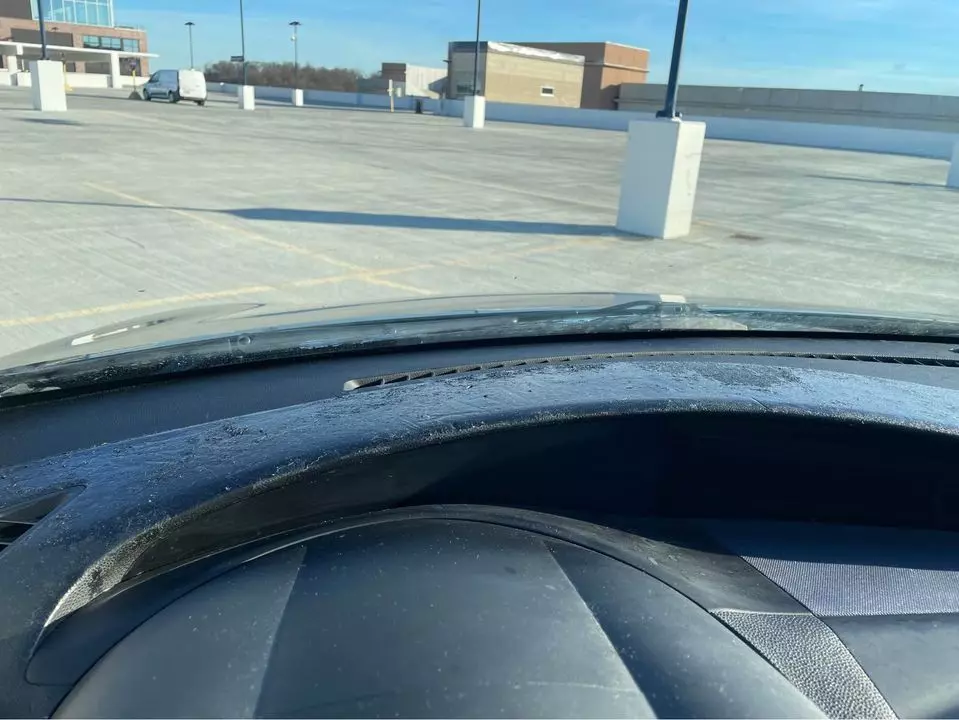 Mazda isn't the only brand that has been forced into fixing customer cars. Toyota's notoriously crappy 2.4-liter 2AZFE engine had weak piston rings and consumed oil like an old two-stroke weedwhacker. Yet, multiple class-action lawsuits resulted in a service bulletin that qualified only a select handful of Toyota 2AZFE engines to be replaced. Never mind that the 2AZFE made it into a lot of other models, for example, the 2008-2009 Pontiac Vibe 2.4L is not listed, and some assert that older and newer variants of the 2AZFE are just as likely to burn oil. 
Still, Ford's consumer gaslighting was probably the worst I can think of. The DCT-equipped Focus and Fiesta were the subjects of many quiet service bulletins until lawsuits and even journalistic exposés revealed that Ford engineering and executives knew those transmissions were complete shit the day they left the factory.
I have very low hopes that I'll be able to get Mazda to replace my dashboard for me. It's fine, the car is old, it's on its third owner, and the rest of the car is in good condition. Worst case scenario, I can install a dashboard cover. Still, if you think there's something up with your car, stay on the beat. There might be a stealth fix available from the manufacturer that isn't easy to find. These corporations aren't gonna bend over backward to help you out.
What to read next:
Car Autance launched a new series, Car Confessions and Hard Lessons. In the first installment, Victoria Scott writes how she learned that her beloved Toyota Supra wasn't her entire identity.
Kevin Williams bought a rear-engined RWD car for basically nothing. Spoiler: It's a Mitsubishi i-MiEV.
EV test drive and review: The 2021 Polestar 2 feels like a Lancer Evo made by Crate & Barrel.
Mercedes-Benz previously said three-box sedans look bad as electric cars. The 620-mile Vision EQXX Concept shows off its alternative design.