It's relatively common for auto journalists to make fun of the age of the Nissan Frontier midsize pickup truck. The last time it saw a significant refresh was 2004, when George W. Bush was still president. Toyota's full-size Tundra isn't nearly that old, but compared to the new hotness that is the Ram 1500, it's practically ancient. But as it turns out, old doesn't mean unreliable.
The boffins over at J.D. Power have compiled their 2019 Vehicle Dependability Study, which asks their owners about the ownership experience after three years. Unlike the Initial Quality Study, which surveys new buyers, the VDS is better at uncovering issues with new cars and seeing what the owners think after a period of time that is approximately when most bumper-to-bumper warranties expire or when leases are turned in.
Overall, J.D. Power says that most owners are still in love with their vehicles after three years. That's no surprise considering new cars and trucks are more reliable than ever and are engineered with state-of-the-art technology. But then you look at the pickup truck section, and the two winners aren't exactly new.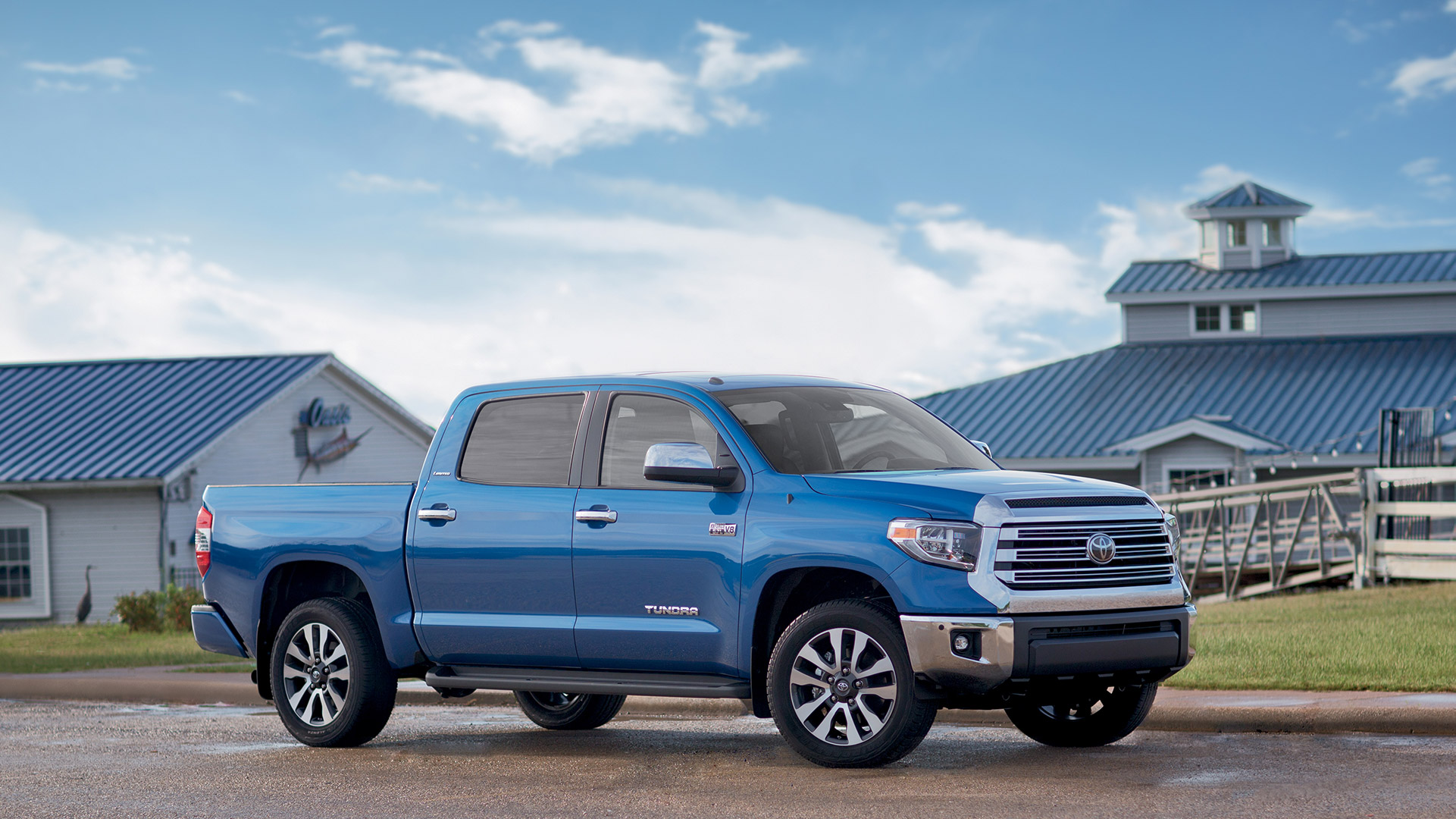 Toyota
Tundra winning in the full-size segment has a lot to do with what they engineer the truck for. Chief Engineer Mike Sweers talked about the truck going hybrid in a recent interview, but also talked about how he has to engineer these trucks to be able to survive any conditions anywhere in the world. "You have to be able to get there and back," he said. It seems that philosophy is paying off.
For the Frontier, the truck has been produced long enough for Nissan to work out any of the kinks. Yes, the interior isn't as nice as the competition, but it does have some useful features. The real story is it's got an engine that's a workhorse and a transmission that, while low on cogs, is high on dependability. If you're looking at an inexpensive small truck, you're probably already looking at Frontier. This might give you even more reason to pull the trigger and make the purchase.