Elio Motors, the wacky startup that's been promising ultra-cheap three-wheeled cars for about a decade but failing to deliver much of anything, now wants to talk about an electric car, to be made in a Louisiana factory that may or may not exist yet. The whole endeavor is giving a Real Housewives of Atlanta "She by Sheree" vibe. You know, when Sheree Whitfield debuted a new fashion line that didn't have any garments? Anybody get that one?
Anyway, Elio Motors sort of has the "She by Sheree" of cars, here. A running gag (and meme) throughout the show is that housewives on RHOA would prod Whitfield about the status of her fashion brand. Whitfield would try and wow everyone with grandiose and impressive plans for her fashion brand's future, but it was clear nothing would ever come out of the scattershot and largely unfocused plan. Elio Motors is Sheree Whitfield. It's got ideas and concepts, and all sorts of illusions (delusions?) of grandeur, but it's not clear there will ever be a viable product worth a damn at the end of it all.
This saga has been tracked by the car scene for some time because, well, it's been dragging out for over 10 years. Back in 2009 or so, Paul Elio had an idea for a "revolutionary" form of transport: a three-wheeled, enclosed minicar powered by a hyper-efficient one-liter three-cylinder engine. Elio promised that the car would do more than 84 mpg, and could travel at speeds above 100 mph, for less than $7,000. Announced in the midst of the 2008 financial crisis, a cheap to buy, thrifty to run, American-made small commuter car was the ticket. Elio trotted out a few sketches and a prototype or two and then secured more than 40,000 deposits for the car, which was supposed to be released in 2012.
Then, Elio had to push the release date back. Then they pushed it back, again. And again. Oh, also Paul Elio seemed to have spent everyone's deposit money, so no, you can't get your deposit back. Elio Motors somehow got some infusions of stock and cash sometime in 2017, but no car came out of it. All you have to do is Google the company and you'll see a long list of stories about its years-long failure to launch.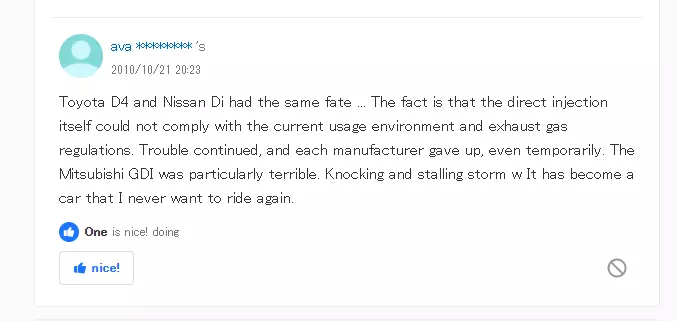 In the time that it took Elio to (not) design, (not) manufacture, and (not) market an eco gas car, Tesla and Nio now make a whole full line of EVs, some of which are very good. Now, in a press release dated this week, Elio is firing up its proverbial inflatable waving tube-man again and trying to get hype going for a $14,900 "Elio-E" electric model. Even the company's website has pivoted to put the old concept off into a subsite ("Elio Gas").

Look, we can't legally say this company is a scam. If you want to donate to Elio's cause by putting a deposit down for one of these things, that's your business. But if you want to gauge the likelihood of seeing any kind of return on your investment, go ahead and read anything at all about this outfit's past performance.