Time Needed: 10 minutes to several hours, depending on how much research you need to do
Difficulty: Basic beginner reading and math skills
Cost: Varies depending on the make and model of the car you choose and how long you need to rent the vehicle
You're finally taking the dreaded cross country flight to meet your future in-laws. We've been there. But you want to have your own wheels while you're out there in case you need to make a quick getaway. A good decision. Or maybe you're waiting on some major car repairs and need some interim method of transportation. Whatever your reason for wanting to rent a car in the U.S., it's good to know the ins and outs and what to expect before you pull the trigger and sign the contract.
Not to worry. The experienced editors at Car Autance have all the answers to your most burning questions, including many questions you may have not even thought to ask. We'll have you renting a car with confidence in no time so that you can get out there and get wherever it is you need to go with as little stress as possible.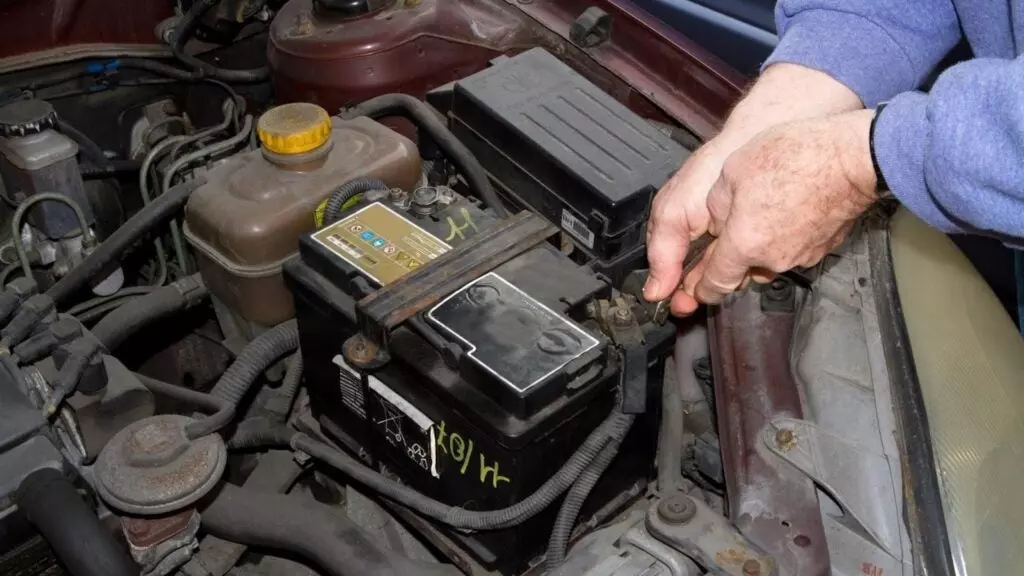 The Must-Haves
This might be a no-brainer, but in our endeavors to be thorough, the one thing you definitely need to have in order to rent any vehicle in the U.S. is a valid driver's license. It's kind of illegal to drive anywhere in the U.S. without a government-issued driver's license, so this really shouldn't come as a surprise.
The next hard stop for most U.S.-based car rental companies is the minimum age requirement. For some reason, they don't want to rent to licensed 16 and 17-year-olds. Go figure. Most car rental agencies have a minimum age requirement of 25. However, some will rent to individuals as young as 21, but usually for an added fee.
Next, you'll need a major credit card and photo ID, such as your passport or driver's license to secure the rental. Almost every car rental agency is going to use your credit card to put a hold on a damage deposit, so be prepared for them to hold anywhere from $300 to $500, depending on the company's policy.
Also note that only the driver listed on the rental contract is approved to drive the rental car. Additional drivers (as long as they meet the minimum age requirement) may be added to your contract for an additional fee, however.
Who To Rent From
In our experience, it's best to rent from one of the top well-established car rental companies: Avis, Hertz, Budget, Dollar, Enterprise, Alamo, Thrifty, and National. These guys have been around for a long time and have a great reputation for providing top-quality, newer vehicles, iron-clad policies, and good customer service. In fact, several of these companies are owned by the same umbrella corporation, so you know they will have similar experiences and policies across the board.
These larger companies may be slightly more expensive than some newer up-and-coming agencies, but again, they have a proven track record and have been around long enough to work out any kinks in policy and procedures.
The other benefit to renting from a more established and bigger name car company is that they have multiple offices in almost every airport and city across the country, making it easy to pick up and drop off your rental car wherever and whenever is most convenient for you.
Nothing stinks worse than traveling for hours only to find that your chosen bargain-based car rental agency requires 30 minutes and a three-mile shuttle bus ride from the airport. Most major car rental companies will have offices at the airport or a very close free shuttle bus ride in order to make it convenient and easy for weary travelers to pick up and drop off.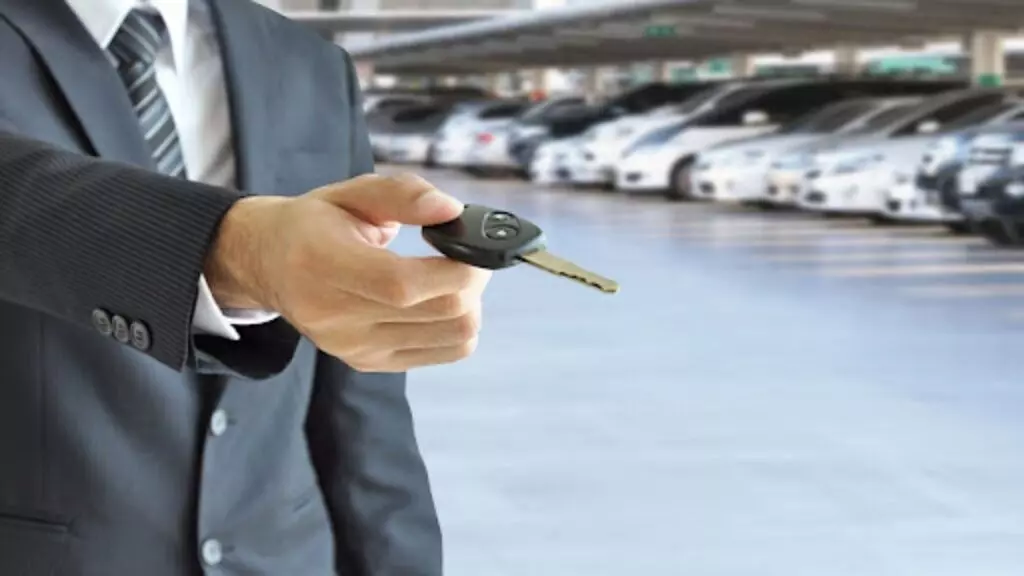 These car rental agencies also offer easy online reservations, club memberships that give you discounts and coupons in order to save money, and 24-hour pick-up and drop-off.
Don't Be Afraid To Shop Around
Savvy car renters who don't have a die-hard loyalty to or membership with one specific company shop around online to compare rental car rates before committing to a contract.
Plenty of companies offer seasonal deals or discounts. You may also snag a discount based on long-term rental. The longer you want to rent the car, the less expensive it might be. Also, beware of local fees and taxes that are almost certainly not included in your base quote. These can add up to an unpleasant surprise at the end of your rental period.
Another great way to save some cash is to select the compact or economy cars offered through the company. SUVs, minivans, and sports cars always go for a mint, but if you're not schlepping a soccer team, you can save a solid amount of money by going with a smaller, less flashy car. Sometimes you'll even luck out once you get to the rental agency. If they've oversold on the compact and economy cars, they'll often upgrade you for free to a fancier ride.
Rental Car Insurance: Do You or Don't You?
Oftentimes, once you're just about ready to sign all the yada, yada, and get the keys to your shiny new rental car, the customer service rep will hit you at the last minute with the option of rental car insurance. Some companies really push hard for you to use their own insurance and can often scare you or cause you to become overly concerned about what can happen if you turn down this coverage and end up in a fender bender.
The reason? Rental car companies usually get a decent commission on selling temporary insurance policies to renters. That said, if you don't have coverage through your own auto insurance company or a corporate policy for business use, you may want to say yes to the offer of insurance through your rental agency.
Know your options before you pick up your rental car so that you can be confident in your decision.
Coverage Through Your Own Auto Insurance Policy
Often, your own auto insurance policy that you have to cover your vehicle at home will automatically cover you when you rent a car for personal or non-business-related reasons. Double-check your policy before rocking up to the rental car counter to be sure what your coverage terms and limitations are. Check whether you're covered in the event of theft, damage to yourself, damage to others, or damage to private property. If your policy offers provisions for rental coverage, you can skip the song and dance at the counter.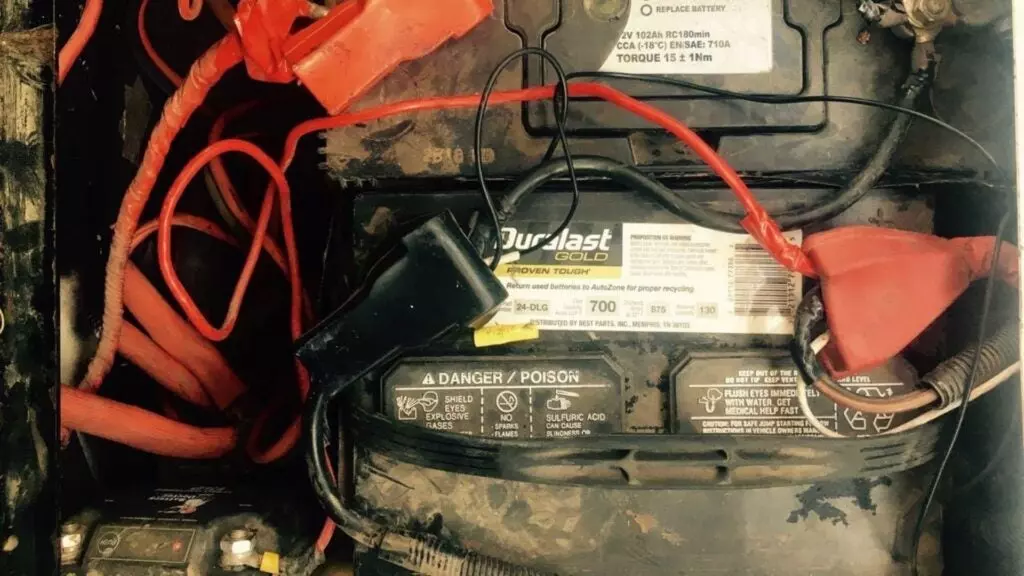 Coverage Through The Credit Card You Use To Rent The Car
A lesser-known option for many car renters is to use a credit card that offers rental coverage to pay for the rental contract. Many major credit cards provide insurance policies for rental coverage. This is especially good news if you want to rent a car overseas or in another country. Finding out if your credit card company offers rental insurance is as easy as checking your credit card terms and agreements online or calling the company directly.
Where Can You Go?
Most of the major car rental agencies in the U.S. allow you to go practically anywhere you want in the continental United States. Crossing state lines in a rental car isn't usually an issue. However, some locations do have restrictions on where you can travel in their rental cars, so be sure to double-check just to be on the safe side.
What About International Travel?
Looking to cross an international border? If you're thinking it might be fun to explore a bit of Mexico or Canada in your rental car, you'll almost certainly need special permissions for this. Some rental car companies just flat out don't allow it due to insurance and liability issues. However, there are plenty of big-name car rental agencies that make cross-border travel a piece of cake, whether it includes any additional fees or not.
Consider a Toll Pass
If you're traveling around an urban area that contains lots of tolls, it's a good idea to get the toll pass offered through your rental company. If you're caught going through a toll without a pass or without paying cash, most rental car companies are going to slap you with extra fees and administrative charges when they get the toll bill in the mail. These can sometimes be as high as $30-40 per incident.
Nowadays, most rental car companies allow for unlimited mileage, but it's still a good idea to check to see if there are any mileage restrictions on your policy before you go gallivanting all over the countryside.
Creative Car Rental Alternatives
With car rental prices skyrocketing in the U.S. as of late, many savvy consumers are getting very creative when it comes to finding affordable (and clever) ways of renting a car for their vacation or quick road trip.
U-Haul
Yep, you read that right. An option that's steadily gaining in popularity is tourists that rent full-size vans through U-Haul in order to significantly cut down on car rental costs. Think about it: U-Haul often offers full-size van or truck rentals for as low as $20 per day if you're staying local.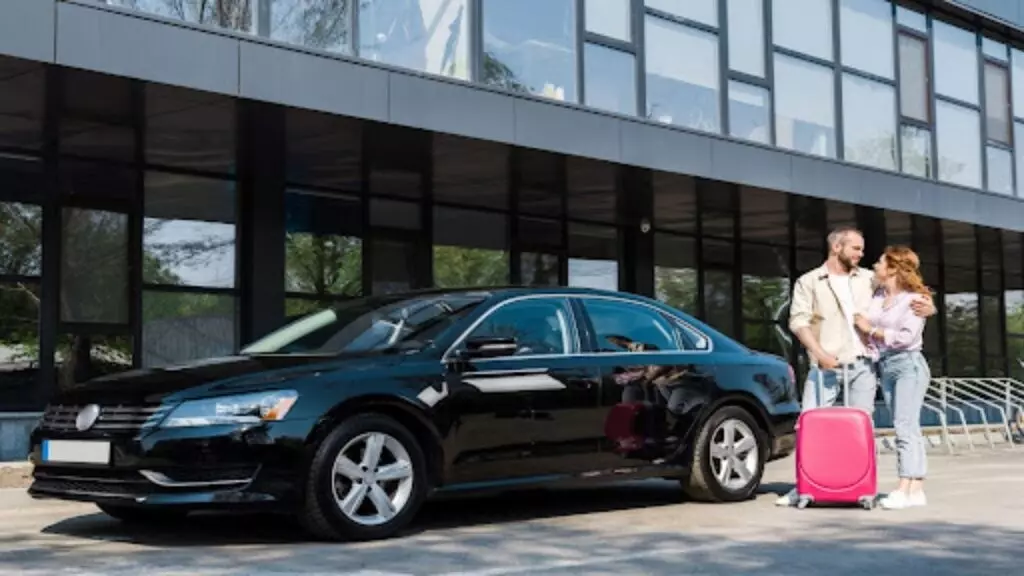 The Questionnaire
Car Autance answers all your burning questions.
Q: Can foreigners rent a car in the U.S.?
A: Foreign nationals are often welcome to rent vehicles while touring the United States. Just as with a regular renter, a valid driver's license and a credit card are required. Be aware though, that some rental car agencies or states may also require that a foreign driver obtain an International Driving Permit (IDP) prior to renting a vehicle in the U.S. An IDP translates your identification into 10 different languages and can be obtained through the motor vehicle department of the country that issued your driver's license.
Q: Are there any states that allow a driver younger than 25 to rent a car?
A: Yes, there are several states that legally determine a minimum rental age that is under 25. These include Michigan and New York, in which a renter may be 18 or older, and Mississippi, in which the renter can be 21 or older. Most rental car companies in other states will allow for renters 21 years of age but will charge additional fees for anyone under 25.
Q: What is the maximum age you can be to rent a car in the U.S.?
A: There is no maximum age limit for car renters in the U.S. or Canada, as long as the renter carries a valid driver's license. This is not the case in other countries, however. For example, the maximum age to rent a vehicle in Mexico is usually 75. So, if you're traveling internationally, double-check before you go.
Comments Are Open, Come Speak Your Piece
It's easy to make an account and we really do want to chat! Writers (and other readers) will answer questions and comments whenever they can!
Disclosure: Carbibles.com is also a participant in the Amazon Services LLC Associate Programs, an affiliate advertising program designed to provide a means for sites to earn advertising fees by advertising and linking to Amazon.com. Pages on this site may include affiliate links to Amazon and its affiliate sites on which the owner of this website will make a referral commission.