Tesla hasn't exactly had a glowing reputation regarding quality control. Whether missing suspension bolts, panel gaps, glass roofs flying off, or crucial components cobbled together with fake wood, there seems to be a stigma that the company can't quite shake. It seems like these items should be something that an automaker has addressed after nearly 15 years of building cars, right?
Well, better late than never, apparently. Tesla is working to implement new automated quality control measures to address its ongoing quality issues.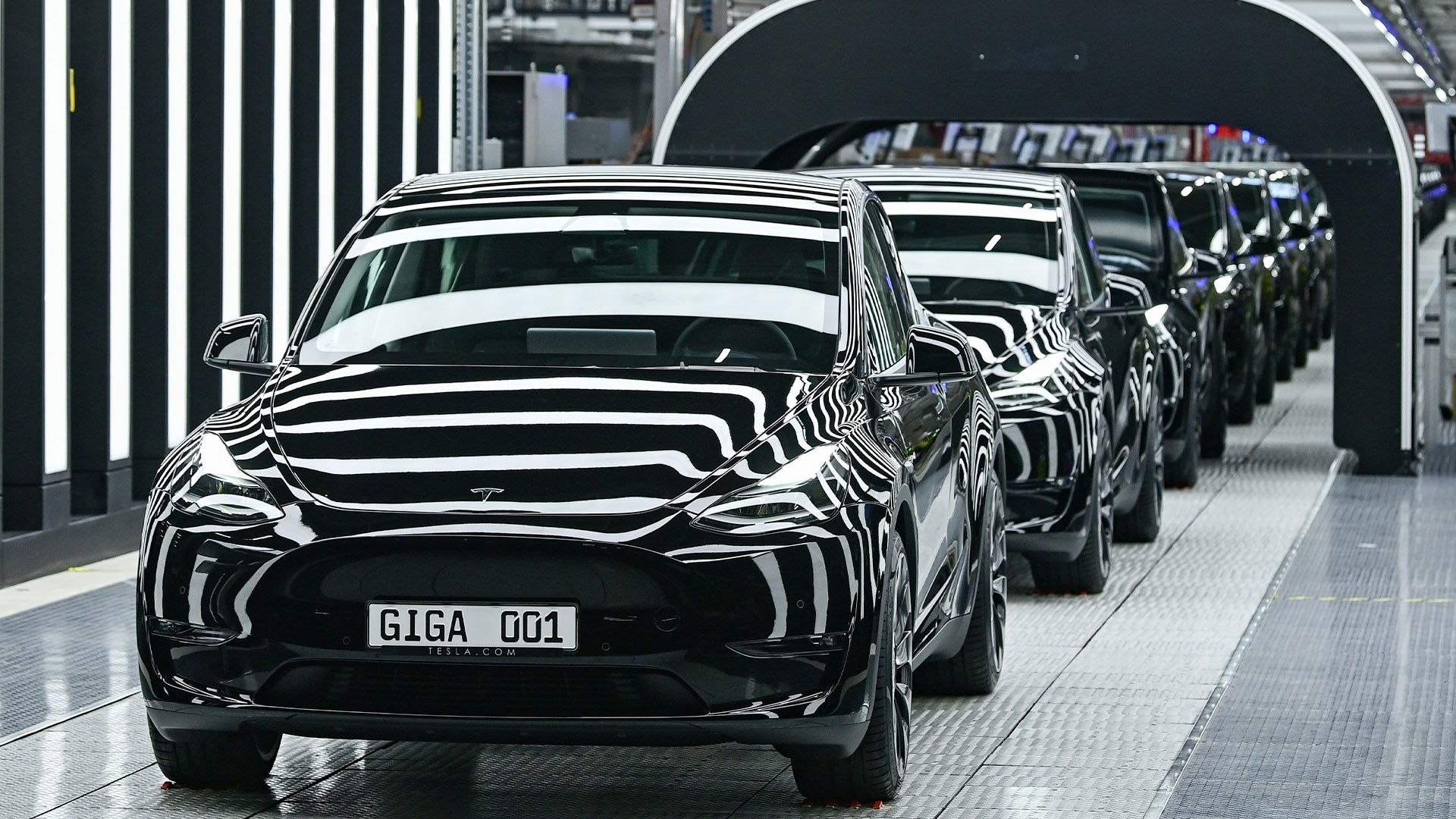 Tesla has previously listed an open position on its employment site for a "Quality Inspection Engineer." The job description states that the candidate would be part of Tesla's Vision Automation team. Specifically, the position will "contribute to Tesla's in-house efforts to purpose-build automated inspection systems."
The job description hints that Tesla already has some of these automated inspection systems in its arsenal, though the effectiveness of these systems may have room for improvement—something the candidate is responsible for finding and contributing to.
In addition to the job posting, Teslarati recently uncovered a permit application filed by Tesla to install an "Automatic Inspection System" at its facility in Fremont, California. The permit states that it is for the "[i]nstallation of power and structural anchorage to support two new robots required to automate fascia inspection."
This isn't the first time that Tesla has dabbled in automation. After all, the company has set out to solve its flavor of full self-driving. This extends to the factory floor, where Tesla has previously heavily relied on robots to build its cars. CEO Elon Musk said in 2018 that this reliance on robots and automation was "excessive" and a "mistake," even going as far as to call humans "underrated" in the automobile building process.
Whether robots will fix Tesla's ongoing quality control problems may take some time. For now, several pre-delivery checklists exist for customers who plan to assess whether their would-be vehicle has been properly QC-checked at the factory. Ideally, the problems outlined in these checklists would be resolved before the vehicle made its way to the consumer. That may one day happen using Tesla's improved automated quality control assessment tech.
Got a tip or question for the author? Contact them directly: [email protected]