Tesla will build a $3.6 billion battery plant and manufacturing facility near Reno, Nevada, an addition it says will produce enough batteries for another 1.5 million cars. Tesla said the manufacturing facility will produce its Semi truck, which it first delivered late last year. The new facilities will join Tesla's Gigafactory there which produces battery packs and motors for its vehicles, and also join a growing list of locations the automaker now occupies around the world.
According to Tesla, the facilities would add 4 million square feet to the Gigafactory capacity, which is about 1.9 million square feet already. Tesla said the factory would create roughly 3,000 jobs and produce its next-generation 4680 cells. In 2020, Tesla CEO Elon Musk announced the 4680 batteries and promised they would double the range of existing batteries. Since then, the company has reportedly had difficulty scaling up production of the cells, which it largely needs to achieve claimed range in the Semi and Cybertruck.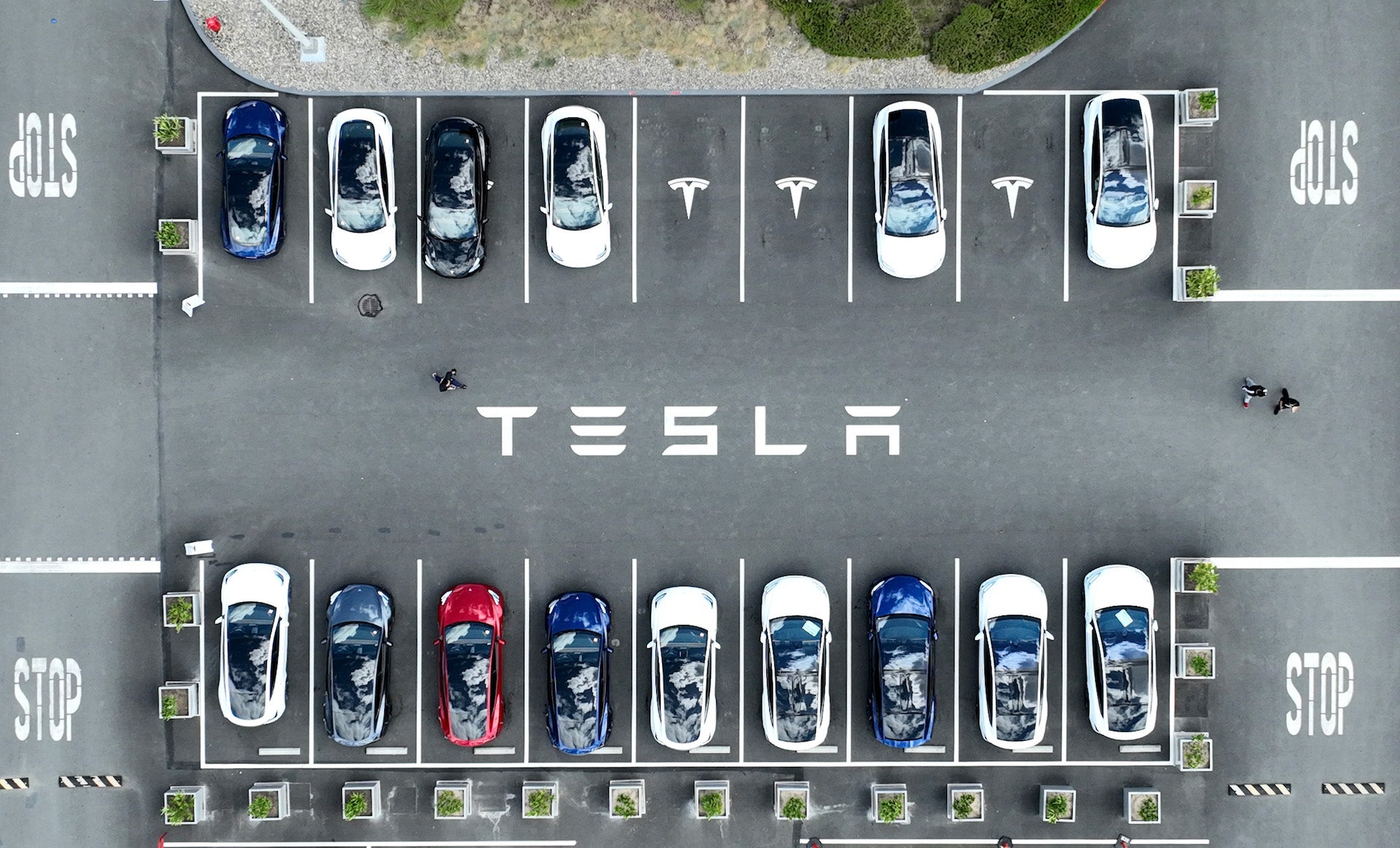 Getty
Tesla said in a statement that the cell factory could produce 100 GWh, which would be one of the largest plants in the world. Last year, CATL announced a similarly sized plant in Hungary to supply Mercedes-Benz and BMW with electric-car batteries. CATL also supplies batteries to Tesla at its Shanghai plant, although neither CATL nor Panasonic is mentioned to be a part of the Gigafactory expansion announced by Tesla this week.
The additional capacity in Nevada would add to Tesla's growing worldwide footprint, which includes Shanghai, Berlin, Fremont, California, and Austin, Texas. Reportedly Tesla is also considering manufacturing sites in Mexico, although those plans haven't been announced.
Got a tip? Send it in to [email protected]