Tesla has announced performance upgrades to non-performance variants of both the Model S and X (those are models without a 'P' in its name), making off-the-line acceleration quite a bit faster than before. 
Speaking to Electrek, a spokesperson from the American electric car firm states that new software and hardware are being rolled out to new examples of the Model S 75, 75D, 100D, and also the Model X 75D and 100D. Just to make that clear, the update only applies to cars rolling off the assembly line starting this week and is not an OTA firmware update for cars already on the road.
As for exactly how much faster the new cars will be over the old, here's a breakdown of the 0-60 times:
Electrek, compiled by author
From here on out, it looks like all new Teslas sold will sprint to 60 mph comfortably under 5 seconds. That is until the Model 3 drops, which CEO Elon Musk promises to be sooner rather than later. The entry-level model of that car will reportedly go from 0-60 in 5.6 seconds. Electrek points out that this week's acceleration upgrades may be a case of Tesla trying to differentiate its more expensive, existing models ahead of Model 3's launch. I mean, why buy a $70,000 Model S 75 if a Model 3 is only 0.1 seconds slower to 60 at nearly half the price, right?
In addition, Tesla is also introducing a more practical update to the Model X in the form of a newly available 7-seat configuration in which the second and third rows can now fold flat. This option will add $3,000 to Model X bill.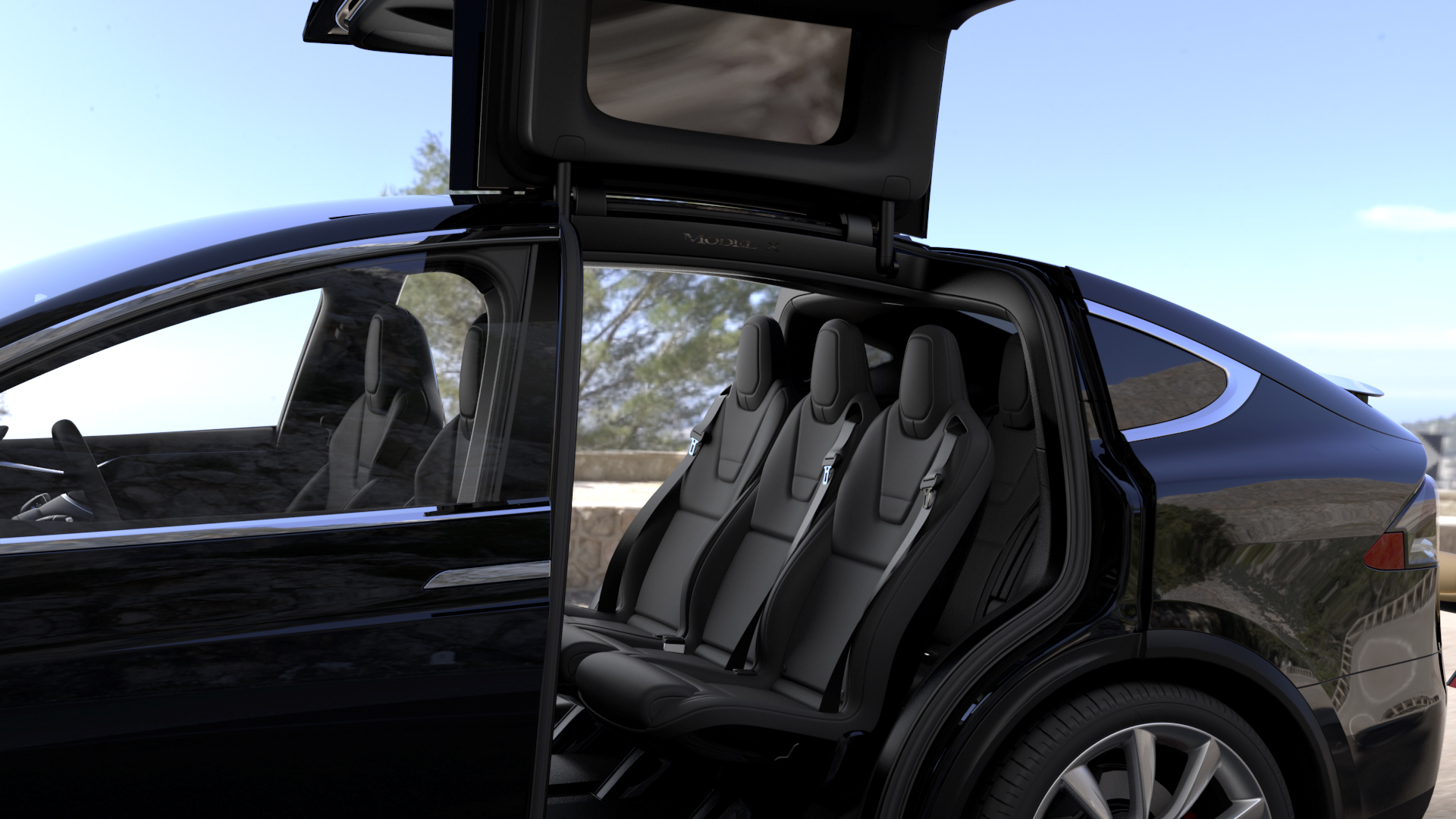 Tesla Motors