I've been to a few dragstrips as a child, but as a spectator, never a competitor (duh). As a kid, I'd see all sorts of trailers, RVs, repair setups, camp rigs, and other fun stuff parked on the grass. Years later I'm finally dipping my toe into motorsports myself, with a Daewoo rally car I'll be talking more about soon, and I'm realizing just how much of a "race day" you actually spend hanging around. Where would I sit between heats? Where would I put my car when I'm not racing? What the hell do I do all day? My borrowed 2021 Honda Ridgeline was a very nice solution to some of these problems.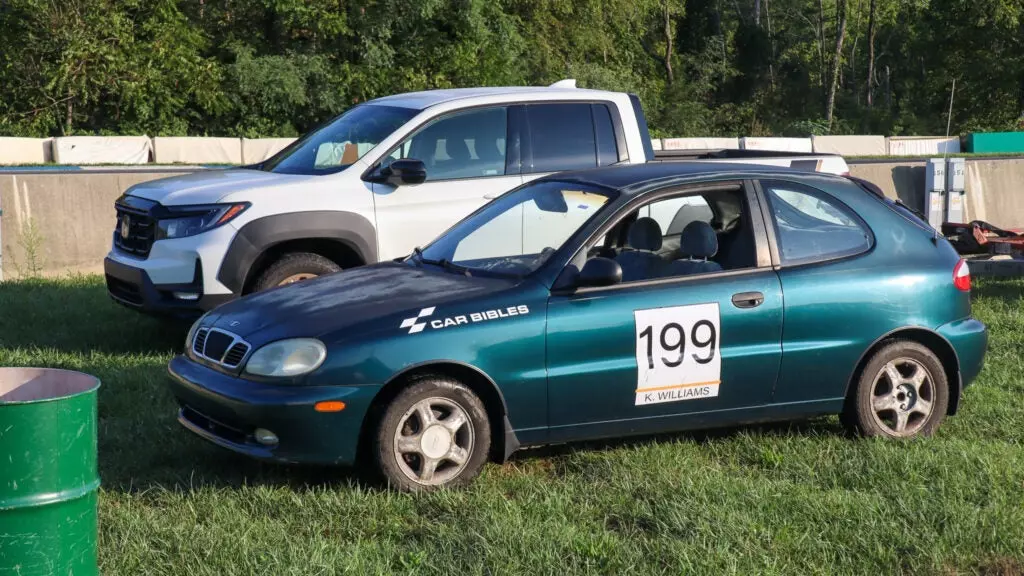 When I showed up at Summit Point Raceway in West Virginia, I realized that I was completely unprepared to weather the oppressive summer Appalachia heat. When people think of "heat," they think of "the south." Like, Florida, Georgia, or Texas. Anywhere else, nah — no heat at all. Virginia the "northern" part of the south, gets pretty damn hot too.
Most people on the paddock, bring a tent. Maybe a pop-up mini pavilion as a home base to operate out of while at the track. That's cute; when the weather isn't so hot. The racetrack's temperatures crested close to 100 degrees F; sitting outside under a flimsy tent is not, how you kids say it, "the move."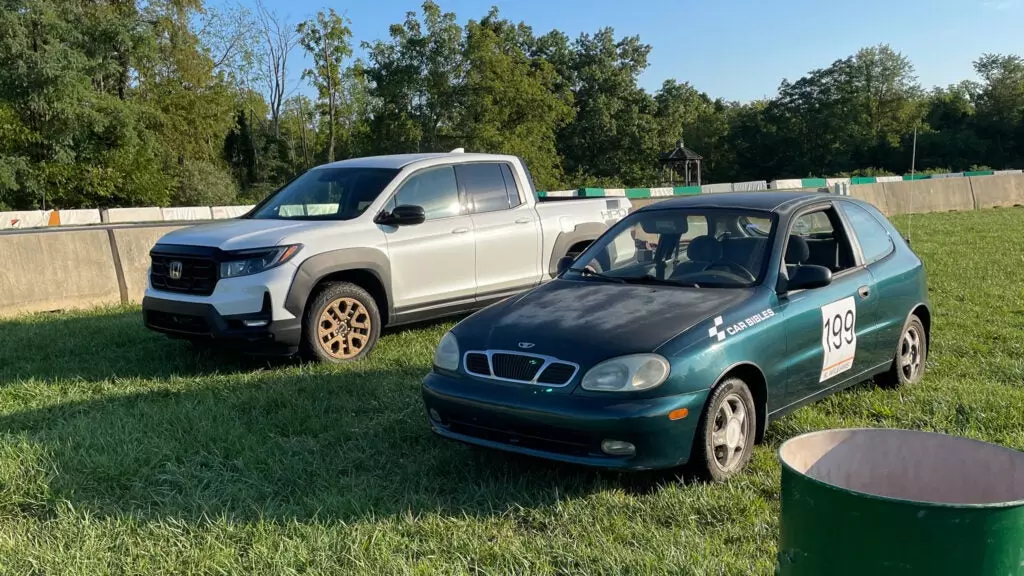 The Sport trim Ridgeline that Honda had loaned me had a few options; the HPD package ($2,800) which added the funky fender flares, vinyl graphics, and gold wheels. Those chunky-looking tires are part of the deal too but don't get too excited about off-road adventures, they're just all-seasons with a rough-looking sidewall and shoulder. Including the $395 upcharge for the Platinum White, my tester stickered for $40,860, before the $1,175 destination charge.
Even in base trim, the Ridgeline comes with a lot of equipment. Standard on all Ridgeline trims is Sensing; Hondaspeak for a suite of collision avoidance and driver safety tech like lane keep assist and adaptive cruise control. The Ridgeline also gets Apple CarPlay and Android Auto, power windows, and locks, the whole nine yards. Not long ago, "base model" meant penalty box without air conditioning and power windows. Not here in the Ridgeline. If it were my money, I'd step up one more trim to the RTL, and skip the HPD package. The RTL trim gives you a few more options, namely a moonroof, heated seats, and a sliding bed window. The HPD package, although cool-looking, is entirely cosmetic and adds no functionality to the truck.
Hanging out all day in VA, The Ridgeline came in clutch. Its comfy seats, roomy interior, and the strong air conditioning kept me from dying from heatstroke between runs.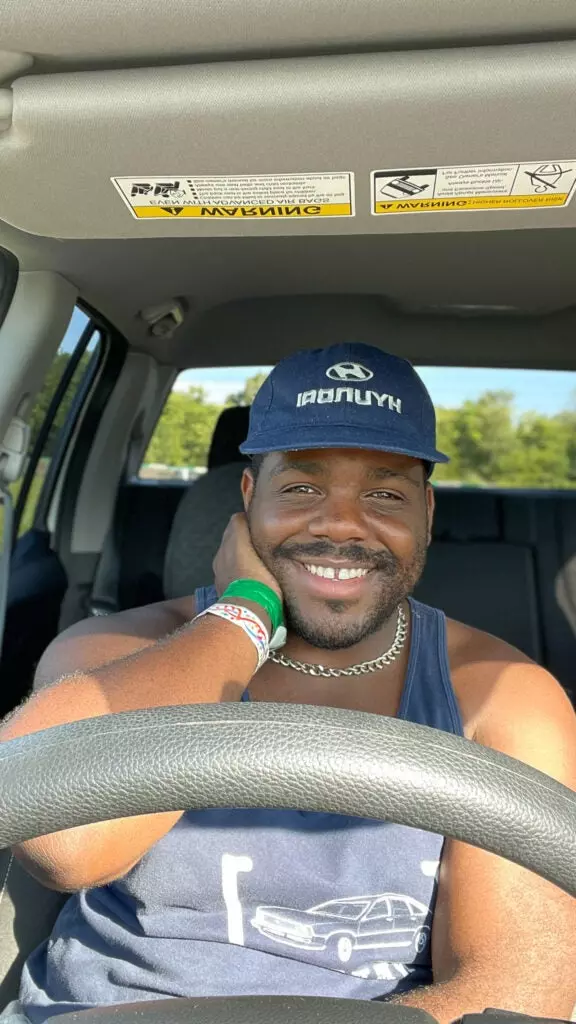 I owned a Honda Fit a few years back — loved it, even with more than 200,000 miles. The Fit's party trick was its Magic Seats; the seats could either fold flat or the seat base could lift upward, allowing tall stuff to be carried easily. Honda doesn't call the Ridgeline's rear bench a Magic Seat, but the flip-up motion works damn near identical to the Fit. The truck had all of my crap in it — I had poorly planned my Fiat Abarth track day, leaving me with very little turnaround time to drive six hours to the Out Motorsports (not so) rallycross in West Virginia. The rear bench was taken up with multiple cameras, a few suitcases, and a differential, but still, the Ridgeline swallowed that whole without cramping the stragglers I picked up to beat the heat. The flip-up seat made room for big items that I didn't want in the bed, but also didn't want on the seat.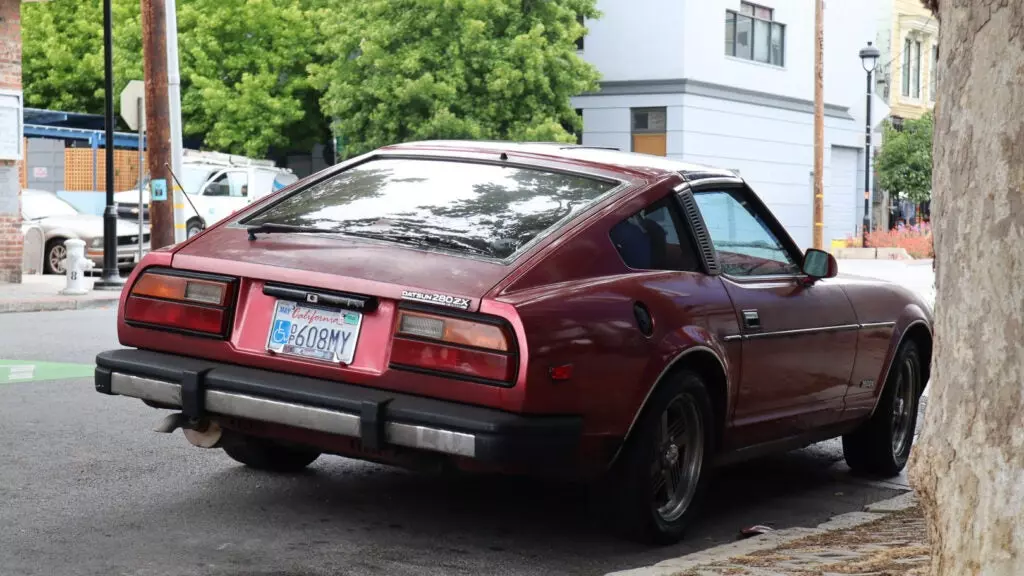 The Ridgeline had some other cool party tricks too. It's got an in-bed cargo hold that can be drained; would be great for a tailgate party! Except I didn't bring ice. Or extra drinks. But, you can imagine!
It was hot as hell, and some of the other participants didn't have air conditioning. Chilling out in the Ridgeline was a breeze (heh, heh). Typical millennials, glued to our phones, the Ridgeline had charging points for every seat in the house. No awkward "hey, what percent are you at?" and fighting over a USB cable. Charging voltage and speed was constant; no slow charging or discharging when phones were plugged in, a not uncommon problem in vehicles with multiple charging outlets. Apple Carplay was generally flawless and preferable to Honda's own infotainment software. I had a six-pack of Evian water, ice-cold air, and a stereo blasting Ariana Grande. It was pretty damn great.
It was a perfect paddock vehicle, really. I can see why this almost-car/almost-truck crossover is popular for tailgating and outdoor hangouts. Too bad it's not quite as good at towing as it is at parking lot partying… but we'll talk more about that in another post.