Pricing for the new 2022 Subaru BRZ has been officially announced, and it's not bad: the base six-speed lists under $29,000. Praise be to the sports car gods, there will still be a somewhat affordable new offering for those of us who want nothing more than rear-wheel drive, great dynamics, a manual gearbox, and a lively aspired engine. But it pains me to say that dealer markups are about to make that list price largely irrelevant.
Subaru prescribes the following as the new BRZ's suggested retail price, including a $960 destination and delivery fee:
BRZ Premium (manual): $28,955
BRZ Premium (automatic): $30,555
BRZ Limited (manual): $31,455
BRZ Limited (automatic): $33,255
As enticing as those numbers sound, the car market's still running wild with demand. And with small inventories come big dealership markups.
They Did It Before, They'll Keep Doing It
The previous, first-gen BRZ/FR-S was quite a hotly anticipated car. Huzzah, a cheap, fun, new sports car — what enthusiast wouldn't be at least slightly excited for this? A rising tide raises all ships — the more fun cars out there, the better. Even if it's not your particular, favorite kind of fun car.
But of course, dealers are trying to get paid, and weren't about to pass on the opportunity to capitalize on the excitement and anticipation. Supply and demand, or "market adjustment" (or whatever they call it), right? Apparently, $2,000-$5,000 in markup wasn't out of the norm when the first-gen BRZ debuted. That's a sizeable percentage of the total price when the listing is around $30,000. Allocation was apparently part of the reason back then, but, let's be real: no business wants to leave money on the table and now more than ever the car-slinging business is running wild. Remember when the FK Honda Civic Type R debuted?
In the beforetimes, automakers used to offer incentives to dealers to mitigate markups running wild. But with chip shortages stunting production and the general public getting used to paying out the nose for everything things are tough for frugal car shoppers. Prices haven't come down enough yet from the Great New And Used Car Market Inflation of 2021, and won't for a long time. Dealers are extra-incentivized to markup prices, because the market is already horrendously inflated.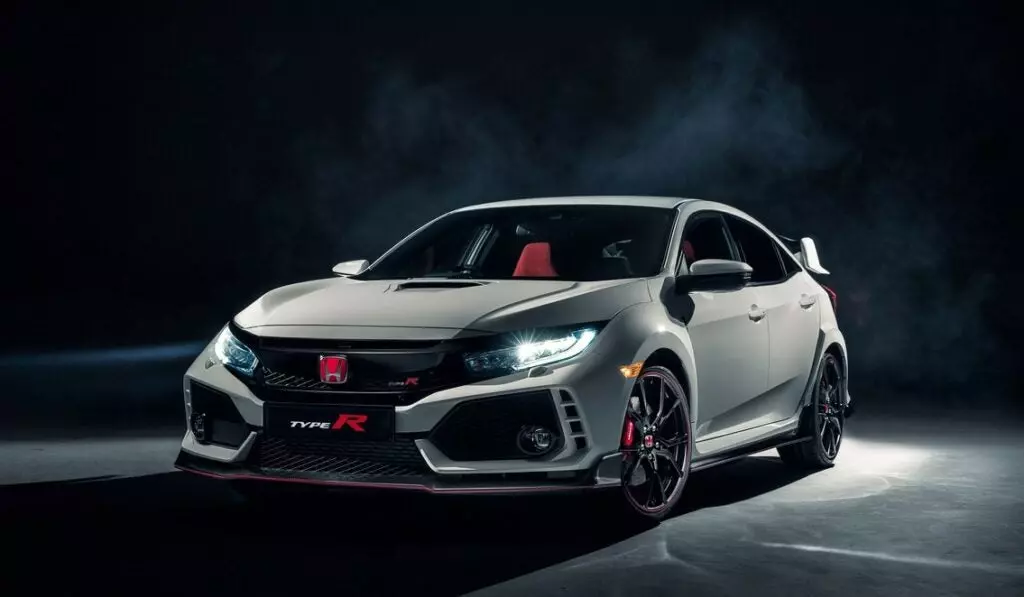 It's An Extra Kick In the Groin For Modest Income Enthusiasts
I play with financial calculators online all the time. Subtracting a grand or more from my potential down payment makes a difference, especially when you amortize that added monthly cost over an entire year, and compare it to my income. This is what most people would call… basic math.
Imagine finding an ideal balance between your credit score, down payment, and the estimated out the door figure to drive home in a new, shiny BRZ. You've worked hard to bump up your credit score to reasonable rates territory, have a nice chunk of change set aside, and have calculated your monthly expenses accordingly. Hopefully, it's all very do-able and you can continue on as a responsible adult without any surprises. Most automakers' sites make all of this easy to get an idea of, though of course nothing's set in-stone until the ink has dried.
But then, you visit a local dealer and find out that the price went up at least $2,000. And not at just one local dealer, but every local dealer. That'll throw a wrench in any hard-working, middle class consumer's planning. I'm willing to bet green money that $2,000 is on the low-end of what dealers will add, too.
Of All MSRPs To Mess With
It sucks that in a world where new cars keep getting more expensive, used car prices are asininely high, income disparity keeps expanding, and fun car variety is shrinking, dealer-added markup is a thing. Especially when it's a car that's meant to be affordable performance. I know, I know: supply and demand.
The new 992 Porsche 911 GT3? Whatever, screw it, I don't really care if those are marked up. Sure, a markup hit to anyone is a markup hit to all, but typically anyone who can afford a $160,000+ track beast is less affected by such a hit.
The 2022 BRZ and its Toyota-badged sibling the GR 86 are inherently meant for modest-income enthusiasts; I loathe the day when I start reading reports of how high some dealers will go. And how many marks (or, stooges, pigeons, etc.) will be paying these ballooned figures. Maybe, just maybe, prices will become more reasonable when the GR 86 hits dealership lots, since supply for the chassis will be higher. But probably not.
But hey, prove me wrong, dealers. Prove me wrong!